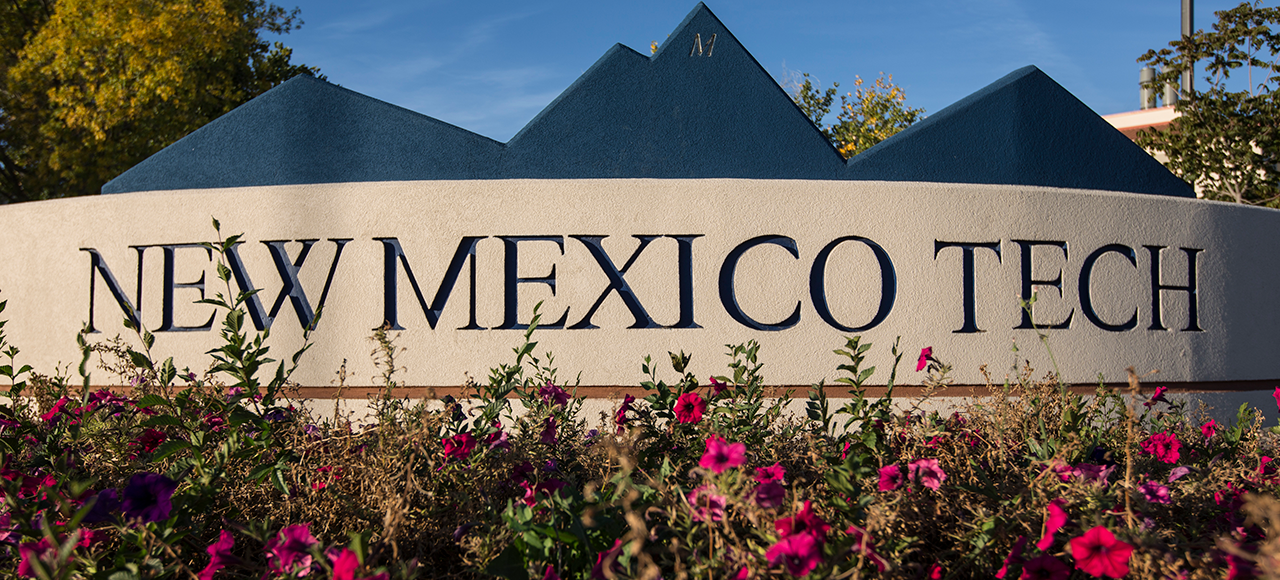 Office of Student Life
Student Access Services
Welcome to Student Access Services
Mission Statement
The mission of Student Access Services (SAS) is to provide equal opportunities and access to education, programs, and activities for students with disabilities by increasing campus accessibility and removing barriers. Disability is an aspect of diversity integral to society and supported by SAS, the Division of Student Life, and is guided by the University's mission to foster a welcoming and inclusive community.

Who is eligible for Student Access Services?
To be eligible for services from the Office for Student Access Services (SAS), the student must be admitted to New Mexico Tech, and they must have a disability. The term "disability" is used frequently throughout our website because it is the language used in both the federal laws and New Mexico Tech policies that protect students with disabilities from unlawful discrimination and provide reasonable accommodations. SAS understands and respects the choice of people who do not readily identify with the term "disability" and prefer to use other terminology to describe their situation.
Definition of Disability
As defined in federal law, a person with a disability is someone who has a serious medical condition or a physical or mental impairment that substantially limits one or more major life activities.
Major life activities are those functions that are important to most people's daily lives. These include but are not limited to the following:
Caring for oneself, performing manual tasks, seeing, hearing, eating, sleeping, walking, standing, lifting, bending, speaking, breathing, learning, reading, concentrating, thinking, communicating, and working.

Major Bodily Functions, such as immune system functions, normal cell growth, and normal nervous, endocrine, musculoskeletal, cardiovascular, lymphatic, respiratory, digestive, urinary, and reproductive system functions.
Types of Disabilities
Psychological Disabilities
Learning Disabilities and Attention-Deficit/Hyperactivity Disorder (ADHD)
Chronic Health Conditions
Other Physical Disablities
Specific Types of Disabilities
Theresa Kappel, Director of Student Access Services
Theresa Kappel
Phone 575-835-6451
Fax 575-835-5899
access@nmt.edu
Fidel Center 2nd Floor 245
Schedule an appointment here
| | | | | | | | |
| --- | --- | --- | --- | --- | --- | --- | --- |
| | | For Students | | | For Faculty | | Forms |