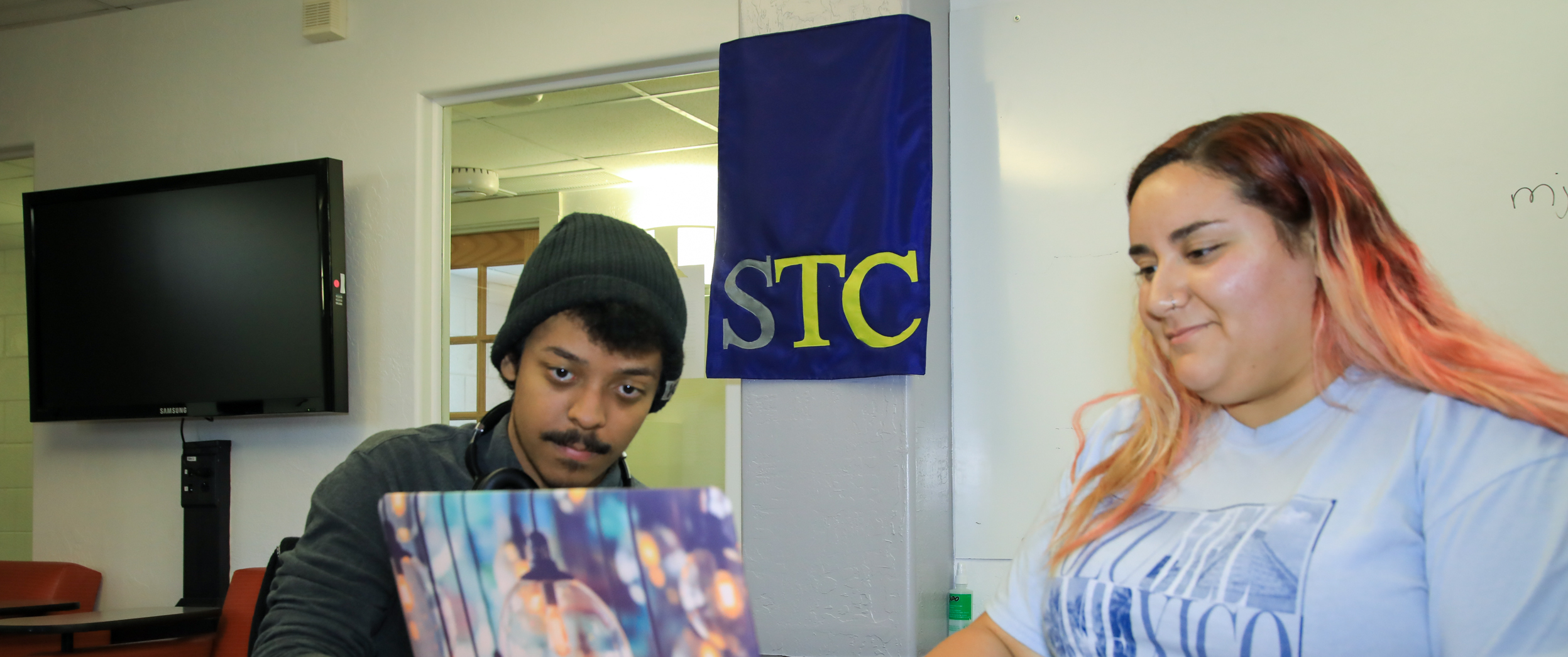 Communication, Liberal Arts and Social Sciences Department

The WCL is now using an easy online appointment system! Visit http://nmt.mywconline.com and register to create your appointment today.
Want to visit us? We are located in Skeen Library next to the OSL Tutoring Center. We are here to help!
NMT's Writing and Communication Lab is Open for Fall 2022!



For easy scheduling, make an appointment, or drop by our table near the OSL Tutoring Center in the Skeen Library. You can also reach out to us via our Discord server, or email write@nmt.edu. We can accommodate in-person or online appointments.
Mon: 12:00 PM - 4:00 PM; 7:00 PM - 9:00 PM
Tue: 2:00 PM - 5:00 PM; 7:00 PM - 9:00 PM
Wed: 2:00 PM - 4:00 PM
Thu: 1:00 PM - 4:00 PM
Fri & Sat: Closed
Sun: 5:00 PM - 7:00 PM
Zoom: https://zoom.us/j/5937344451
Discord Invite: https://discord.gg/e65KC7D
If you'd like to meet outside those times, or set up a specific appointment with a tutor, you can always e-mail us at write@nmt.edu. If you have any other questions about the WCL, you can also contact us at that e-mail.
Interim Writing Center Director: Dr. Steve Simpson
Student Assistant Director: Mariana Baca
Oral and Multimodal Presentation Consultations
Graduate Student Resources
STEM Communication Fellows