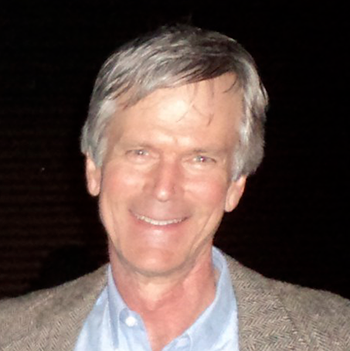 ---
Research Areas
My principal scientific interests are in the fields of sedimentary petrology, diagenesis, geological carbon sequestration, and environmental and petroleum geology. Topics I'm currently working on include:
Reservoir/seal analysis for petroleum systems and proposed carbon sequestration sites
Geologic controls on induced seismicity
The relationship between carbonate cementation, fluid flow, microbial activity and permeability heterogeneity in clastic sedimentary rocks.
Controls on fault-zone cementation, fluid flow, and the relationship of fault zone diagenesis to permeability.
Evolution of calcic horizons in desert soils –– impact on the carbon/water cycle.