One of the Nation's Top STEM Schools
New Mexico Tech by the Numbers
NMT Research
Featured Project
Mechanical Engineering students building special prosthesis for NMT staffer
Associate Professor David Grow and his students are building a special prosthesis for Tech Communication & Marketing staffer Edie Steinhoff.
People like you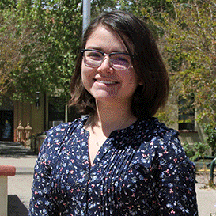 I feel like NMT faculty, staff, administration, has given me so many opportunities. … as an engineer, we are taught how to solve problems, not just things that are specific to our fields. "
Veronica Espinoza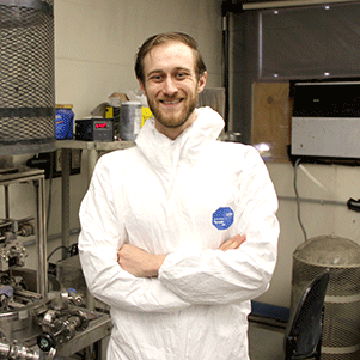 A program like NASA thought my project was worthwhile to invest in – that was overwhelming. I couldn't believe it." "
Robert Calvo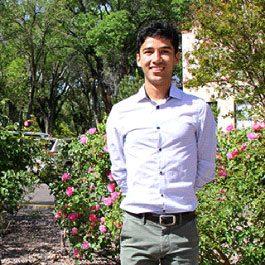 The availability of research opportunities is what brought me to NMT in the first place, and I expected to take advantage of these resources"
Jared Lam
Explore Tech
Student Life
CLUBS, ORGANIZATIONS & RECREATION
Join our students, who are making the most of their time spent outside the classroom.
CAMPUS recreation
Upcoming Events
CLUBS, ORGANIZATIONS & RECREATION