One of the Nation's Top STEM Schools
NMT Research
Featured Project
Mechanical Engineering students building special prosthesis for NMT staffer
Associate Professor David Grow and his students are building a special prosthesis for Tech Communication & Marketing staffer Edie Steinhoff.
People like you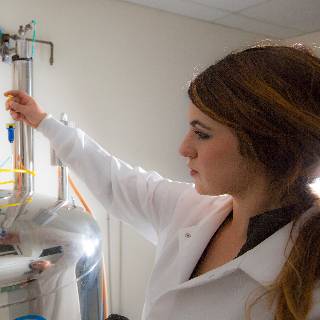 The graduate program at Tech has enabled me to access unique and exciting research opportunities. Small class sizes, top notch faculty and tremendous studying resources are why I chose this program."
Lindsay Candelaria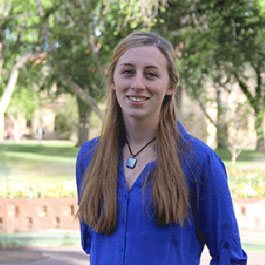 Macey Scholar Allie Arning is the president of NMT's Environmental Engineering Club and the student chapter of the American Water Works Association."
Allie Arning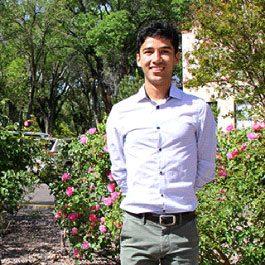 The availability of research opportunities is what brought me to NMT in the first place, and I expected to take advantage of these resources"
Jared Lam
Our Campus
Student Life
CLUBS, ORGANIZATIONS & RECREATION
Join our students, who are making the most of their time spent outside the classroom.
CAMPUS recreation
Upcoming Events
CLUBS, ORGANIZATIONS & RECREATION