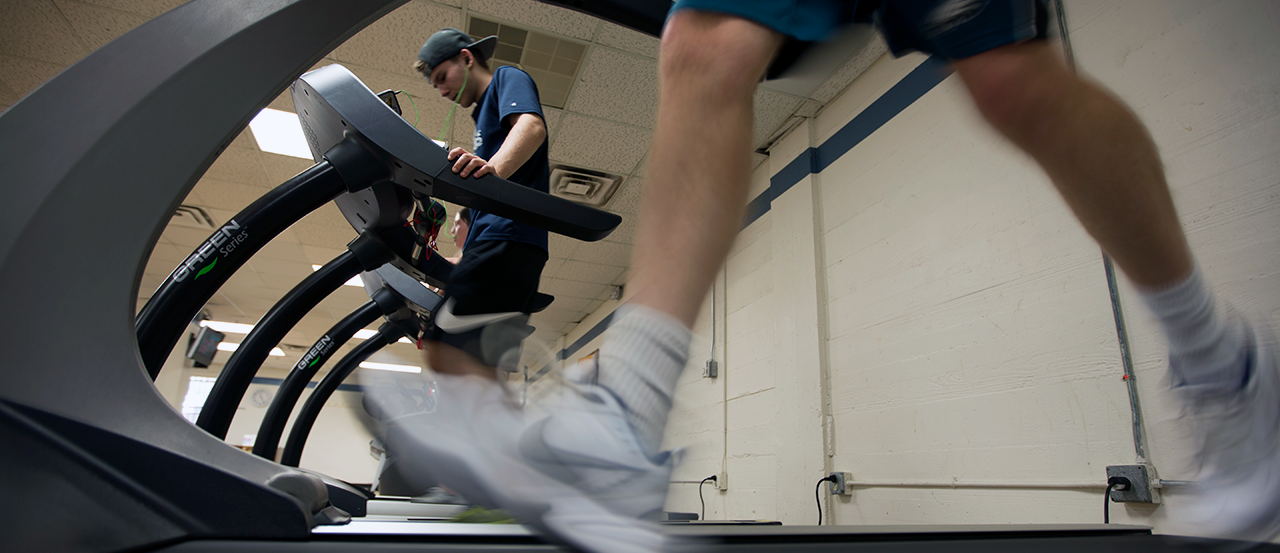 New Mexico Tech
Physical Recreation
Based on Gov. Michelle Lujan Grisham's statewide executive order, the NMT gym AND swim center will be closed at 5 pm today, March 18th until further notice, no sooner than April 10, 2020.
| Days | Time |
| --- | --- |
| Monday - Friday | 5:00 a.m. to 10:00 p.m. |
| Saturday | 8:00 a.m. to 6:00 p.m. |
| Sunday | 10:00 a.m. to 6:00 p.m. |
Department Mission
The Physical Recreation program shares in the educational mission of the university by offering opportunities to experience personal growth, social development, improve physical and mental health, and to develop lifetime leisure skills for a healthier lifestyle. The department organizes, administers, and promotes a broad program of competitive, recreational, and educational activities for students, faculty, and staff members at New Mexico Tech.
NMT Gym
The Gym is comprised of two large multipurpose gymnasiums, a weight and fitness room, a bouldering wall, two racquetball courts, and one squash court. Additional recreational areas include a large, multi-use athletic field, tennis courts, and a sand volleyball court.
Students, employees, and members of the Socorro community can use Tech's athletic facilities. A valid student, faculty or staff identification card OR gym membership is required for entry to the Gym. Full-time students and NMT employees are eligible to receive passes for their spouse and dependent children (between the ages of 11 and 21). These are renewable each semester at no charge. Fees for Gym use are identified below:
Students, faculty and staff as well as Socorro community members are encouraged to take part in intramural sports which are held year round. Socorro community members pay and intramural fee of $15.00 per league.
If a student is interested in developing a specific sporting skill or interested in participating in a higher level of competition, the Physical Recreation Sports Clubs program can provide just that!
Employment
The department employees a handful of students every semester. The positions include; gym/weight room attendants, referees for soccer, volleyball, basketball and softball AND score keepers for various sports.