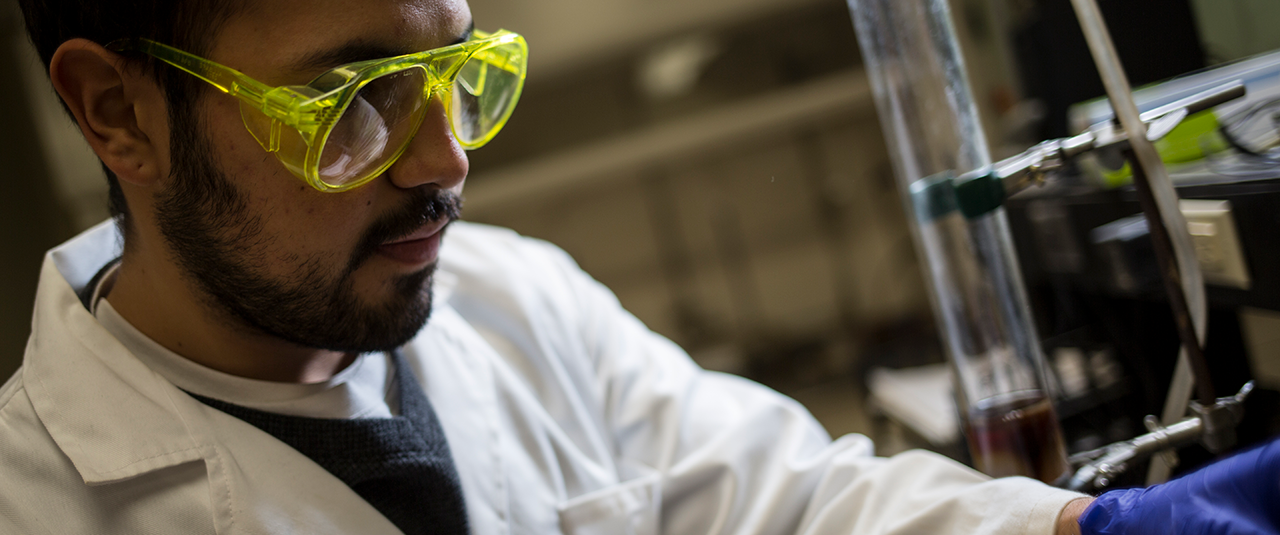 New Mexico Tech
National Rankings
The New Mexico Institute of Mining and Technology ranks among the nation's elite universities in academic value and quality of education.

College Factual

For decades New Mexico Tech has been ranked among the top universities in the nation in science and engineering education.
College Factual 2017
Tech topped the College Factual rankings for Engineering and Physics, scoring No. 1 nationwide among all universities, No. 1 nationally in Chemical Engineering and Mechanical Engineering, No. 1 among all public universities in Computer Science, Physical Sciences and, No. 2 in both categories among all universities.
New Mexico Tech had five programs listed in the Top 10 and four in the Top 5 among College Factual's "Most Focused" rankings; its measure of how well a university focuses its available resources on a specific field of study.
Tech is ranked No. 1 among all public institutions and No. 4 overall in Physics. Tech is ranked No. 2 in Materials Engineering among all U.S. institutes of higher education, behind only the Massachusetts Institute of Technology.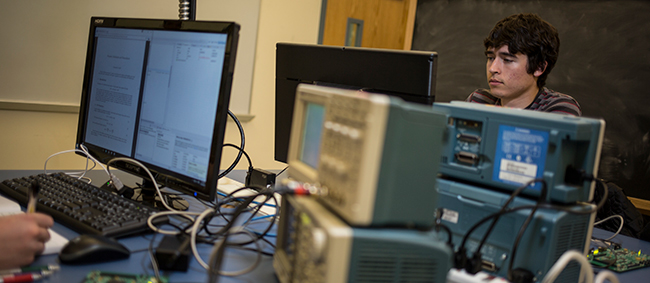 Forbes

Forbes ranked New Mexico Tech #76 in the United States for America's Best Value College in 2018
Tech was ranked #327 in America's Top Colleges for 2018 ahead of the Rochester Institute of Technology (361), University of Houston (369), Louisville (426), Oregon Institute of Technology (436), UNM (#563) and NMSU (#627)
CareerTrend.com

New Mexico Tech was ranked the 14th Hardest Working College in America, out of 1,731 four-year institutions.
College Choice - 2018

College Choice ranked New Mexico Tech's Petroleum Engineering Department #1 in the nation, ahead of programs at the Colorado School of Mines, Stanford, Penn State, and the University of Texas.
New Mexico Tech's Masters of Engineering Management program was recently ranked #9 for education value, and #11 for quality education by College Choice.
Payscale.com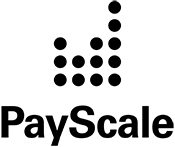 In 2018, PayScale ranks NMT No. 5 among all public universities on ROI by annual percentage (12.1%).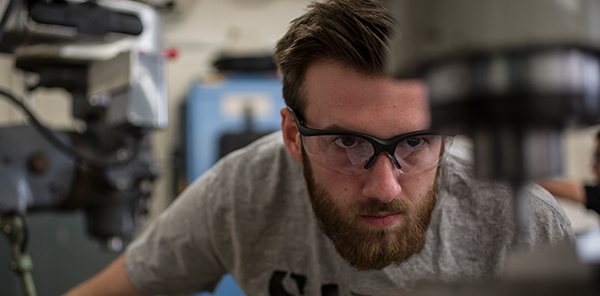 Niche.com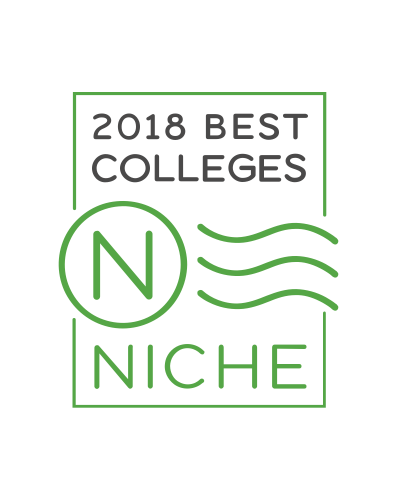 New Mexico Tech consistently tops Niche's statewide rankings for Best College, Best Value College, and New Mexico's Top Public Universities.
According to Niche, Tech also scores highly when compared to colleges across the nation:
Top Public Universities: #71 of 666
Best Small Colleges: #76 of 1,002
Colleges with the Best Academics: #86 of 1,594
Hardest Colleges to Get Into: #80 of 1,671
Colleges with the Best Professors: #176 of 1,599
College Consensus
New Mexico Tech is ranked in the Top 100 Best Public Colleges and Universities in the United States.

"According to the New York Times, a low-income student who graduates from New Mexico Tech has a 48% chance of becoming a wealthy adult – making NMT #10 in the nation for best chances of leaping upward in class."
Kiplingers

New Mexico Institute of Mining and Technology is ranked 21st in Kiplinger's list of Best Values in Public Colleges and is ranked 88 among all colleges.
New Mexico Tech undergraduates are often as well-prepared for professional scientific careers as master's graduates at other institutions, and are highly qualified for graduate education at prestigious universities. From astrophysics to petroleum recovery, NMT students are at the center of research innovation.

College Consensus