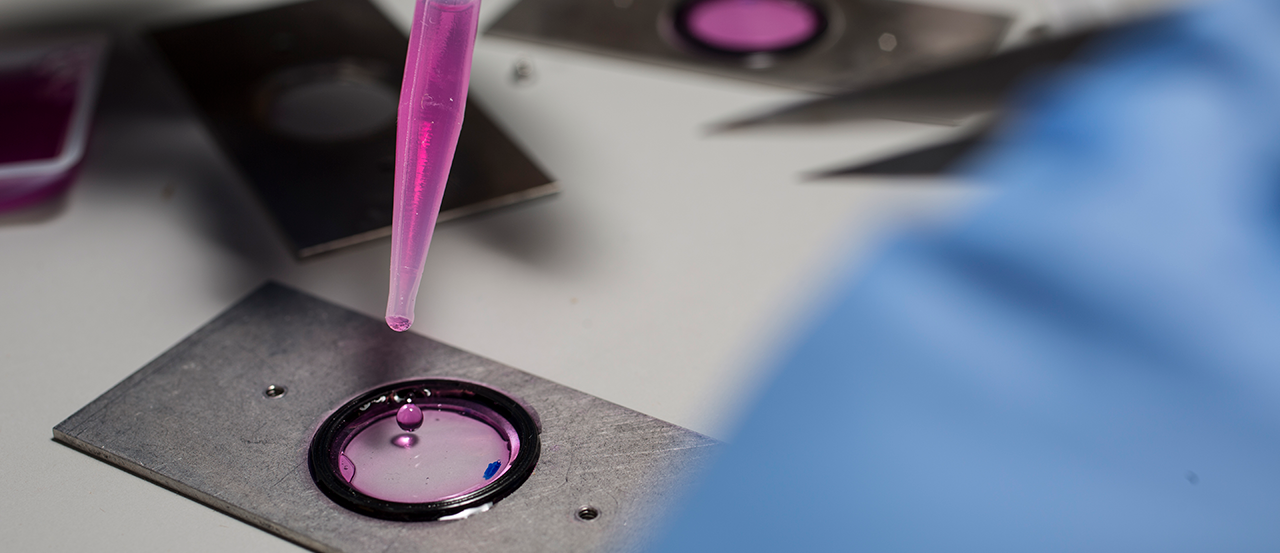 New Mexico Tech
Biomedical Sciences
The Bachelor of Science in Biomedical Sciences is a broadly interdisciplinary degree, drawing on knowledge from both science and engineering. Students take a common set of core courses from several disciplines.
For more in-depth study, they select an option in Biology, Chemistry, or Psychology along with a concentration in one of four engineering fields: Biochemical Engineering, Bioinformatics, Biomaterials, or Biomechanics.
Biomedical Sciences Learning Outcomes:
Students in Biomedical Sciences should be able to:
1. Read, understand, and interpret research papers
2. Design and conduct scientific research and engineering design projects
3. Analyze quantitative research data
4. Communicate scientific information
Program Requirements:
Please visit the NMT Course Catalog (PDF) for the latest program requirement information.