New Mexico Tech
Residential Life
Our Mission:
NMT Residential Life strives to complement the educational and service goals of New Mexico Tech by promoting personal growth and social awareness while enhancing student learning. Joining with students, we strive to create safe and supportive opportunities for the development of interpersonal and leadership skills in a residential environment.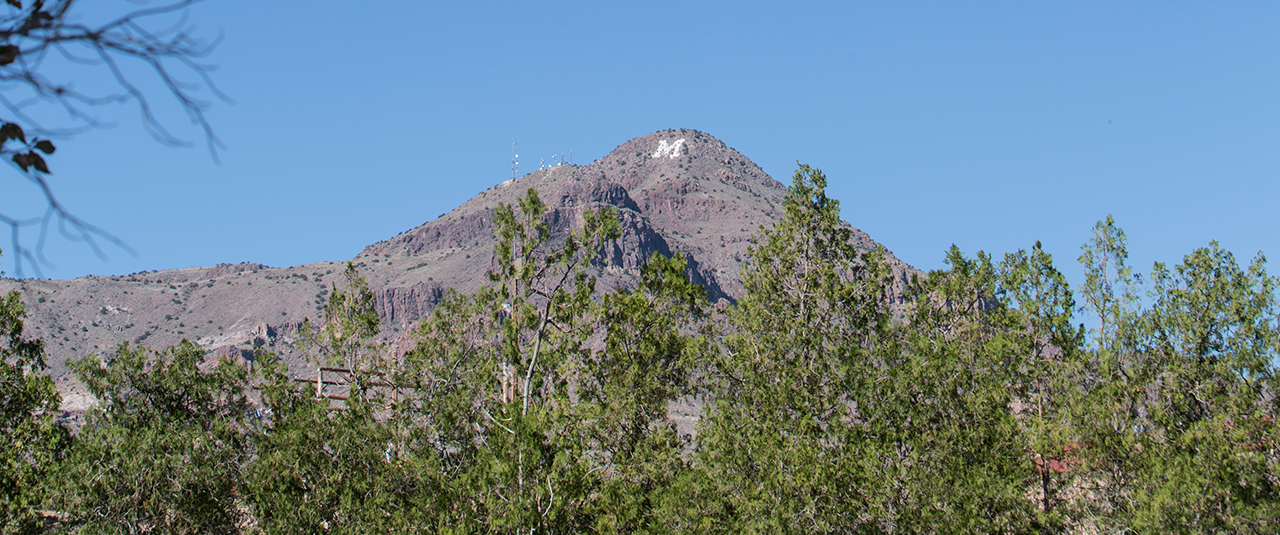 Applications Open!

Housing News
Fall 2021 housing opening for new students is Friday August 13th (Thursday August 12th if you are attending the Orientation on the 13th)
Room Assignments for new students for the Fall semester will be announced in early July.
Residential Life Shut Down Plan (This link provides the process for shutting down Residential Life housing if the campus shuts down due to the pandemic)
New Mexico Tech Residential Life COVID-19 Resident Infected Plan (This link provides the process Residential Life has in place for students that are infected with COVID-19 or we believe are at risk of having COVID-19)
Campus Map:
Why come to Tech?
Great employment opportunities.
Excellent academic environment
Contact Residential Life
Phone: 575-835-5900
Fax: 575-835-5907
Email: Residential_Life@nmt.edu
Office Hours: Monday through Friday 8am-5pm
After Hours: Call Campus Police 575-835-5434
NMT Missing Student Notification Policy
Room and Meal Rate Sheet for 2020-2021 Academic Year & Summer 2021
Room and Meal Rate Sheet for 2021-2022 Academic Year & Summer 2022