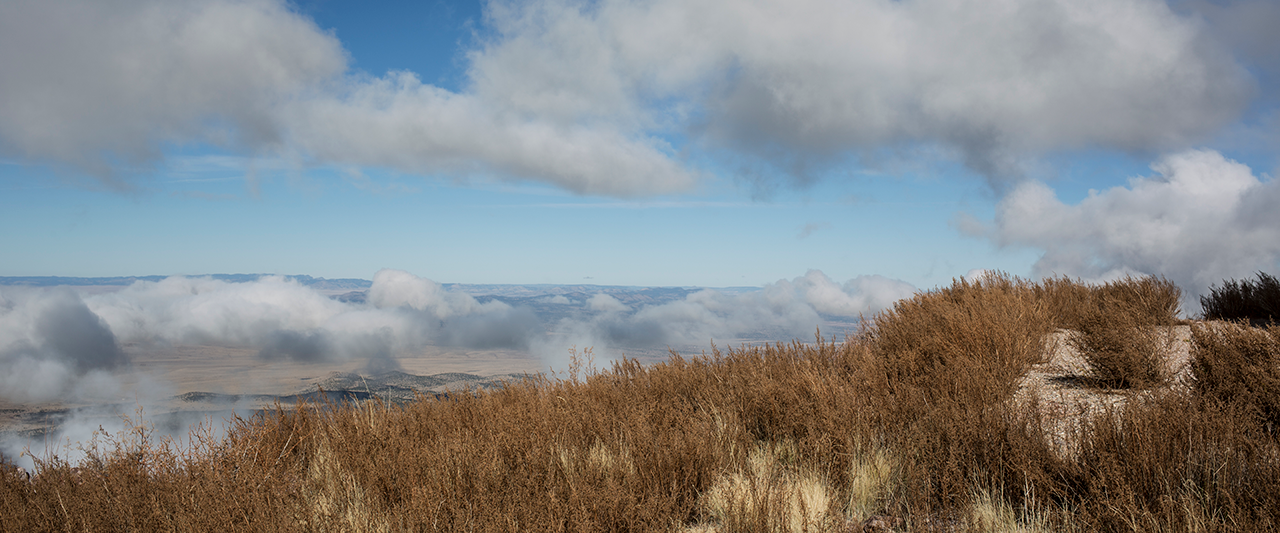 Parent/Guardian Information
Whether you are a "first-timer" or an experienced college parent, whether you live across town, across the country, or around the globe, wherever you find yourself and whatever your circumstances, you are a valuable member of the New Mexico Tech community. You, after all, have nurtured and raised the bright, enthusiastic, and capable young adults we are proud to call Techies!
New Mexico Tech offers a wealth of opportunities for your student, both in the classroom and through our extensive co-curricular program. Sometimes the array of choices and resources can seem overwhelming, and your student may turn to you for guidance. The Office of Residential Life wants to support you in helping your student succeed at Tech.
Important Dates:
Why Should My Student Come to Live On-Campus at Tech?
Forms/Links:
I am Concerned My Student Has:
A Personal Issue (i.e. Medical or Mental Health)
Looking for Additional Information?
How Can I Help My Student?
Tips on How to Show Your Support.
Websites / Articles for Parents & Families.