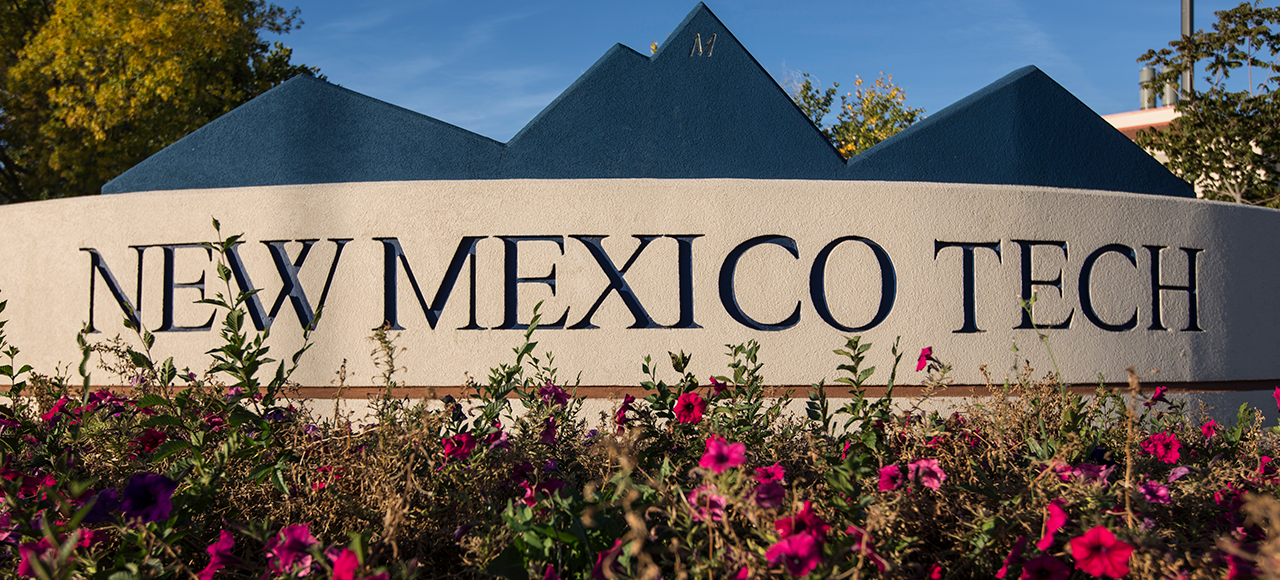 NMT Office of Institutional Research
Consumer Information Overview
This web page provides a single access point to all reports and disclosures mandated by The Higher Education Act of 1965 (HEA), as amended by the Higher Education Opportunity Act of 2008 (HEOA) which requires consistent disclosure of certain institutional characteristics and reporting requirements to prospective and current students, staff, and the general public.
The datasets and other information given on this page are intended to help potential students, parents, guidance counselors, and others make informed decisions about enrollment at the New Mexico Institute of Mining and Technology, also known as New Mexico Tech. The information provided here is not comprehensive and other factors may influence a student's decision to enroll.
Other information and data sets may be available upon request. For more information, please contact:
Steph Moore, Institutional Researcher
Office of the Registrar
New Mexico Tech
801 Leroy Place
Socorro, NM 87801
Phone: 575-835-5128
FAX: 575-835-6511
Email: steph.moore@nmt.edu
Accreditation
Net Price Calculator
Click here to go to the Net Price Calculator
Student Financial Assistance
Health and Safety Information
Campus Police (includes Annual Security and Fire Safety Report)
Drug and Alcohol Safety Awareness Program
Title IX Policies and Reporting
Athletics
NMT does not have an intercollegiate athletics program, only club sports.