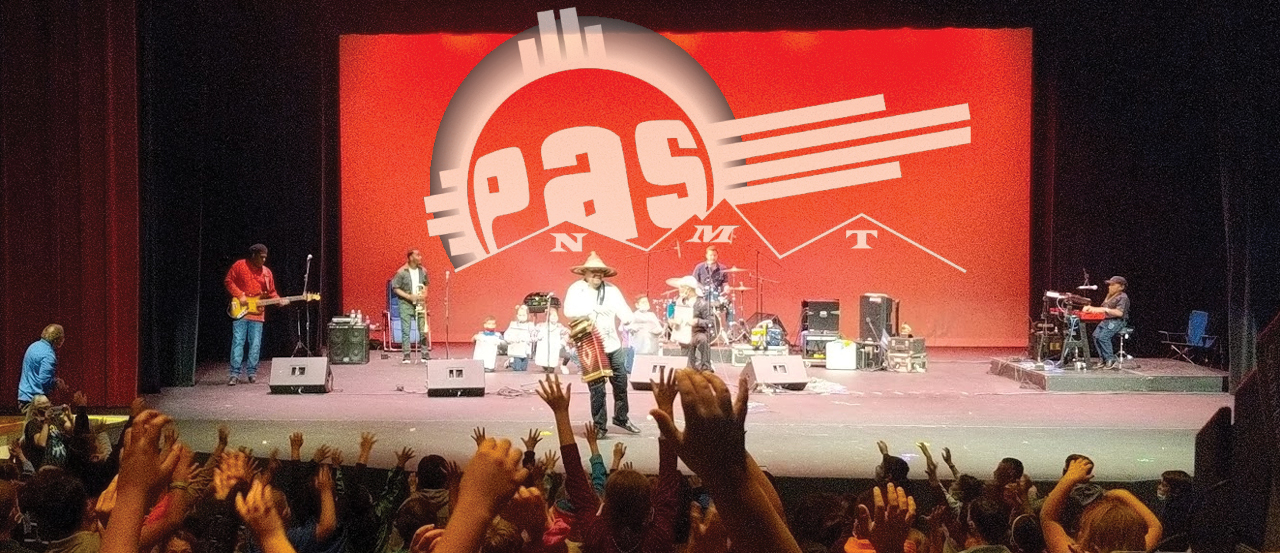 New Mexico Tech
Performing Arts Series
---
Showtime: 7:30pm
Tickets: $15/Adult; $12/Sr, 65+; $5/Youth, 17<;
Free/NMT Students
Event Location: Macey Center
Preshow Social Hour: Storytime Fun
Livestream Link: Facebook YouTube

---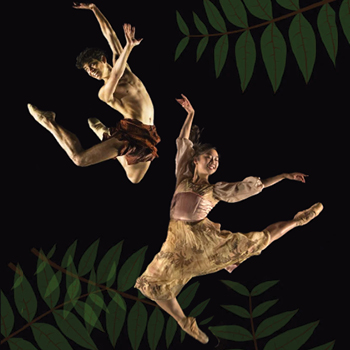 State Street Ballet's production of The Jungle Book features Water, Air, Earth, and Fire, the four natural elements, intertwining in this dazzling adaptation of Rudyard Kipling's classic collection of stories. The complexities of the jungle and the personalities of its creatures come alive through movement, music, and the dynamic storytelling of some of life's greatest moral lessons. With a special cameo performance by Socorro's young dancers!
Choreographed by Artistic Director Rodney Gustafson, with an original score by Czech composer and conductor Milan Svoboda, The Jungle Book premiered to enthusiastic audiences, instantly being called a "crowd-pleaser", "a joy to behold", and "visually stunning." Following the adventures of Mowgli, a young jungle boy, The Jungle Book transports viewers through a mystical land of wolves, snakes, monkeys, and panthers, showcasing relationships and alliances in this iconic coming-of-age story. Drama, humor, and daringly athletic choreography have made this a consistently successful touring production, one that pleases audiences of all ages.
See your favorite characters come to life in this original production! Please contact State Street Ballet for collaborative opportunities and outreach options. The Jungle Book can include local dance students and study guides and in-theatre lecture demonstrations are available for students from the elementary level through high school.
About the State Street Ballet
State Street Ballet, founded in 1994, is an internationally acclaimed dance company based in Santa Barbara, CA under the bi-coastal artistic direction of Rodney Gustafson and William Soleau. It is a pioneering collaborative that employs dancers from around the world, consistently striving for new and innovative artistic opportunities that serve a broad audience. Each season is dedicated to bringing the highest standards of artistry and originality to tried and true classical favorites, plus new works that reflect the contemporary nature and talent of the ensemble. The company is comprised of 20 dancers representing five countries.
State Street Ballet goes on tour for two months every season, bringing original dance and education programs to theaters and schools around the world. With standing ovations from China to Chile, and a 90% rebooking rate, they are very proud of their past touring successes and look forward to bringing their work to all communities, large and small.
Event Sponsors