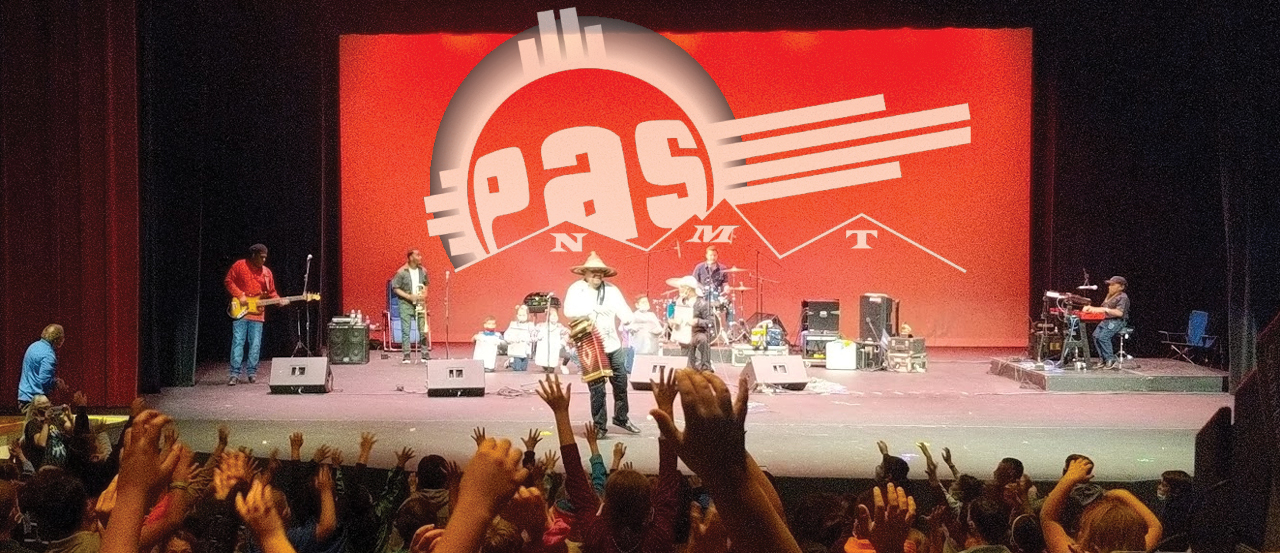 Performing Arts Series
---
Showtime: 1:00pm & 3:00pm
Tickets: $5/Adult; Free/Youth
Event Location: Macey Center
Weeklong Residency: June 19-24

---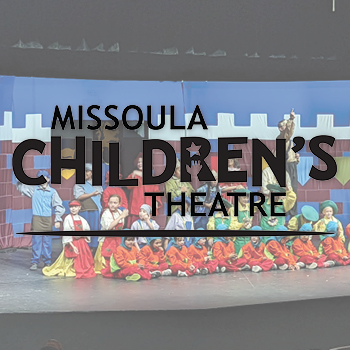 THE SECRET GARDEN - AUDITION & REHEARSALS
An audition will be held for the Missoula Children's Theatre (MCT) production of THE SECRET GARDEN on Monday, June 19 at Macey Center, from 10am to noon. Those auditioning should arrive at 9:45am and plan to stay for the full two hours. Some of the cast members will be asked to stay for a rehearsal immediately following the audition.
There is a $10 Registration Fee for all those cast, including Assistant Directors.
Students entering 1st grade through 12th grade are encouraged to audition. No advance preparation is necessary. Assistant Directors will also be cast to aid in rehearsals throughout the week and to take on essential backstage responsibilities.
The Missoula Children's Theatre touring productions are complete with costumes, scenery, props and makeup. MCT Tour Actor/Directors will conduct rehearsals throughout the week from 10:00am to 2:30pm each day. FREE lunch will be provided by SCS Summer Lunch Program.
WORKSHOPS
There are three FREE Workshops, open to kids grades 1-5. Kids do not have to have auditioned or be in the play to attend these workshops:
Tuesday, June 20, 3:30pm, Macey Center Stage: IMPROV
Wednesday, June 21, 3:30pm, Socorro Youth Center: NON-VERBAL STORYTELLING
Thursday, June 22, 3:30pm, Socorro Public Library: ACTING
PERFORMANCES
THE SECRET GARDEN will be presented on Saturday, June 24 at Macey Center at 1 & 3pm - $5/Adults, FREE/Youth (17-). Tickets: nmt.edu/pas or at the door.
The Missoula Children's Theatre residency in Socorro is brought to you by the City of Socorro, Socorro Consolidated Schools and the New Mexico Tech Performing Arts Series with support from the Betty Clark Memorial, NM Arts and the National Endowment for the Arts.
For more information, call Dana Chavez or Ronna Kalish at 835-5688.
Event Sponsors