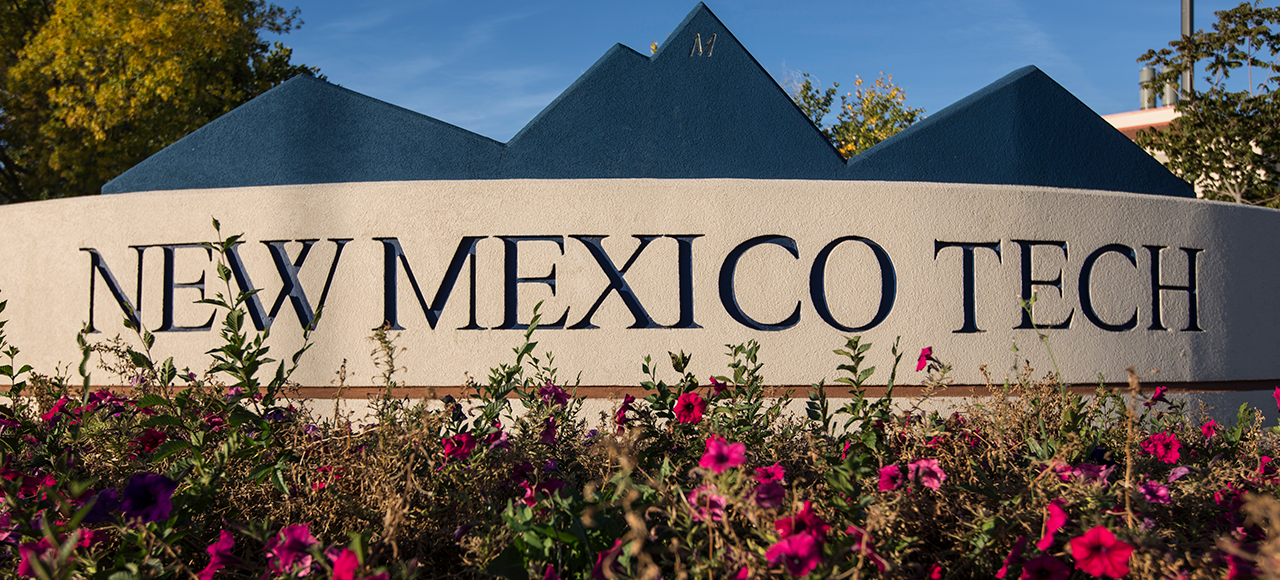 New Mexico Tech
Offices of Administration and Finance
Our Mission
The missions of the offices of Administration and Finance (AF) align with the NMT Mission in maintaining the integrity of the Institute through professional financial planning and reporting; providing state agencies with timely information regarding budgets, audits and other required documents; training personnel to meet the specific criteria of their respective missions; and to ensure that the resources to meet the education and research missions of NMT are available and properly maintained.
News and Announcements
Homes for Sale on Tech Hill
Homes for sale on Tech Hill are exclusively available to NMT and NRAO employees for 30 days. After that period, homes are available to the general public.
Administration and Finance Departments

Contact Us
Richard Cervantes
Vice President for Administration and Finance
voice: 575-835-5606
email: richard.cervantes@nmt.edu
Alex Garcia
Director of Capital Projects
voice: 575-835-5723
email: alex.garcia@nmt.edu