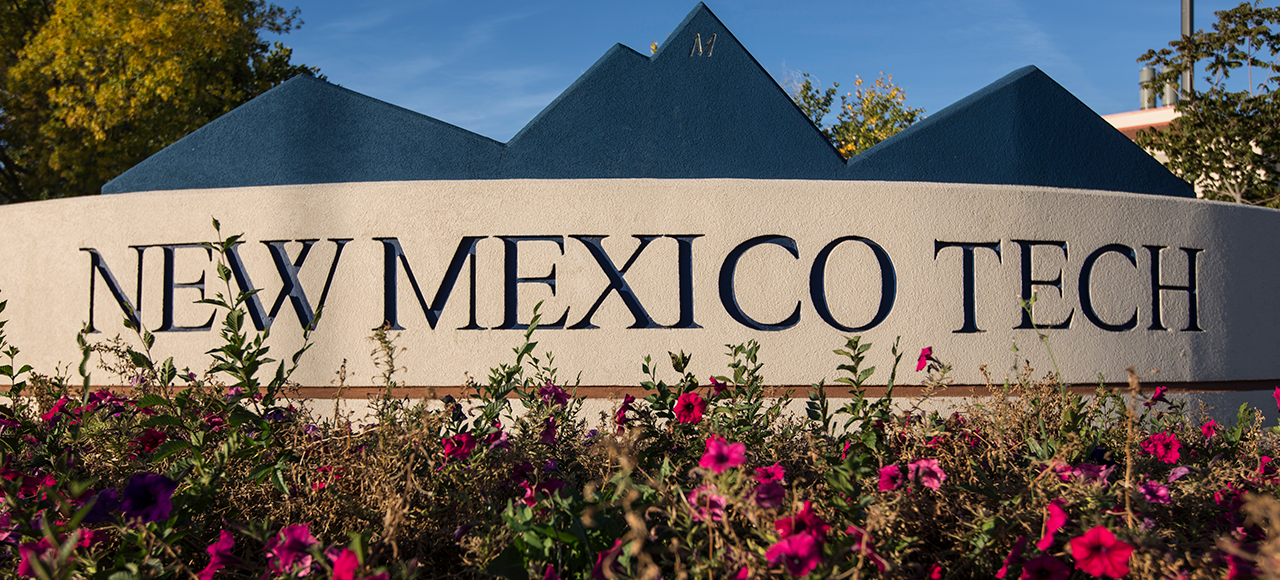 NMT Purchasing Services
Sole Source and Emergency Procurements
At this time, in order to support COVID-19 efforts for the campus and the state, we are allowing numerous purchases as emergencies. The duration is unknown as are the costs and types of purchases.
Sole source - Darktrace
Sole source - EXXACT
Emergency - HVAC equipment and services at Playas Training Center. Approx. $8,000 for repairs by Starrats HVAC in Las Cruces, NM.