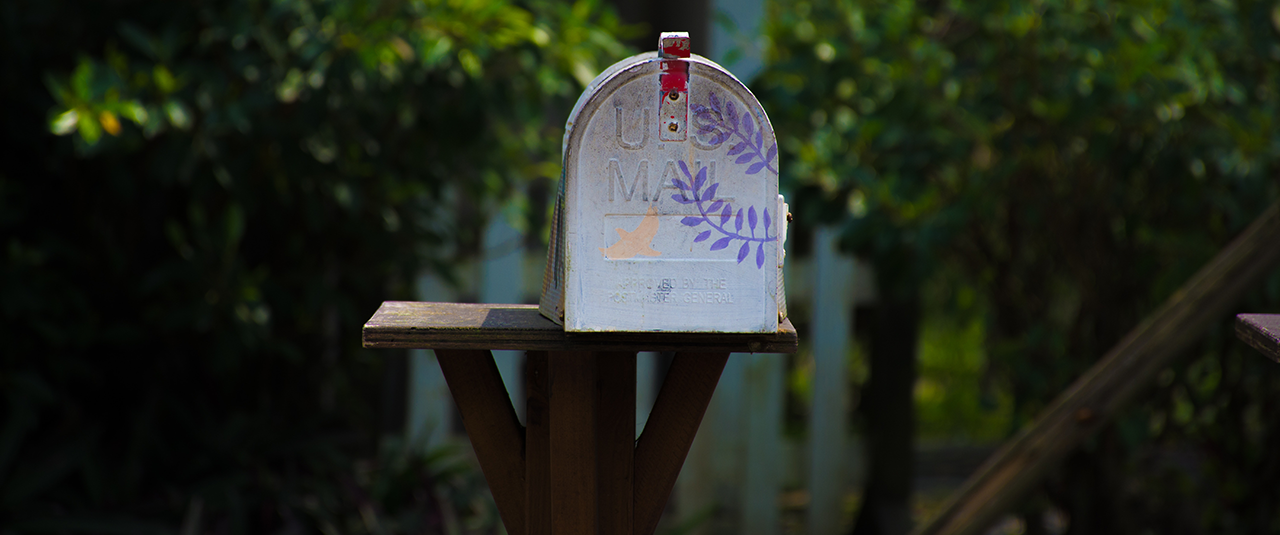 New Mexico Tech
Post Office
New Mexico Tech Campus Post Office is an official United States Post Office for the convenience of NMT faculty, staff, and students. Letters and packages may be mailed from the Campus Post Office between the hours of 9 a.m. and 5 p.m. Monday through Friday. Postage stamps, envelopes, post cards, shipping supplies, etc. are available for purchase from the service windows. We are an authorized shipping and receiving point for UPS, Fed Ex and USPS packages and only receive DHL packages.
Students and employees should have their incoming mail addressed to their Post Office box number. Below are some examples of the proper addressing procedure to assure speedy delivery of your mail.
When expecting USPS, we ask that you use the following example:
First and Last Name
PO Box 1234
Socorro, NM 87801
When expecting packages being sent UPS or FedEx, that do not accept a P.O. Box, we ask that you use the following example:
(Packages Only)
First and Last Name 801 Leroy Place #1234 Socorro, NM 87801
Important: This is the ONLY time 801 Leroy Place should be used. Any mail that includes the physical business address in the address line cannot be forwarded once the box has been closed.
Hours of Operation
9 a.m. to 5 p.m. Monday to Friday. The window will be open for sales from 9 a.m. to 4:30 a.m. Post office staff will be available from 4:30 to 5 p.m. for package pick-up and drop-off only. No postage sales will be available after 4:30 p.m.
Location
First Floor, in the South West Corner of the Fidel Center.
General Information
Campus/Departmental mail should be addressed to the department and not building and room numbers. When charging postage to a department please be sure to include both the department name and account numbers for all out-going mail. Please visit or contact the Post Office for services or visit the help links on the left side for additional postal information.
Faculty/Staff: Please keep in mind that campus/departmental mail is not intended for personal use. Therefore, personal packages and other mail will not be delivered to departments and will be returned to the sender. If you would like the convenience of receiving your mail on campus, please come by our office and we will gladly assist you in setting up a Post Office Box. Our fee is $30 for six months or $60 for a year.
Thank you!
Amanda Scarborough
Manager, Campus Post Office
NMT Phone: (575) 835-5119
Fax: (575) 835-5115