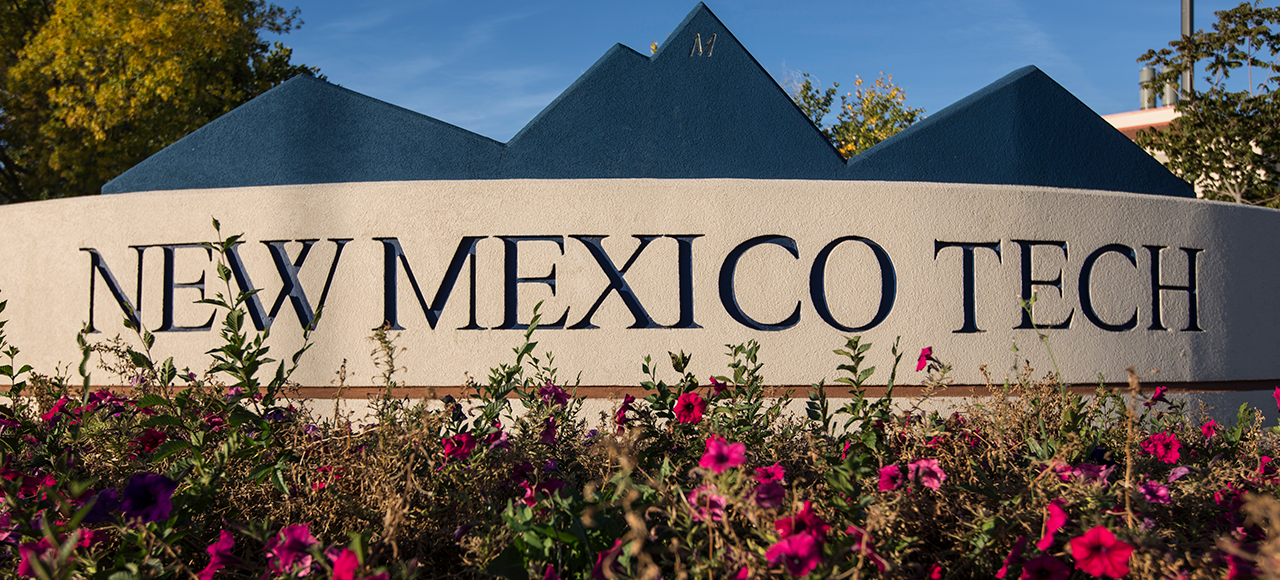 NMT Sponsored Project Administration
Sponsored Project Process
What Happens and When
...you have an idea...
Research and Economic Development periodically sends e-mail notices announcing Requests for Proposals from various funding agencies or you can access agency websites for funding opportunities. Sometimes, you will be contacted directly to submit a proposal. Research and Economic Development, Brown Hall Room 200C, 835-5646
...that turns into a proposal...
The Restricted Funds Department can assist researchers in budgeting, pricing, and charging sponsored agreements , preparing agency certifications, and answering agency questions regarding NMIMT's overhead and fringe benefit rates. Principal Investigators field questions regarding proposed direct cost elements.
Check NMIMT guidelines carefully for cost sharing and matching requirements since you need to obtain internal approval before routing can occur. In addition, if you have a provision for a subrecipient refer to the Subrecipient Policy since there is a certain level of documentation that you must acquire and maintain in order to justify your selection.
The Proposal Flow Chart shows how proposals are routed.
...which gets funded...
Restricted Funds Department will review the award document to ascertain that funding agency terms and conditions are acceptable to NMIMT.
...and becomes a project!
Once a fully executed agreement is obtained, the RFD will provide account management services to the principal investigator. Services include:
setting up accounts
approving financial transactions to ensure their compliance with agency provisions, federal and state regulations
invoicing and ensuring NMIMT receives payments in accordance with the terms of the award
processing/approving budget revisions ensuring such requests are in compliance with agency guidelines
processing/approving corrections
initiating an award to a subrecipient
preparation of required financial reports
preparation of close-out documentation (except for a final technical report which is the responsibility of the PI)
oversight of activities concerning external and internal audits.
...and by the way . . .
It is not over until the funding agency closes out the award on their side, which could take several years! Please familiarize yourself with our research audit survival guide.