Homes For Sale on Tech Hill
Last updated: August 4, 2020
---
Per NMT rules and regulations, notice is hereby given to the campus community that, as of March 8, 2019, a house on Tech Hill is being offered for sale. For the next 30 days, only employees of NMT and the NRAO are eligible to purchase this home. After that time, this property will be available to the general public.
501 Mesa Place
Contact Jenilyn Rincones of Home & Country Realty at (575) 838-4663, or email at Jenilyn@homeandcountryrealty.com.
A photo will be posted here when one becomes available.
(Posted August 4, 2020)
1204 North Drive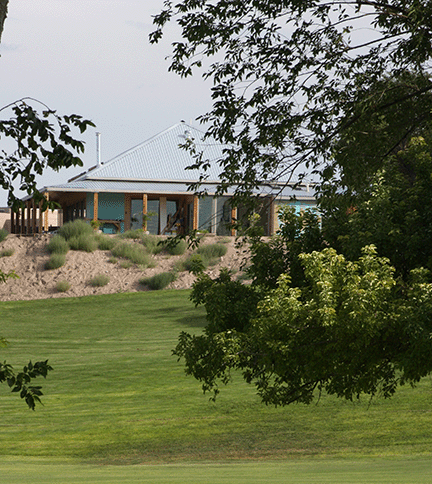 This home is 2,340 square-foot, with two covered porches and a covered portal. 2 bedrooms, 2 bathrooms, 2 floors.
Contact Ifan Payne at (505) 363-5455 or ifan@dotsolutions.net.
(Posted online July 20, 2020)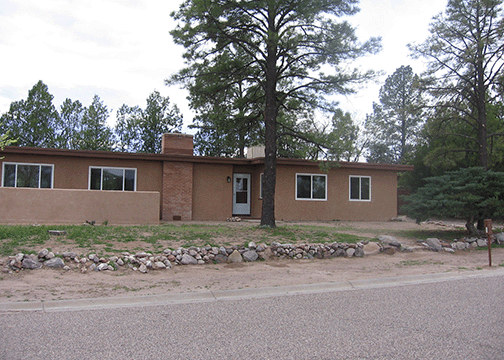 1214 North Drive
The house at 1214 North Dr., Socorro, is available for sale. The house is pictured at right.
Please contact Realtor Nancy Rushing at (505) 270-5084 with any inquiries.
(Posted online May 5, 2020.)