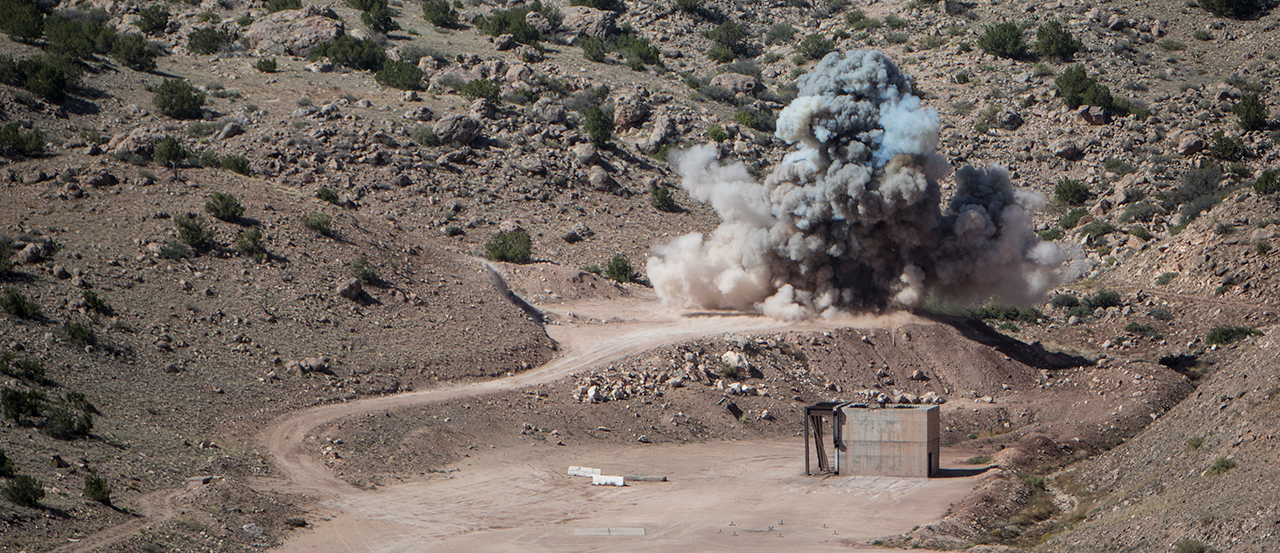 NMT Purchasing Services
A Guide to Doing Business with NM Tech
Methods of Procurement
Purchase Card – Cardholders of New Mexico Institute of Mining and Technology (NMIMT) Purchase Card Program are responsible for initiating the purchase for materials consistent with existing policies and procedures. The material costs per transaction can not exceed $1,000. Receipts for billing under the purchase card program are required and should be sent directly to the cardholders address.
Direct Payment - The Chief Procurement Officer may authorize User Departments to issue Direct Payment Orders directly to a supplier, as opposed to using the services of the Purchasing Services Office. Such purchases are not to exceed $3,000 and must be billed on a single invoice.
Informal Price Quotations: Purchases greater than $3,000 but less than $20,000 require one written quote. Purchases greater than $20,000 but less than $60,000 require three written quotes.
Informal Price Quotations are secured and documented in a manner determined to be the most appropriate for the goods and services required. Examples of this method include written quotations, catalog prices and price list comparisons and web-based price lists. Using departments are authorized by the Purchasing Services Office to solicit informal price quotations on behalf of NMIMT. A written quotation is required for all services and materials that are valued in excess of $3,000. The NMIMT Purchasing Services Office is responsible for issuing the purchase order only after obtaining all approvals.
Sealed Bids and Proposals: For purchases greater than $60,000, firm offers are secured from suppliers by means of a "Invitation to Bid (ITB)" or a "Request for Proposal (RFP)" document. A notice of a ITB or RFP is published at least once in the Legal Section of the Albuquerque Journal or other newspapers. It is published not less than ten calendar days prior to the date set for opening bids. Responses to competitive sealed bids must be written and submitted to the Purchasing Services Office before the established date and time. It is the bidder's responsibility to ensure that their bid or proposal is physically received, and officially clocked in at the NMIMT Purchasing Services Office, no later than the established due date and time.
Bid openings: Sealed ITBs will be opened publicly in the Purchasing Services Office on the due date and at the time specified on the ITB cover sheet. Anyone may attend the opening of a sealed OTB and inspect the bids. Proposals on the other hand are not opened publicly and remain confidential until after the award is announced. Late ITBs / RFPs will not be considered responsive and will be returned unopened.
Please direct any questions or concerns about the content of the Purchasing website to: purchasing@nmt.edu