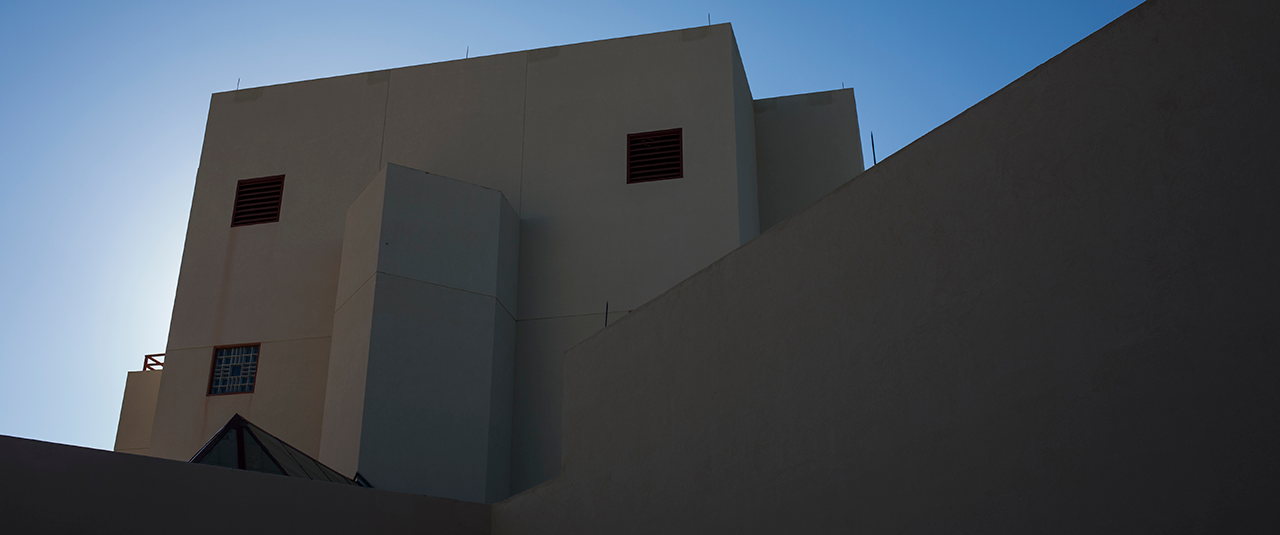 NMT Student Life
NMT Auxiliary Services
Our Mission
To advance the educational and social missions of the college by providing a variety of services to support campus life for students, faculty, staff, and alumni and guests of the university, while remaining financially self-supporting.
---
Required Forms for Events on NMT Campus
All events taking place on NMT campus are required to submit an NMT Activity & Special Event request form.
This form provides approval that the event meets the parameters and requirements of COVID-19 protocols.
This form also provides authorization for the location of the event and also provides notice to campus police that the activity will be taking place.
Students also need to add the event to the NMT EVENT CALENDAR
Some locations will also require additional documents such as the Table Use agreement or the SAC reservation form. The SGA also has another event grant form that may also need to be completed.
Auxiliary Services Departments
NMT SAC Auditorium-


Contact Information
New Mexico Tech Auxiliary Services Fidel Building 2nd Floor 247
801 Leroy Place
Socorro, NM 87801
p: 575-835-5050