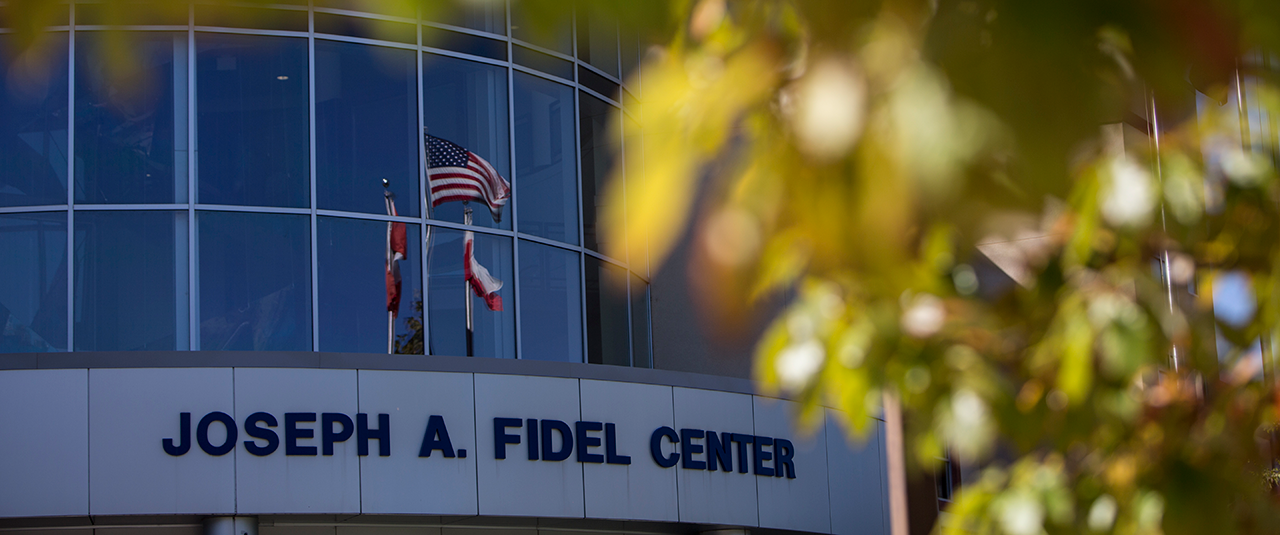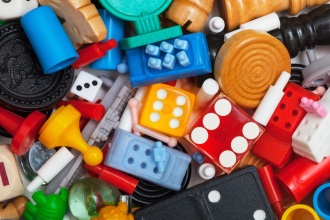 Games, games, games! Take a break from the everyday academic or life stressors and join us for game! Board games, video games, ping pong and billiards can all be found at the NMT Game Room. New Mexico Tech students can play for FREE with their student ID whereas community members pay a minimal fee. The Game Room is equipped with something for most everyone. There are six pool tables including a Carom table, a Snooker table and four pocket billiard tables. Gamers have access to a variety of gaming consoles including Nintendo Switch, X-Box, and PlayStation. Table tennis as well as board games are available too so there should be something in it for you.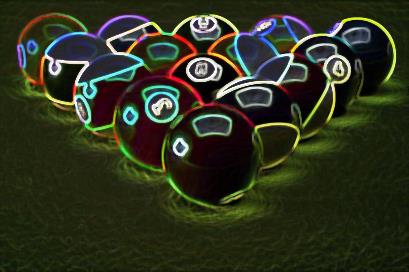 Tournments
Are you a competitive student? The Game Room hosts a variety of tournaments and competitions throughout the year. Each semester there are ping pong and pool tournaments for NMT students with prizes given to the 1st, 2nd, and 3rd place winners.
Results- Pool Tournamanet February 28th, 2020.
1st-Jeromy Trujillo
2nd-Preston Nephew
3rd-Kyle Grant
Ping Pong Tournament-March 27th, 2020.
This Event will be RESCHEDULED.
Karaoke
Maybe gaming is not your thing, so join us for Karaoke nights. There are several Karaoke nights held throughout the semester which turn into a great time. Show us what you can do with your vocal talents!
Special Events
The Game Room hosts a variety of special events that never disappoint. The traditional Halloween Bash is full of fun and with drawings for door prizes at the top of the hour every hour beginning at 6:00pm and ending with the final prizes being given at 10:00pm. Prizes are also given when you challenge your math skills or your talent for guesstimating with the guessing contests; can you guess the right number? You can also sing your heart out with Karaoke. This annual event traditionally takes place the Friday night before Halloween so mark your calendar NOW!
Coming Soon Spring Fling Event April 2020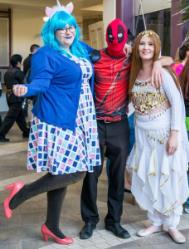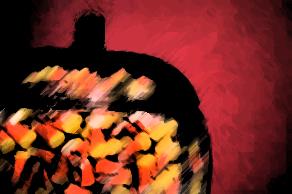 Love is in the air and in the Game Room in conjunction with Valentine's Day. Like the Halloween Bash the Valentine events offers door prize drawings, karaoke and guessing games. This event is typically held the Friday night before Valentine's Day so make it a date. Our Valentine event will be 2/14/20.
Community
The Game Room is open to faculty, staff and the community with minimal fees.
Billiards $4.00 per hour per table
Table Tennis $4.00 per hour per table
Gaming Consoles $4.00 per hour per system
Foosball $4.00 per hour
Monthly passes can be purchased for $40.00 and provide unlimited use of all games.
Hours of Operation
Day
Hours
Monday
12 p.m.-10pm
Tuesday

12 p.m.-

10pm

Wednesday

12 p.m.-

10pm

Thursday

12 p.m.-

10pm

Friday

12 p.m.-

10pm

Saturday
12pm-5pm
Sunday

12pm-5pm
For more information regarding the Game Room at New Mexico Tech stop by as we are located on the 1st floor of Fidel Center just west of the atrium or call us at (575)-835-5927.