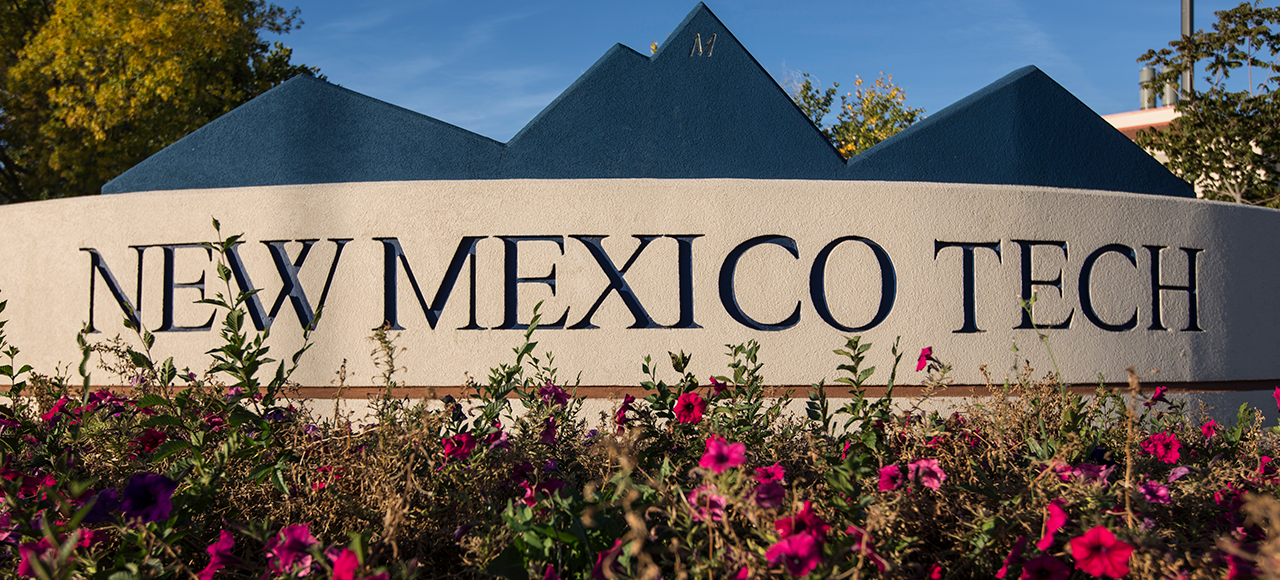 NMT Facilities Management
Warehouse
The Warehouse Supervisor oversees Warehouse
Technicians and the Shipping and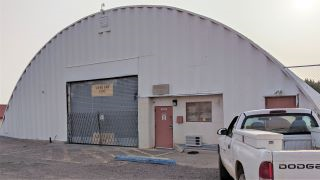 Receiving Technician. The primary function of the Warehouse is to stock the many and varied maintenance and repair parts needed to keep the campus operating at all times. The Warehouse stocks over 4,000 items and a minimal amount of office supplies to meet
Facilities Management's administrative needs.
Warehouse duties include
Perform a daily perpetual inventory count of 35 to 40 stock items to ensure inventory is as accurate as possible
Perform system maintenance, including double-checking items with a zero or negative-quantity on hand
Deliver bottled gas cylinders on campus (see Bottled Gas section below)
Table and chair delivery (university-sponsored functions only)
Follow up on stock outage information provided by various Facilities Management trades groups
Count all items on the reorder list to ensure reorder accuracy
Receive shipments from vendors and other common carriers
Receive shipments from common carriers to other institute departments when central receiving personnel are not available
For inquires please contact the Warehouse at: 575-835-5844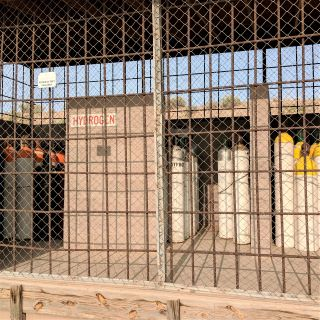 Bottled Gases
The Facilities Management Warehouse department also operates the university's bottled gas service. Bottled gases can be ordered by calling 575-835-5844, or by filling out the Bottled Gas Request Form. Frances Smith is the point of contact for bottled gas deliveries. Cheri Lerew is the point of contact for bottle gas orders and accounting. They can also be reached by email at bottledgas@nmt.edu
When ordering gases, please provide the following information:
Name of department
Account number
Building and room number
Name of requester
Gas type requested
Most gas requests can be filled from stock within the Facilities Management's cylinder cage. If the gas is not available in the cage, it can be ordered for a Thursday delivery from the gas vendor. All liquids are also handled through the weekly order system.
Deadline for Thursday delivery is 12:00pm (noon) on Tuesday. All liquids are also handled through the weekly order system.
Note: Bottled gases are strictly a campus service.
Forms