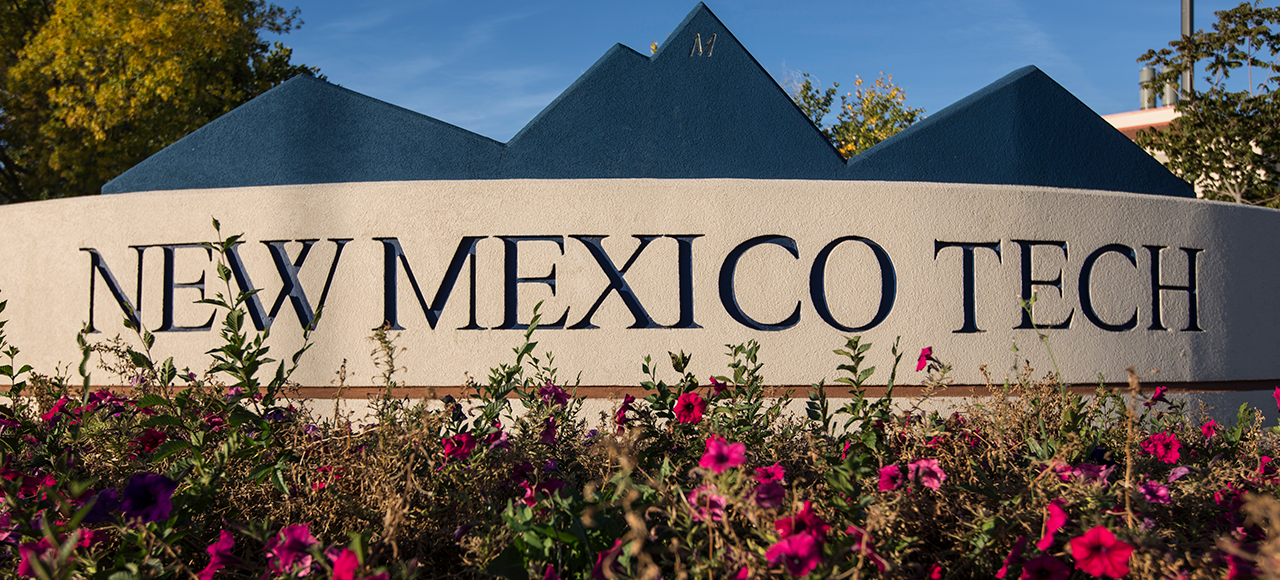 NMT Facilities Management
Key Shop & Roof
The Key Shop, Doors/Windows, Roofing Crew is responsible for the maintenance, repair and installation of all doors, windows and all locks and closures, roof maintenance and repairs, gutter and downspout maintenance. This crew is in the process of rekeying all buildings on campus.
If you need key(s) made, Campus Police Key Control is responsible for submitting the work request to Facilities Management and issuing the keys to the requester. You can contact Key Control at 575-835-5435 keycontrol@nmt.edu
The Building Maintenance Manager/Locksmith directs, coordinates, schedules and participates in hardware and door/window projects, roof repairs, orders all materials, supplies/tools for each job, trains and informs employees of new work methods, policies and proper safety and job-related procedures.
FOR EMERGENCY KEY ISSUES PLEASE CONTACT:
Campus Police - 575-835-5435 Email - dispatcher@nmt.edu