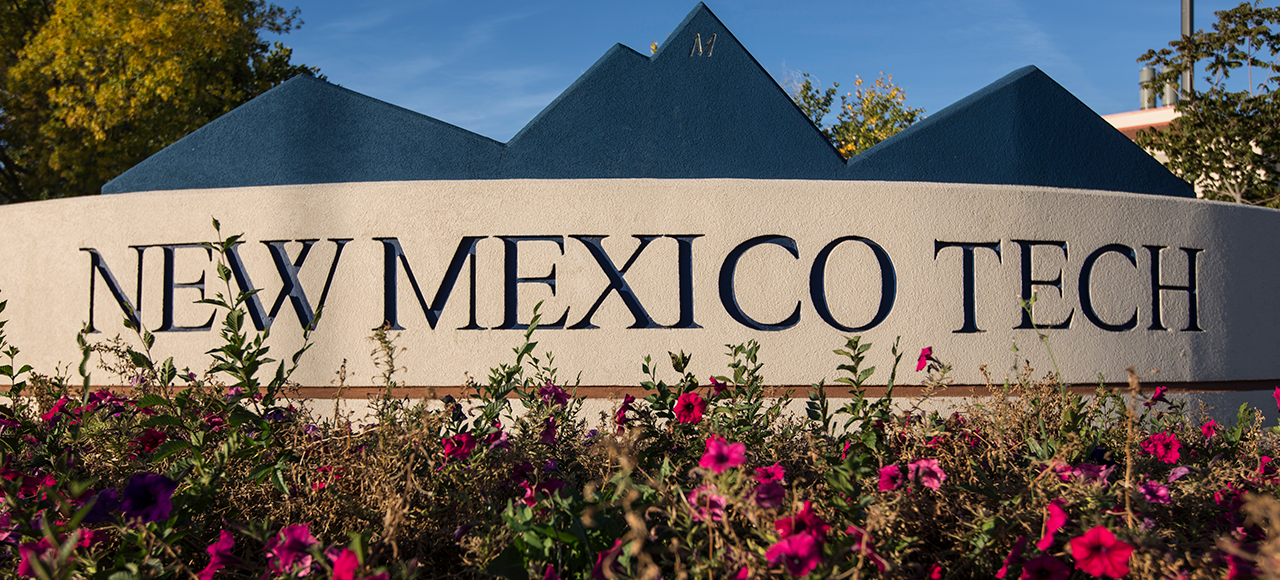 NMT Facilities Management
Shipping and Receiving
The Facilities Management's Shipping and Receiving Department serves as a central receiving site for the entire institute. The department receives and delivers between 100 and 150 packages daily from UPS, Federal Express, and other carriers; and picks up and sends out overnight packages originating on campus.
Package Pick-up
Call Shipping and Receiving before 10:00 AM at 575-835-5547 for pickup and leave a message containing the following information:
Department and phone number
The number of items
Request a dolly for large, heavy, and bulky items
All items must be labeled and ready to ship.
Employee name must be on the label
Department name must be on the label
Building name and room number must be on the label
Complete all paperwork (if shipping by Federal Express call 1-800-238-5355 for assistance)
Delivery Procedures
Someone must be present at the time of delivery to sign for the package. If no one will be available at the specified time, please notify Shipping and Receiving.
Notification of delivery attempt will be made on COD packages, but acceptance cannot occur without your payment.
Outgoing UPS needs to be taken to the post office. If your outgoing package is too large or heavy for you to deliver yourself, please call Shipping & Receiving before 1:00 PM so that appropriate equipment can be brought to your office while they are on-route.
Packages picked up on route will be shipped next working day.
Please let us know if packages weigh more than 10 lbs.
Fed Ex next-day packages must be called in before 10:00 AM.
Special arrangements must be made for overweight (350 lbs) or oversize (over 7 ft. high or 3 ft. wide.) If you are expecting to receive a large or heavy package which will require special handling to get into your office, please notify the Shipping & Receiving Department and arrange for delivery with the Physical Plant.
If you are expecting to receive a high value item, please notify the Shipping & Receiving Department, so they can ensure that your package has not been damaged prior to our receipt of it.
Personal packages are received at Shipping and Receiving, but must be picked up at the S&R office. If a package which appears personal in nature is received, Shipping and Receiving will notify you when it can be picked up.
If an item is not delivered when expected, do the following:
Notify the sender to reference the shipping date, expected delivery date and other tracking information.
Request a tracer from the sender
Enter your tracking number on the shippers website to find the current location of your package.
http://www.ups.com/tracking/tracking.html
http://www.fedex.com/us/tracking/
If your package has been delivered to NMT, but hasn't been delivered to your office, please call 575-835-5547 and leave a message with the tracking number and the pick-up information above. We will return your call as soon as possible.
Shipping and Receiving remains open during the holiday season to accommodate all holiday mail. Mail and packages will continue to be accepted, but delivery is postponed until after the first of the year. If a department is expecting a package during the holidays, Shipping and Receiving is open daily from 10 a.m. until noon for pickups.