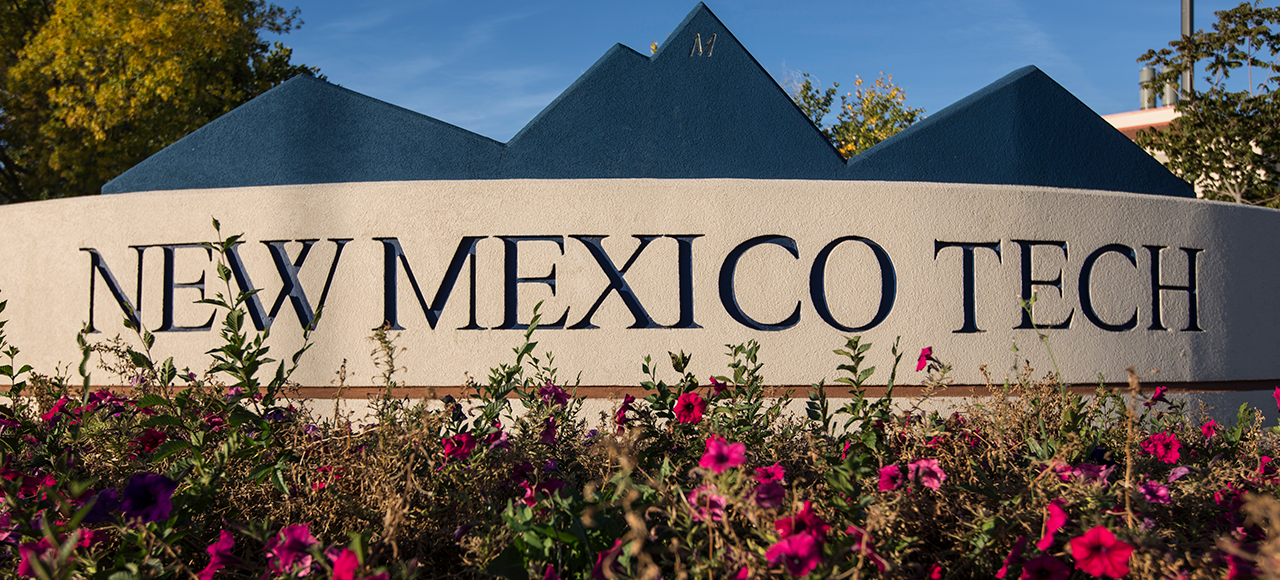 NMT Facilities Management
Building Maintenance and Construction
Facilities Management is responsible for all building maintenance throughout campus, including Auxiliary Services (The Auxiliary Services office provides administrative oversight for a number of campus entities including the Golf Course, Swim Center, Macey Center, student housing, and the Bookstore).
Facilities Management is also responsible for many construction and remodeling projects on campus. (See Renovation Policy link below.) This mainly involves our Carpentry and Painting Crews. These crews coordinate with the Campus Architect, Mechanical and Electrical Managers to ensure all projects are built per plans, standards and in accordance with all codes.
/facilities/docs/Building_Renovation_Policy.pdf
The Building Maintenance crew consists of five building maintenance specialists to handle daily building maintenance activities for all campus buildings. This crew handles work requests submitted for building maintenance issues, inspects buildings to ensure they are up to standards and codes, makes repairs as needed, service and repair swamp coolers, installs road/parking signs, interacts with other departments to coordinate maintenance repairs and scheduling of work, assists construction crew when necessary, assists in the set-up for commencement exercises each spring, and installs/removes the Swim Center pool bubble enclosure every fall/spring.
Billable Services
* Installation of whiteboards/bulletin boards/pictures/shelving
* Installation of department and name signs as requested

The Fire and Safety Technician falls under Building Maintenance . This position is responsible for inspecting and maintaining fire extinguishers throughout campus on a monthly basis, checks emergency and exit lights monthly and keeps records of these inspections. This is to ensure that all campus buildings comply with fire and life safety codes, keeping the safety of our campus community a top priority.
Carpentry projects include, but not limited to, building interior remodels/renovations, carpet/flooring installations, landscape walls, stucco repairs and installation, concrete slabs, sidewalk repairs and installations, road maintenance and heavy equipment operation.
Billable Services
* Construction/remodels at the request of a department
* Installation of cabinetry
* Mounting of specialty equipment at the request of a department
* Carpet replacement at the request of the departments more frequently than once every ten years, or when a specialty color is selected/requested

Painting projects include, but not limited to, painting of interior and exterior of campus buildings and structures, wall repair and texture, finish work on construction projects, maintain painted curbs, crosswalks and parking lots.
Interior spaces are painted under maintenance once every five years minimum.
Billable Services
* Painting spaces at the request of the departments more frequently than once every five years, or when a specialty color is selected/requested.
For current status of an individual project or work request, contact the Facilities Management central office at 575-835-5533.