Department of
Mechanical Engineering
Welcome Letter from the Department Head Student Resources

Student Research Spotlight
Graduate student Sivana Torres is applying high-speed optical imaging to measure explosively-driven fracture in acrylic samples in support of a project for Sandia National Laboratories. Sivana is studying toward a PhD in Mechanical Engineering while working in Dr. Michael Hargather's Research Laboratory.
Department News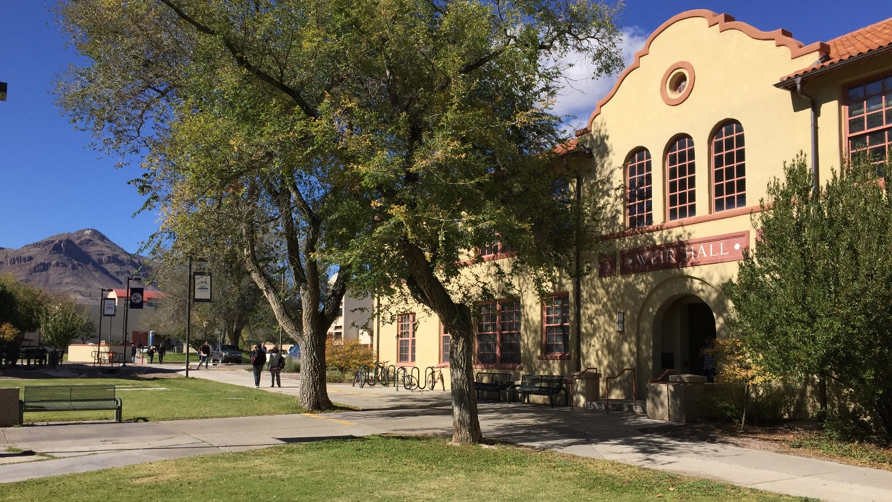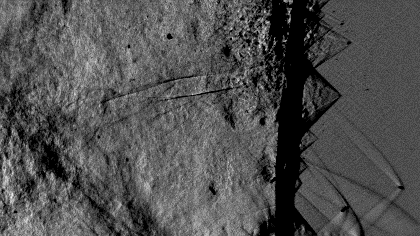 Degrees Offered
The Mechanical Engineering Department offers an Undergraduate Bachelor of Science as well as Graduate Doctor of Philosophy, Master of Science, and Master of Engineering degrees.
The Mechanical Engineering Bachelor Degree is accredited by the Engineering Accreditation Commission of ABET, www.abet.org.
We invite you to arrange a one-on-one virtual admission visit, or email a Mechanical Engineering Faculty Advisor.
SCHEDULE An Admissions Visit Connect with a Faculty Advisor

Undergraduate Design Clinic
Our program and student success is driven by the two-year design clinic program which offers students the opportunity to work on real-world engineering problems with projects sponsored by industries, government agencies, and national laboratories. The design projects span a wide range of interests and topics including robotics, auto-mechanics, prosthetics, and aerospace engineering.
Student Clubs
Students are actively involved in clubs and professional societies, including the American Society of Mechanical Engineers (ASME), the American Institute of Aeronautics and Astronautics (AIAA), and the National Society of Professional Engineers (NSPE).
Our department appreciates and values continued interactions with our alumni and friends. If you want to visit us, please feel free to contact the department staff to schedule a tour or a visit. Also if you would like to donate to the department you can do so here: Donate to Mechanical Engineering