Welcome Letter from our Department Head
---
Dept. Mission Statement: The mission of the NMT Department of Mechanical Engineering is to provide a quality education, to conduct strong research programs, to foster a close partnership with industry and government, and to provide related service to the campus community and the community at large.
Welcome to the Department of Mechanical Engineering. As an academic institute aiming to train next generation engineers and scientists, we are constantly evolving and seeking excellence in our approaches to creating relevant educational experiences for all students, from first-year undergraduate through graduate levels. Our faculty, including distinguished researchers in multiple mechanical engineering sub disciplines, focus on providing students a rigorous and relevant curriculum. This curriculum, which blends engineering principles and concepts with applied research projects and hands-on experiences, prepares graduates for contributing towards society as an experienced technical problem solver.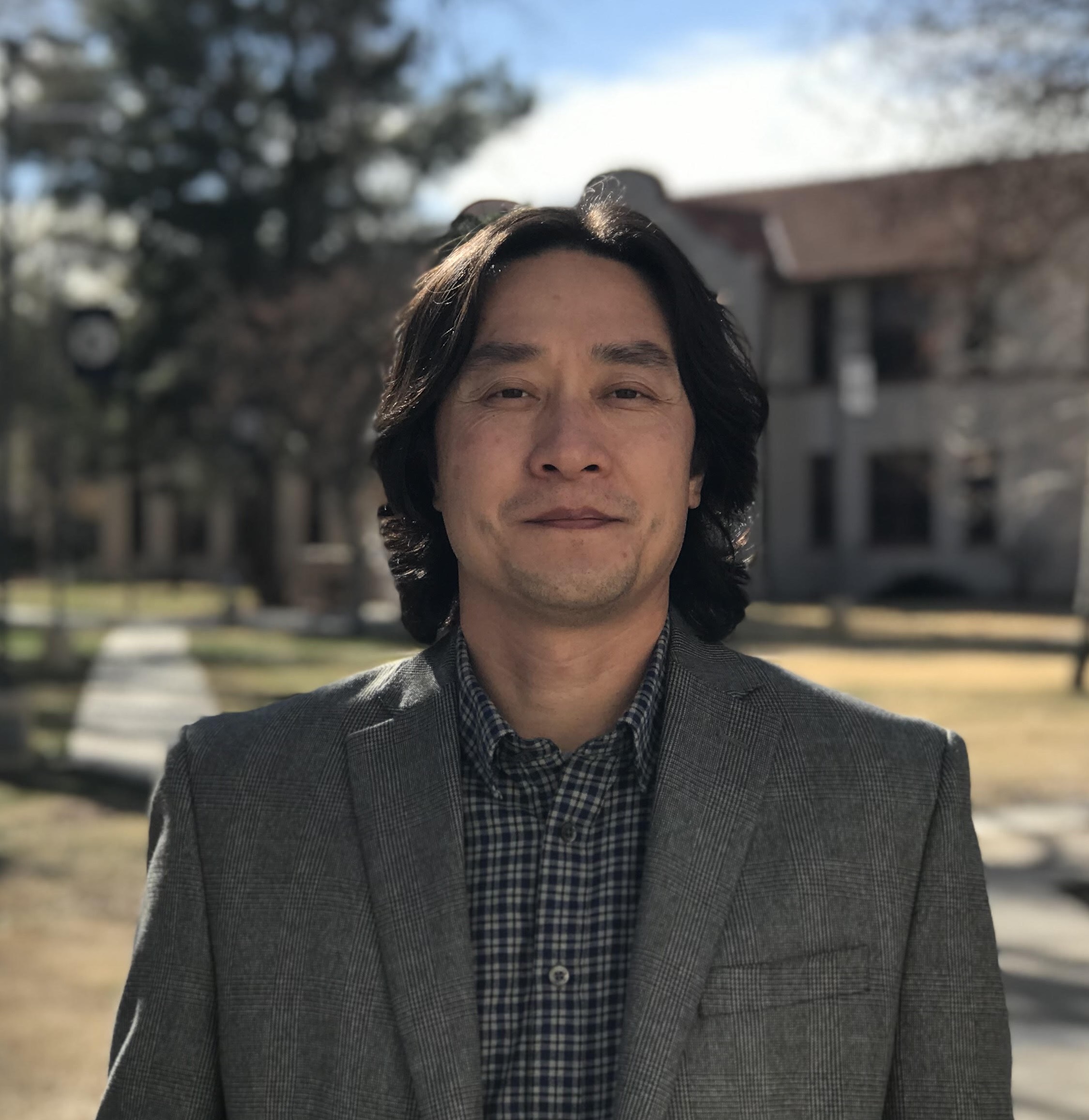 As an ABET (Accreditation Board for Engineering and Technology) accredited engineering program, we strive to ensure our curriculum is rigorous, relevant, and consistent with industry needs. To achieve this goal, one of our strategies is to rely on our active advisory board comprised of external members from academia, industry, alumni, and nearby national labs. This external review process helps us to maintain the highest quality education program in the engineering environment.
While our department is the largest on campus, we maintain an emphasis on advising students on an individual level. Each student is assigned a faculty member advisor who will guide them through registration and course planning from the first semester all the way to graduation. Faculty advisors meet with students each semester and often provide career and graduate school advice as students progress in their academic journey.
At the undergraduate level, our emphasis on design education provides students with multiple opportunities to apply classroom knowledge to real-world projects with tangible outcomes. Our four-semester long capstone experience is the only one of its kind in the nation, with a variety of challenging projects involved with hands-on learning experiences supported by a range of industry and government sponsors. Feedback from alumni and employers indicate this capstone experience helps prepare graduates for success in multiple post-graduation experiences.
Thank you for your interest in our program; we look forward to sharing more information or answering your questions.