Our Mission
The Robot Combat program's mission is to promote interest in STEM education at all levels of educati
on through the thrilling sport of robot combat.
2022-2023 Season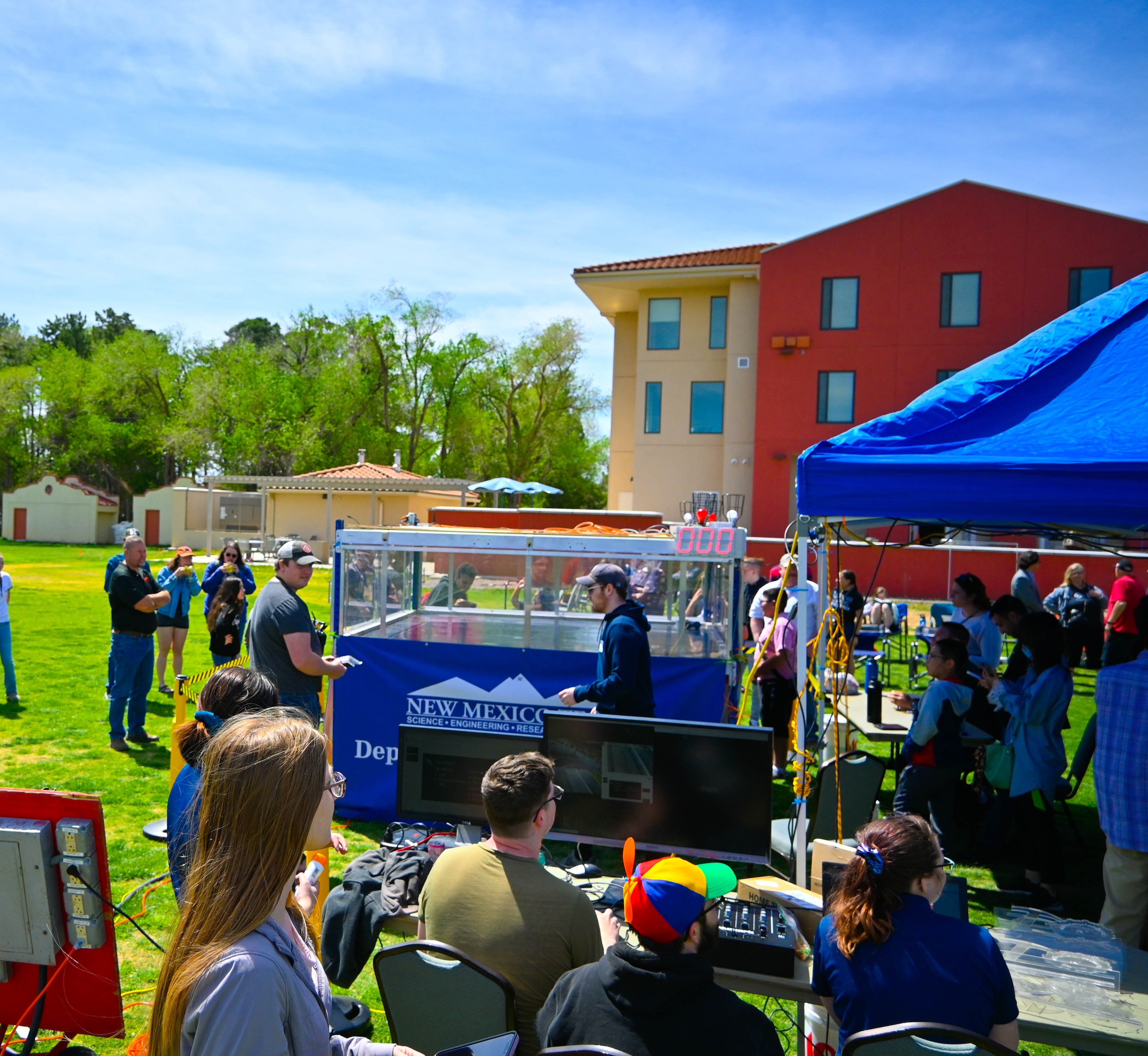 This program is meant to teach students about engineering through the sport of robot combat, though we offer many opportunites within and beyond pure robotics education. We are able to provide customized and adaptable teaching material, virtual help sessions, and in-person classroom visits. In addition we also offer training in basic coding, electronics, and design.

This includes multiple workshops designed to provide a combination of instruction, independent work, and creative thinking within the realm of engineering.

For more information about how we can help support your school or program contact us.
The Robot Combat program culminates in an end of season tournament
April 29th, 2023 at NM Tech in Socorro, NM.
NMT Robotic Combat STEM Outreach