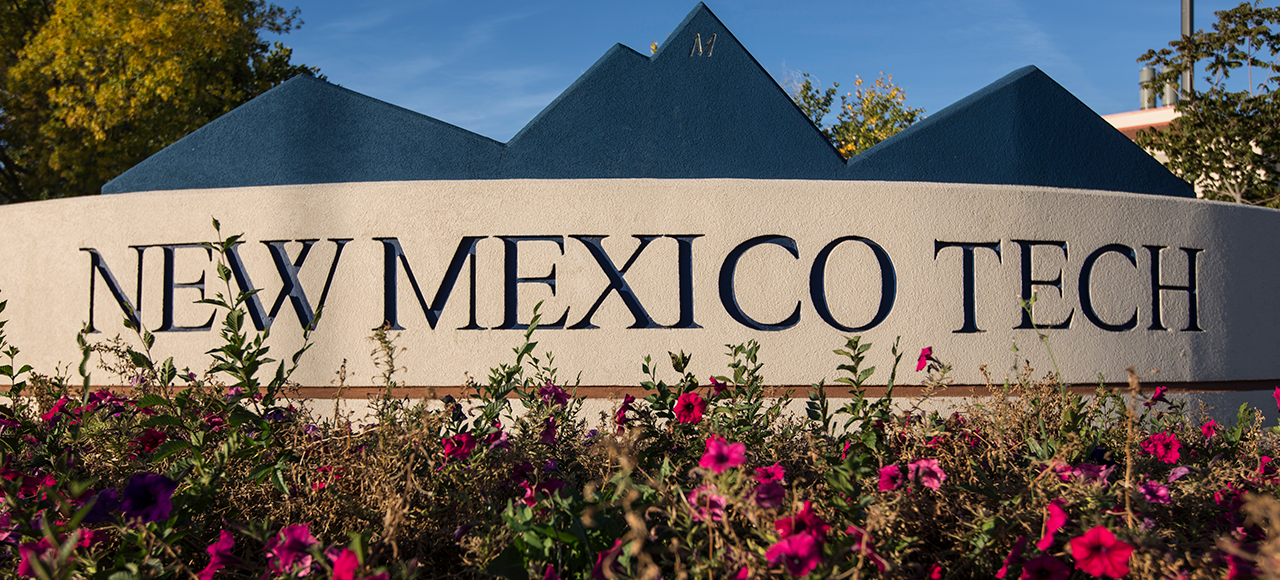 NMT Business Operations
Student Accounts
Student Accounts/Accounts Receivable
Student Accounts, also known as Accounts Receivable, is a subdivision of Business Operations. Student Accounts handles all student related financial issues such as billing, deferred payments, sponsored students, financial hardships, etc.
For other information on Student Accounts please see the Business Office Policies.
Student Accounts may be contacted by:
Email: bursar@npe.nmt.edu
Phone: 575-835-5338
Fax: 575-835-6509

Hours of operation: 8:00 a.m. to noon and 1:00 p.m. to 5:00 p.m. subject to change
Forms and Information
Domestic Education Assistance Funds (DEAF) Form
How to Access Your TouchNet Account
How to Find Your 1098T Tax Form on TouchNet
How To Set Up Direct Deposit in TouchNet for Refunds
TouchNet is a 24x7 service offered to students and their families for viewing bills, making payments and managing their student account. Students and staff may log in using their Student Id and Password. Parents, guardians, or employers wishing to access the system require student permission via the student's authorized user process. If you have any questions about the system, please send e-mail to
tn-cc-notification@nmt.edu.