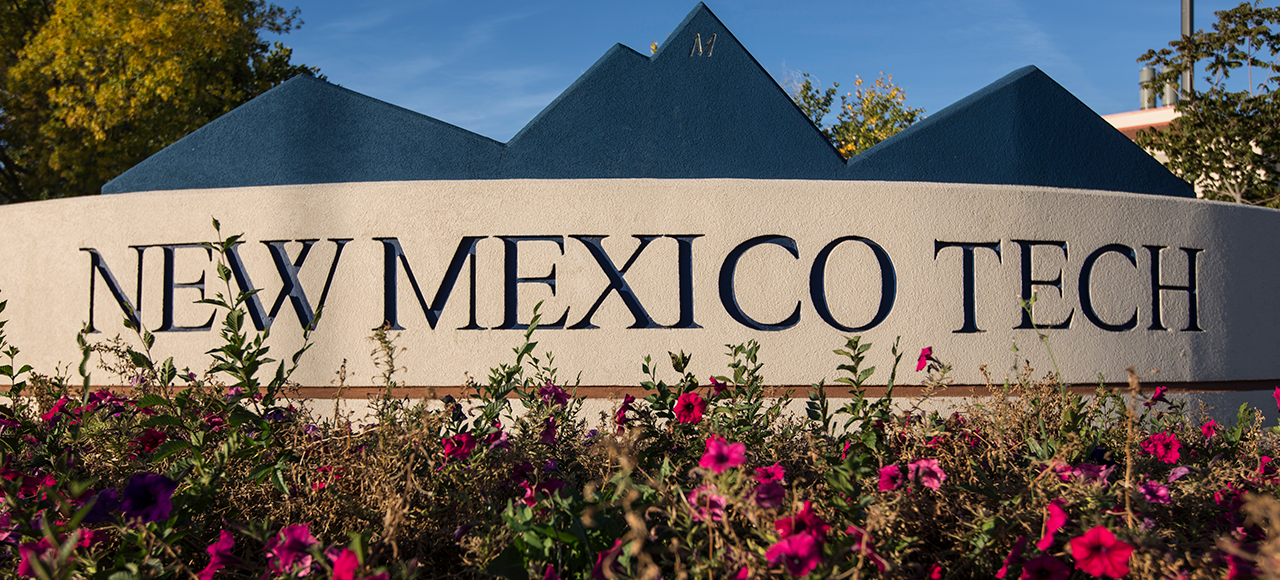 NMT Business Operations
Cashier
The Cashier's Office is the centralized area for cashiering, depository, and collection functions. Cashiers process all payments made to NM Tech and disburse student refund, vendor and paychecks. Daily bank deposits are prepared for all receipts. Transactions are processed until 4 p.m., when the day's work is closed and balanced. The Cashier's Office is responsible for processing and handling cash and negotiable documents. More specifically, responsibilities include the following:
Handling cash receipts
Dispensing petty cash
Cashing checks
Processing accounts receivable adjustments and corrections
Preparing bank transfers
Preparing daily bank deposits
Balancing the cash drawer daily
For other information on the Cashier's Office please read the Business Office Policies.
TouchNet Secure Portal
TouchNet Secure Portal Direct Access
TouchNet is a 24x7 service offered to students and their families for viewing bills, making payments and managing their student account. Students and staff may log in using their Student Id and Password. Parents, guardians, or employers wishing to access the system require student permission via the student's authorized user process. If you have any questions about the system, please send e-mail to tn-cc-notification@nmt.edu.
The Cashier's Office is located on the Second floor of the Joseph A. Fidel Center.
Cashier may be contacted by:
Email: bursar@npe.nmt.edu
Phone: 575-835-5515
Hours of operation: Monday-Friday 8:00 a.m. - 4:00 p.m.