---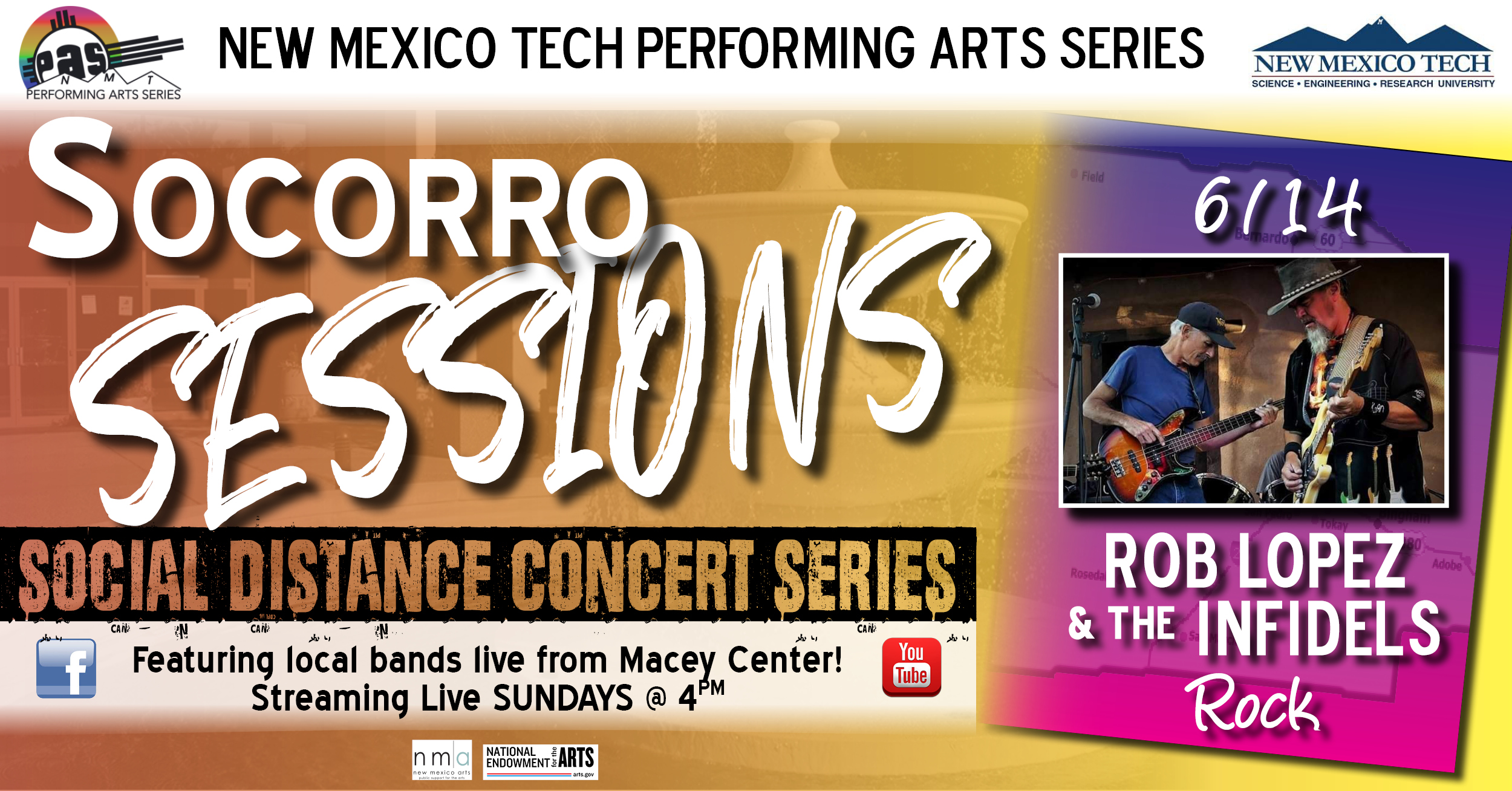 About the Show
Rob started playing the guitar in 1974. His mom gave him a $75 Les Paul copy for his birthday. Rob played alone for 24 years and then started Wrecking Crew with Mark Howes, Ernie Dominguez and Rob. Then Rob met Pete Goering around 1999. Pete hadn't played the bass for years. But Rob got the Buzzard radio gig, talked Pete into it and played live on the morning show every day.
Rob and Pete have been playing ever since with many people in and out and "lucky we found Jose Salcido," states Rob, and "we all get along so well that we practice once before every gig, because I rarely book anymore." Jose plays with 67 Seconds as well and is an incredible drummer. Pete has played with some notable talents before Rob met him but since 1999 they have stuck through thick and thin.
Peter "Pete" Goering is currently thriving in the village of Chamizal. He rides and restores vintage motorcycles. "There are no other people I'd rather make music with than Rob and Jose. Period. Magic happens when we get together," states Pete.
Jose Salcido has been playing the drums since high school and currently plays with several local bands, including 67 Seconds. He enjoys playing different styles of music, including rock, reggae and punk.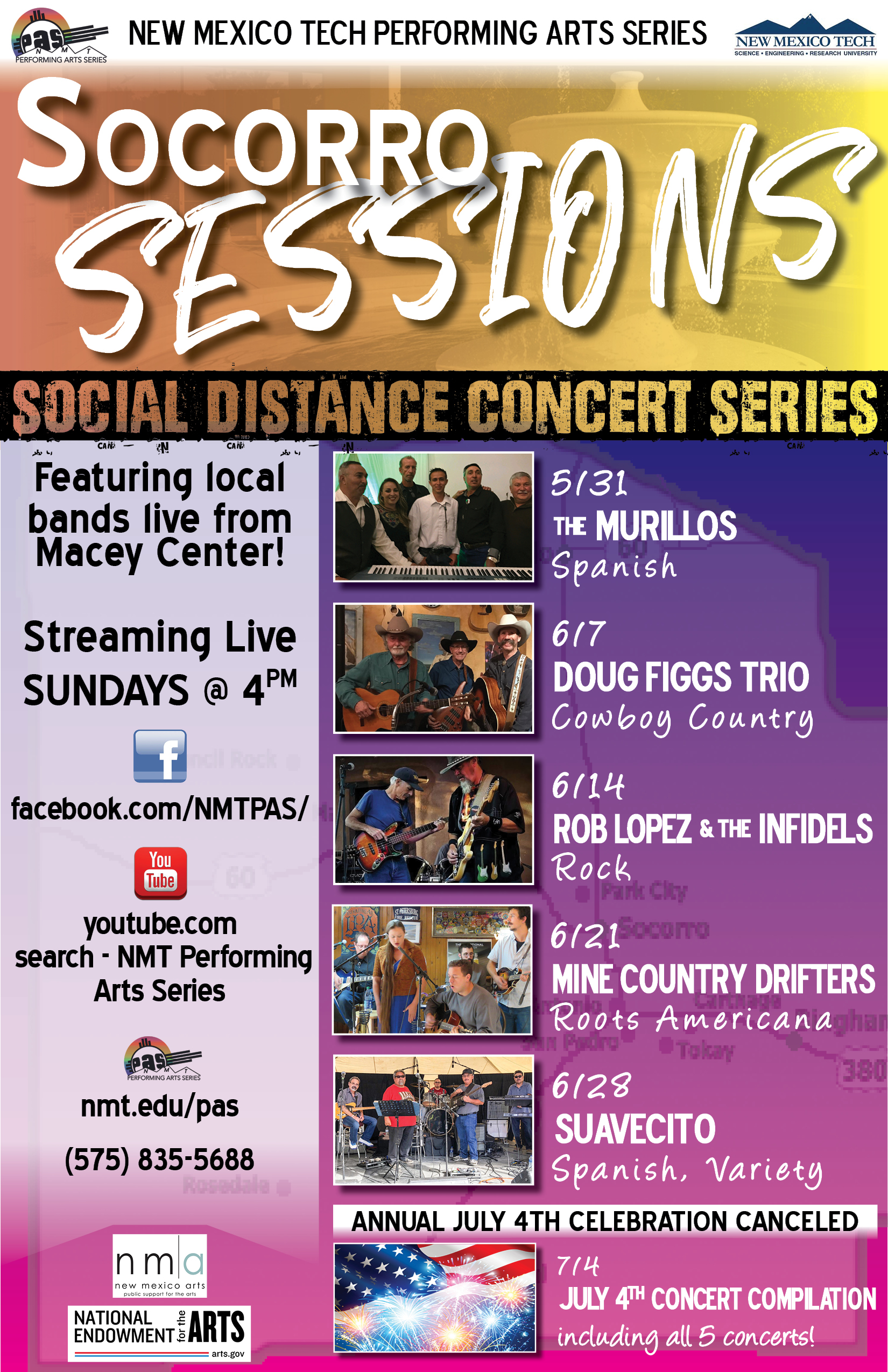 ---
Our Partners and Sponsors