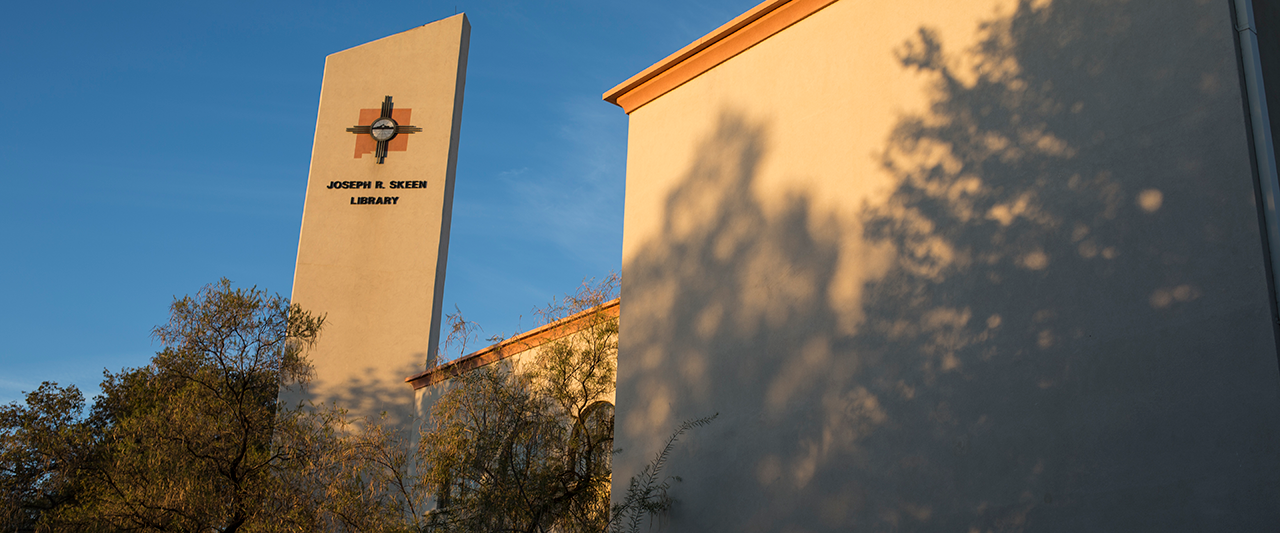 Large Format Printing Services
The Skeen Library now offers large format printing! Please fill out the following form to submit a request for large printing services. Or contact Lucinda Whitehorse at 575-835-6504 or email to lucinda.whitehorse@nmt.edu with your specifications.

Popcorn Machine Rental
Need a popcorn machine for your next event? The Skeen Library now has one availabe to rent. Please fill out this form or contact us at nmtlib@npe.nmt.edu with any questions you may have.

NMT Joseph R. Skeen Library
801 Leroy Place
Socorro, New Mexico, 87801
575-835-5614
email: nmtlib@nmt.edu