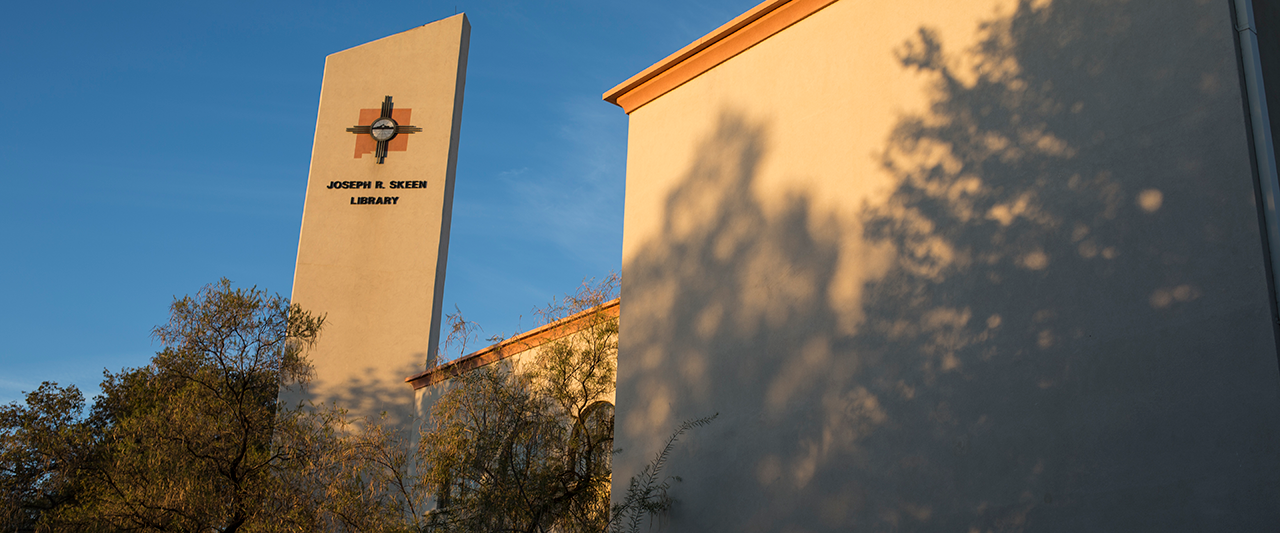 Skeen Library
Government Publications
NMT Library is a selective Depository Library receiving about 35% of the materials available through the Federal Depository Library Program. The materials selected are primarily those in science and technology, including most materials from the Dept of the Interior.
Materials are received monthly from GPO (Government Printing Office) which oversees the Program and are made ready for check out and available through our WorldCat online catalog usually within 10 days of receipt. Access to free digital publications is available at www.govinfo.gov.
This Department also maintains the Map Collection, located in the Garden Level, next to the elevator on the west side of the building. Of interest are the topo maps and USGS map series. On display are maps of current interest or special appeal.
The government publications department functions include:
Reviewing the items selected annually for appropriateness for the public in our congressional district
Maintaining a holdings record to the piece level of all depository selections regardless of format
Claiming missing or defective items
Maintaining the documents by giving them the same level of care as that given to commercially purchased publications
Withdrawing superseded documents
Disposing of documents which have been retained for at least five years, after obtaining permission and receiving instructions for such disposition from UNM, the regional depository library
Regional depositories in New Mexico
Useful websites for government publications

Contact
Government Publications / Maps / Archives
Lucinda Whitehorse
Email: Lucinda.Whitehorse@nmt.edu
Phone: 575-835-6504