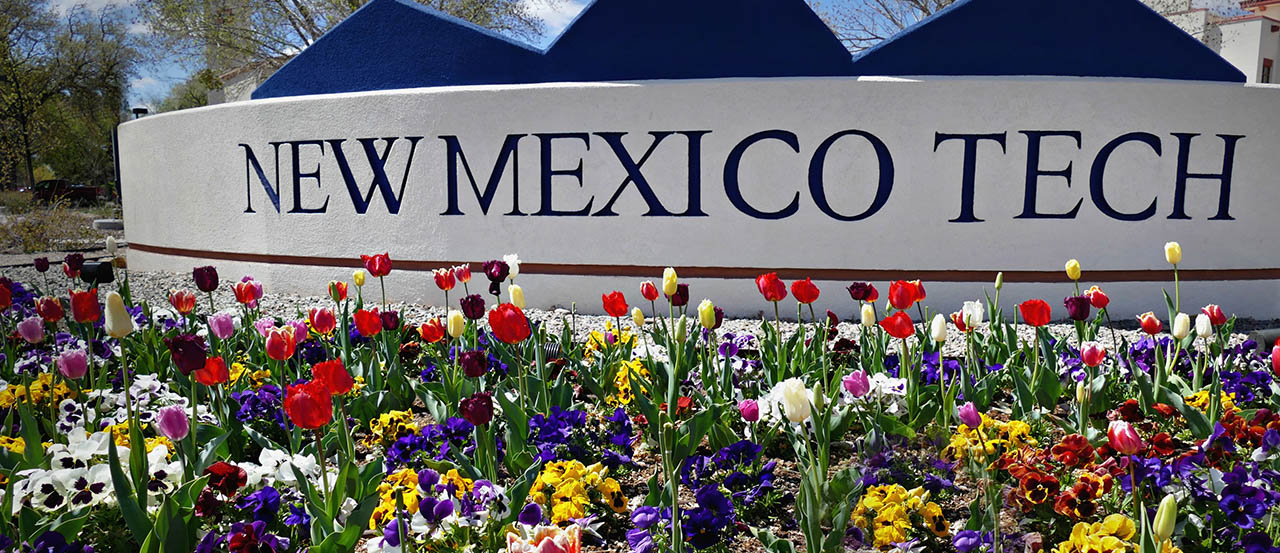 Applying for Aid
How do I apply for federal student aid?
Visit studentaid.gov to complete the Free Application for Federal Student Aid (FAFSA), and ensure that our school code (002654) is added
When is financial aid applied to my student account?
Your student account will be credited with financial aid the week before classes begin, provided that all items in BanWeb are satisfied and you are registered full-time
When do I need to pay my balance?
The balance is due (or a payment plan must be set up) by the first day of class each semester.
What if my financial aid paperwork is not complete in time to pay the balance?
If your paperwork isn't completed before classes begin, you will need to make other arrangements to pay the bill. If financial aid comes in later, it will first be applied to any remaining balance. Once the balance has been paid, any remaining funds would be refunded to the student
If you plan to take out a student loan, Entrance Counseling and the Master Promissory Note must be completed at least a week before the start of the semester. These items should be completed online at studentaid.gov.
My financial aid is more than what I owe to NMT. What happens to the excess funds?
A refund will automatically be created when there is a credit on your account. Refund checks are available Fridays during fall/spring semesters. Alternately, you can set up direct deposit via TouchNet to receive your refund. Note: if your overage is less than $100, you will need to go to the cashier's window to request it
What do I do with a scholarship check given to me by an outside organization?
Please bring any scholarship check that you receive (even if the check is payable to you) to the Financial Aid Office to be processed to your student account.
How do I receive the work-study amount listed on my financial aid award?
Work-study is earned throughout the semester based on the number of hours worked. Students are paid bi-weekly in the form of a paycheck
To find a work-study job, you can check with the Career Services Office, utilize their online database, or check with a department directly to see if they are hiring
How do I apply for the Legislative Lottery Scholarship?
We automatically review every NM student's eligibility for the Legislative Lottery Scholarship. If you think that you should be eligible and it is not reflected on your financial aid award, please contact Financial Aid
The criteria to receive the scholarship are:
be a NM resident
graduate from a NM high school or earn NM GED/HiSET
begin attendance at an NM public postsecondary school within 16 months following your high school graduation or GED/HiSET date
earn at least 15 credits in the first semester with a semester GPA of 2.5 or higher
Are accommodations available for students with disabilities?
Students with documented disabilities may obtain a referral from the Counseling & Disabilities Office at NMT to be applied towards NMT and/or Legislative Lottery Scholarships. The student may be permitted to take as few as six credit hours and continue to receive scholarship funds.
Important Links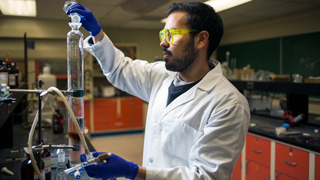 studentaid.gov
Aid application process for federal student financial aid.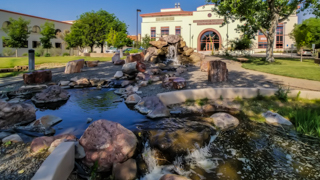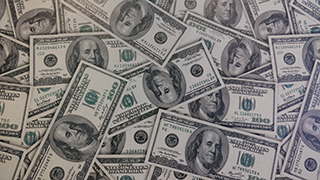 Timeline and Schedule

| Date | Action |
| --- | --- |
| October 1, 2022 | FAFSA Available to Complete Online |
| Early November 2022 - April 2023 | Scholarship offers mailed (see Admissions Letter for Details) |
| March 1, 2023 | Priority Deadline for the FAFSA - Students must be admitted, and have the FAFSA and any required financial aid documents on file by March 1 in order to be considered for limited-funding programs |
| Mid-March 2023 | Federal student aid is awarded to students who met the FAFSA priority deadline. Awards will continue to be made throughout the 2018-19 year, as long as the student has completed the FAFSA and any other requirements in Banweb |
| April 1, 2023 | Incoming transfer students must be admitted by this date in order to be considered for an incoming student scholarship |
| June, July, or August, 2023 | Incoming students are strongly encouraged to attend New Student Orientation |
| August 1, 2023 | Students are encouraged to have the FAFSA (if applying for federal student aid) and all financial aid requirements complete in order to avoid any delays in processing aid for the fall semester |
| August 7, 2023 | As long as the student is pre-registered and has all financial aid requirements completed in Banweb, financial aid will pay to the student's account |
| August 11, 2023 | Payment plans are available through Touchnet |
| August 12, 2023 | Refunds are available at the cashier's window (8am-4pm) for students who have a credit on their account. Thereafter, any credits that are produced after the start of the semester are available at the cashier's window on Fridays. Alternately, students can set up direct deposit for refunds on Touchnet |
| August 14, 2023 | The Financial Aid Office will be open 10am-1pm on Saturday to assist with any last-minute items or questions |
| August, 2023 | First day of the semester - fall balances must be paid in full, or a payment plan must be in place |
Contact Financial Aid

Office Hours: new hours until further notice Monday - Friday 8 AM-4 PM

Location: Second floor of Fidel Center. Bear left at the top of the stairs; we are just past the Cashier's Office

Email: financial_aid@nmt.edu

Mailing Address:
New Mexico Tech - Financial Aid
801 Leroy Place
Socorro, NM 87801

Phone: 575-835-5333

Fax: 575-835-6519