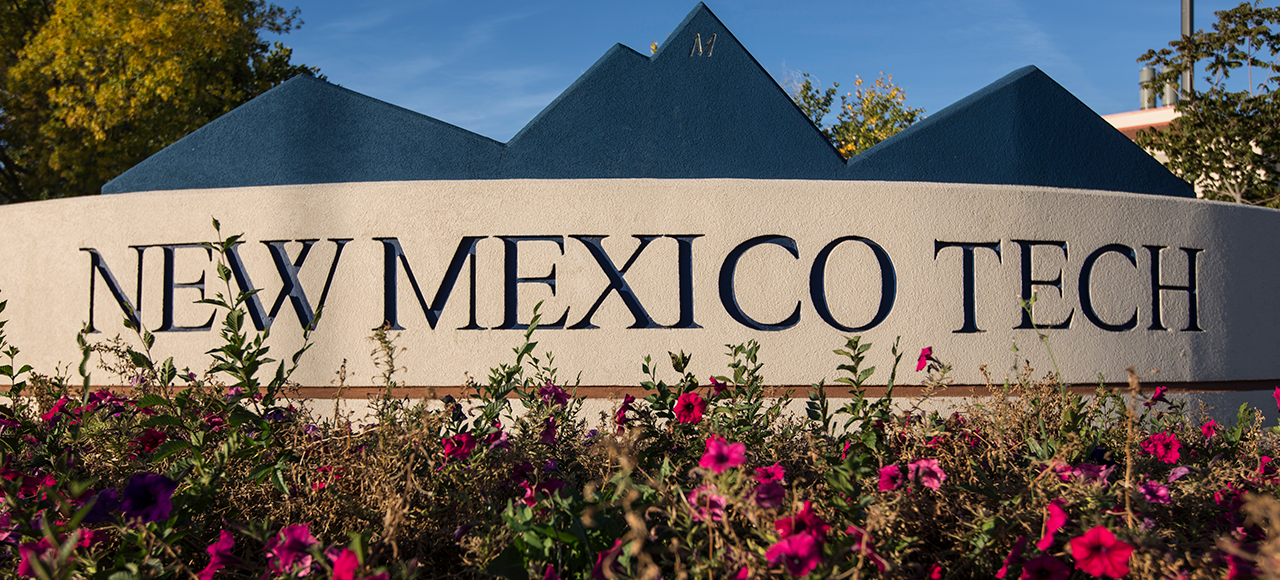 New Mexico Tech
New Student Orientation 2022
Congratulations once again on being accepted to New Mexico Tech, one of the top STEM universities in the country!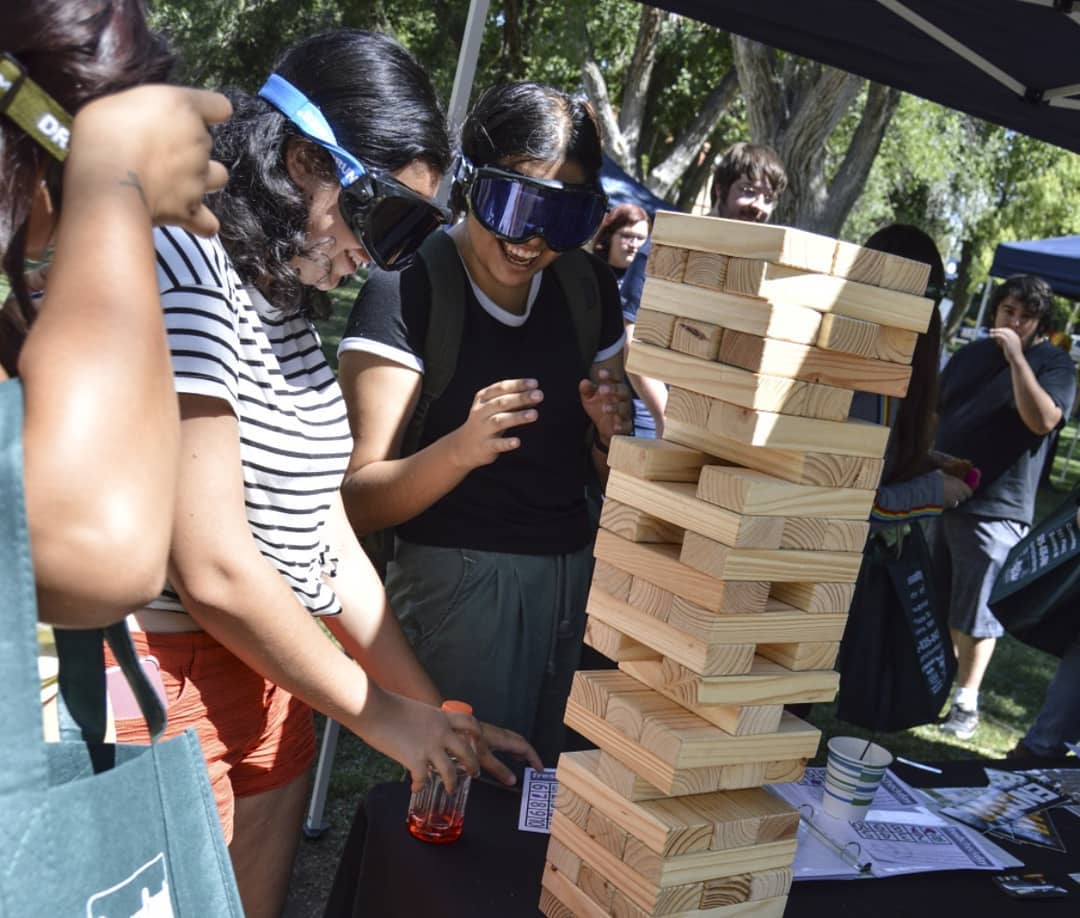 Sign up for one of our in person New Student Orientations that will be held on July 22nd and August 12th 2022. Orientation is a free, one day event that helps prepare you and your family for the transition from high school to college.
NMT offers a parent/guardian program that runs alongside our student program. We are here to help you acclimate to NMT, meet with academic advisors, prepare you for the fall semester and so much more!
We are so excited that you have decided to continue your education here at New Mexico Tech and we can't wait to welcome you on campus!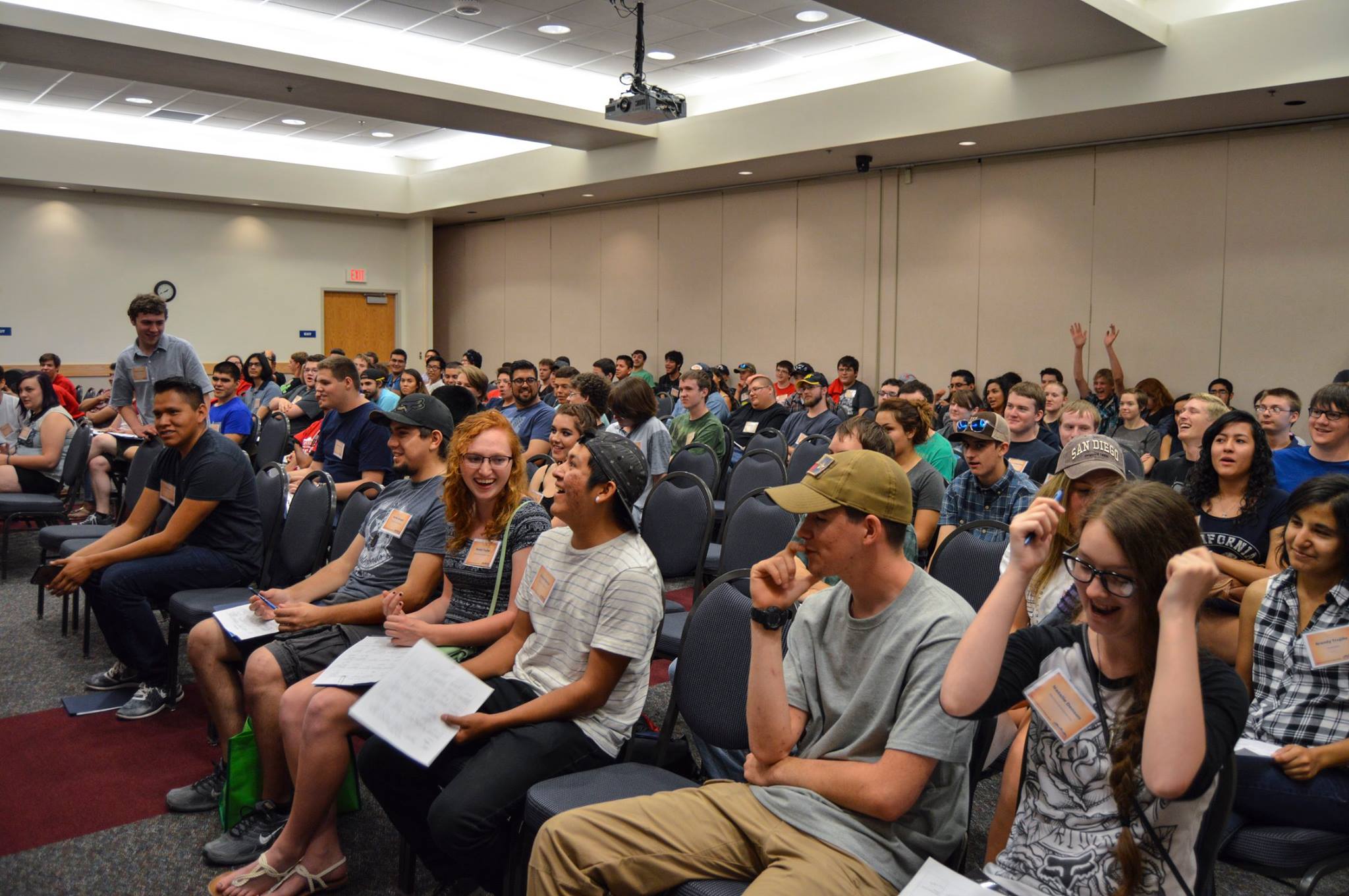 New Student Orientation Information and Updates
Register for an Upcoming Orientation Date