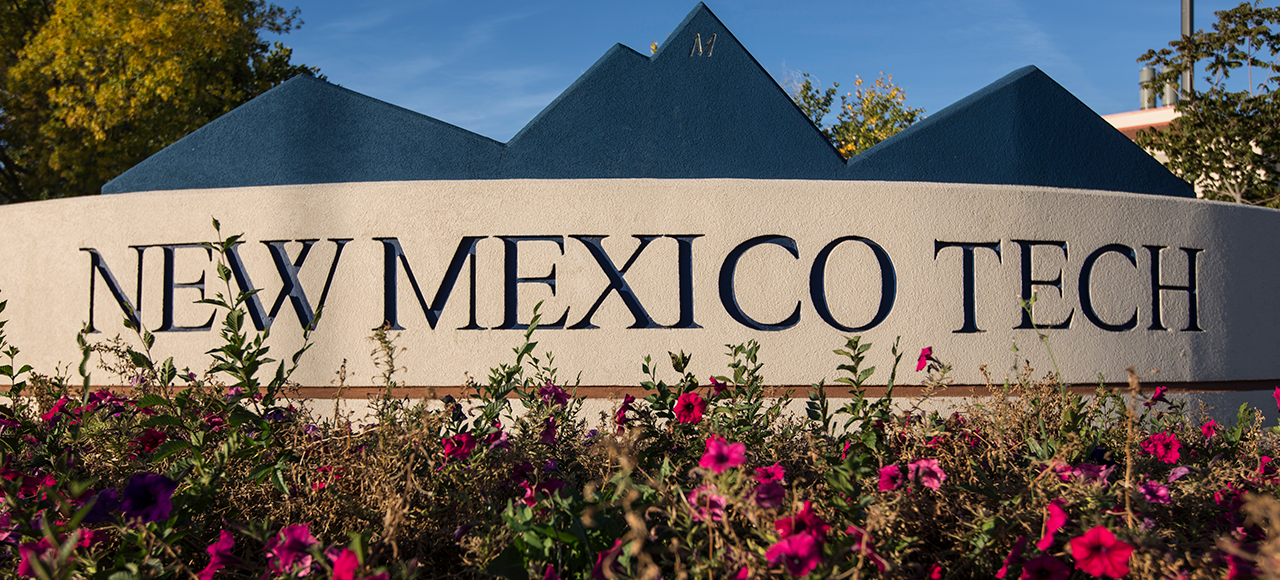 New Mexico Tech
New Student Orientation
Register now our final New Student Orientation date, August 14.
IMPORTANT UPDATE ON THE FALL 2020 SEMESTER FROM NEW MEXICO TECH PRESIDENT, DR. STEPHEN G. WELLS!
Notice: All times listed below are Mountain Daylight Time
Dear New Techies,
Congratulations once again on being accepted to New Mexico Tech, one of the top STEM universities in the country!
New Mexico Tech's New Student Orientations for summer 2020 are moving online due to COVID-19. The safety and well-being of you, your family, and the entire New Mexico Tech community is always our number one priority. While we will miss seeing you in person, we know you are excited to get started and we are excited to help you transition to NMT. We know that this is not the experience that you thought you would have, but we promise to make the most of it!
As we quickly approach the start of the fall semester, we would like to invite you to sign up for a New Student Orientation date in order to help you get acquainted with New Mexico Tech and all of the wonderful resources that are available to our students. It is required for all new incoming students to attend an orientation, so it is extremely important that you sign up below to attend our final orientation date, August 14.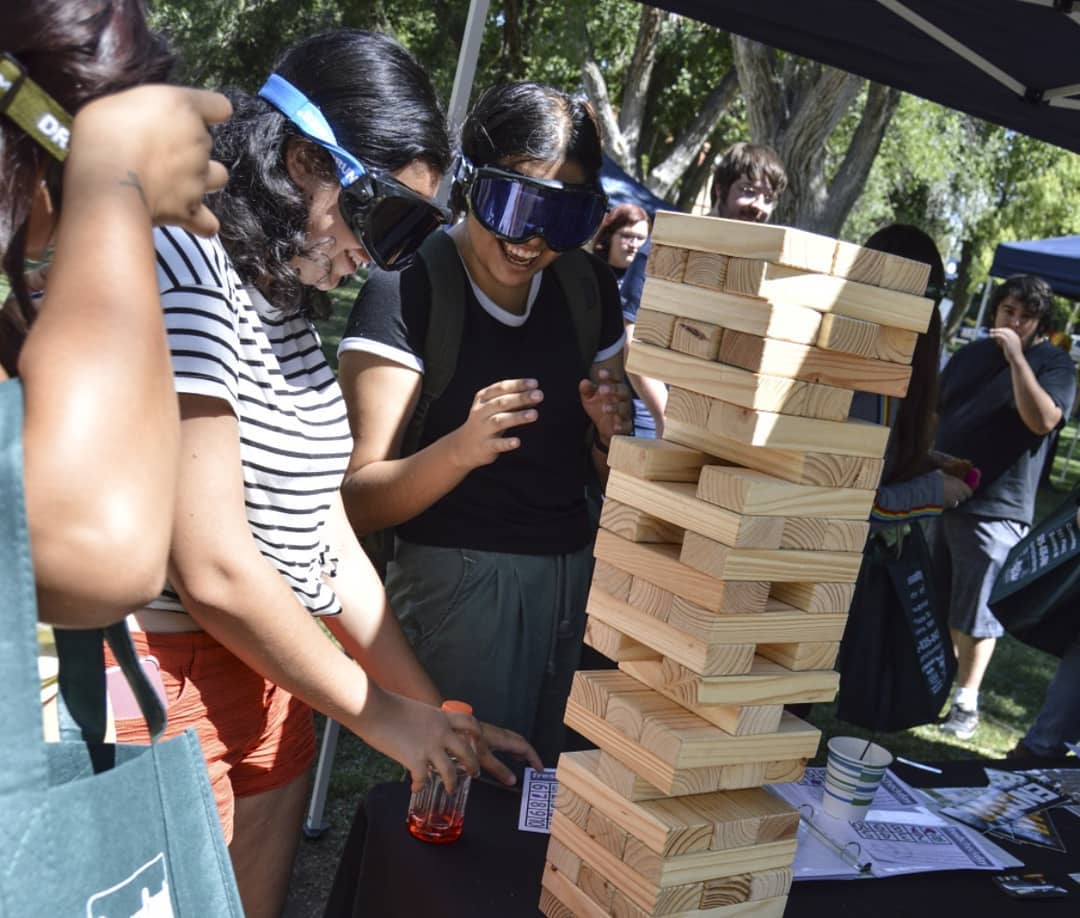 Even in this online format, you will be provided with crucial information that will help make your transition to New Mexico Tech smooth and successful. You will learn about many vital resources such as Student Affairs and Career Services, Counseling and Disability Services, the gym and physical recreation, and many more! Many of the student service departments will also be available live for questions the morning of Orientation from 10:00am to 12:00pm. You will even have the opportunity to join our Director of Physical Recreation and Student Activities, Melissa Begay, as she leads a live yoga class to help prepare you for the day!
Most importantly though, this New Student Orientation course serves the primary purposes of connecting you to your academic department, getting academic advising from a faculty member, and registering for your classes in the Fall. You can log into the Canvas event at any time during this event, but please ensure that you log into Canvas during the academic advising portion, from noon to 2 pm, of the New Student Orientation to get the advice you need and the classes that you want.

Secondary purposes are to provide a wealth of information about New Mexico Tech and introduce you to Canvas, which is the learning management software that will contain all of your course content this fall. We're hoping to make this experience as rich or richer than the in-person orientation would have been if not for the COVID-19 outbreak.
The information on our Canvas page is laid out in "modules," or organized blocks of content. On the Canvas page, you will see a hyperlinked version of the agenda below which will allow you to navigate directly to specific parts of the program. You can also click "Modules" on the navigation bar and scroll through content at your own pace.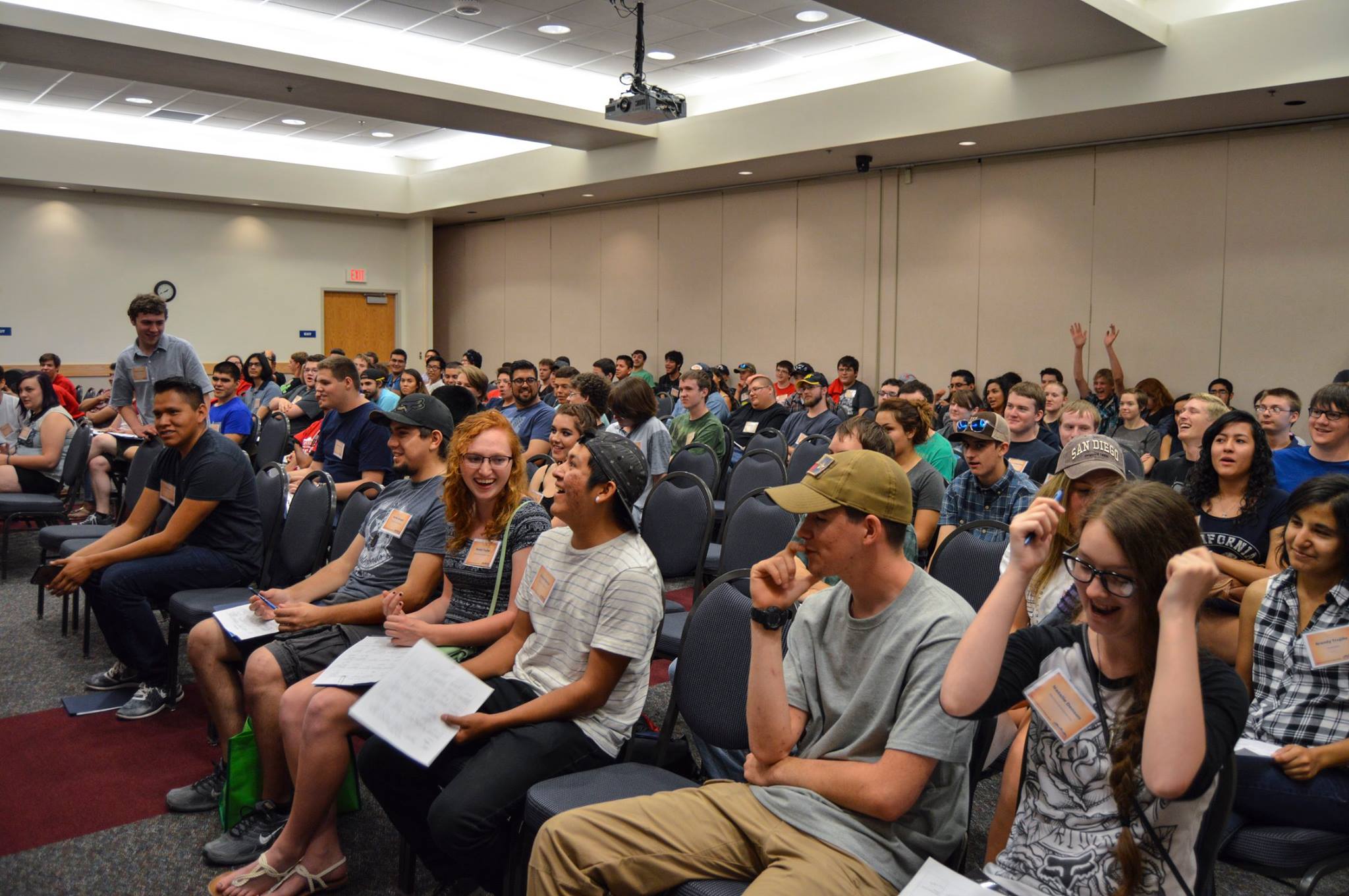 You will have access to these modules all through the summer and into your New Mexico Tech experience. Do not feel as if you have to view all the student and academic services material on orientation day. Feel free to dive in before or after your orientation day to learn more about life at New Mexico Tech and beautiful Socorro.
On the day of your orientation, please join us at 9:30 for the LIVE opening session.
We hope that you are excited to officially become a Techie, and we look forward to welcoming you to our tight-knit community and the endless possibilities that you will be a part of at New Mexico Tech!
New Student Orientation Information and Updates
Register for an Upcoming Orientation Date
New Student Orientation Agenda
Registration and Class Delivery Update
Esports Orientation and Intramural Update
Drive-Thru and Walk-Up Check-In for All New and Returning Students (August 12 - 17)