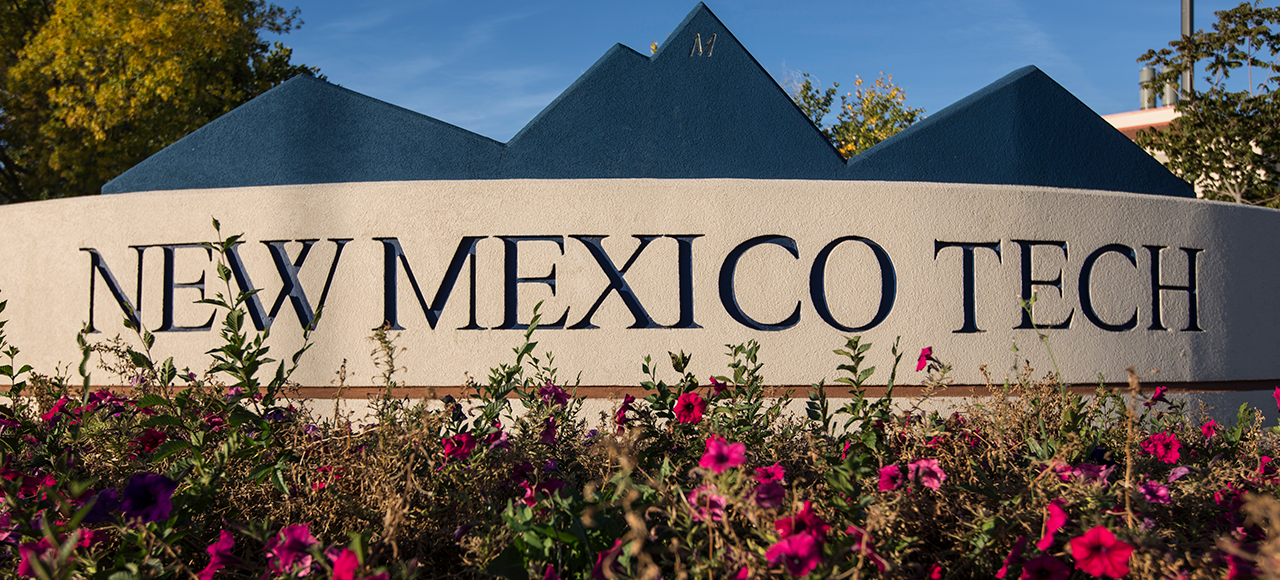 New Mexico Tech
New Student Orientation 2021
Congratulations once again on being accepted to New Mexico Tech, one of the top STEM universities in the country!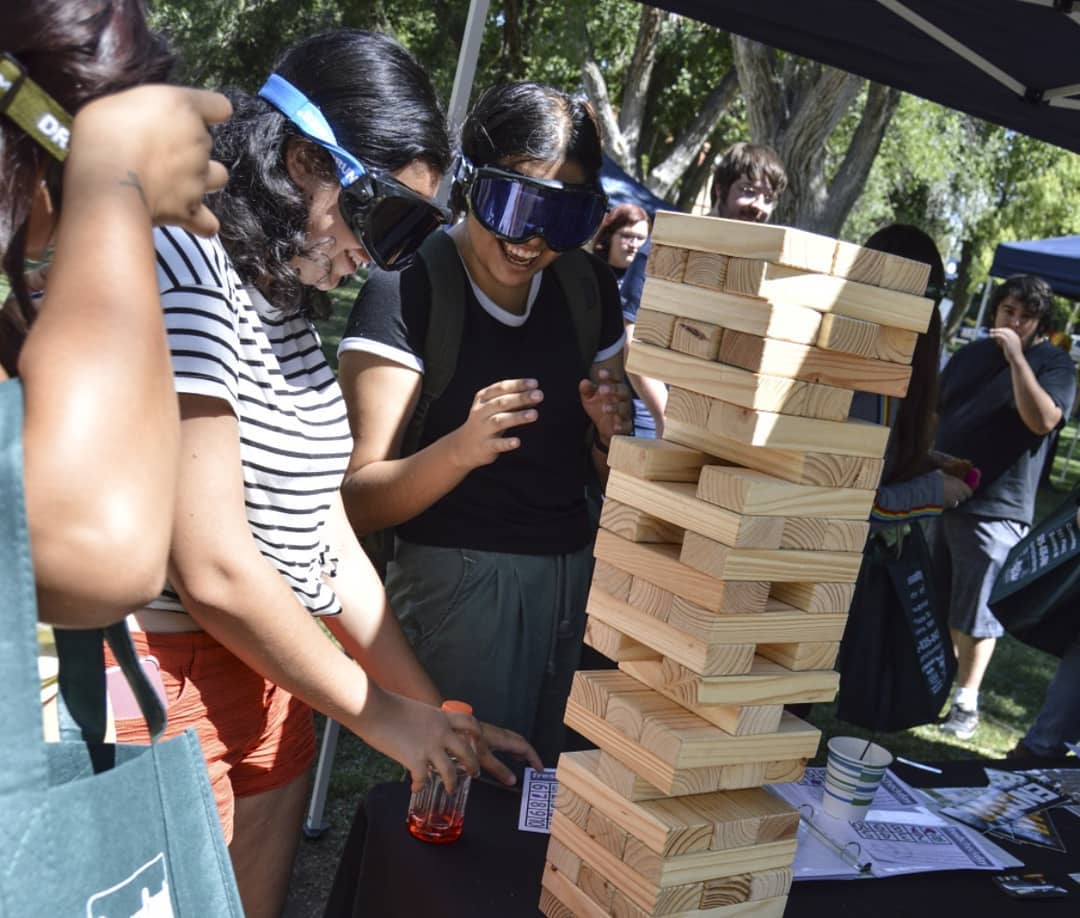 As we begin to look foward to the fall semester, we would like to invite you to sign up for a New Student Orientation date in order to help you get acquainted with New Mexico Tech and all of the wonderful resources that are available to our students. It is required for all new incoming students to attend an orientation, so it is important that you sign up below to attend one of our four orientation dates that will be offered thoughout the summer. May 21 and July 16 will be held virtually, while June 18 and August 13 are currently being planned to be held in-person on our campus. The times and delivery of orientation may be subject to change.
During orientation you will be provided with crucial information that will help make your transition to New Mexico Tech smooth and successful. We hope that you are excited to officially become a Techie, and we look forward to welcoming you to our tight-knit community and the endless possibilities that you will be a part of at New Mexico Tech!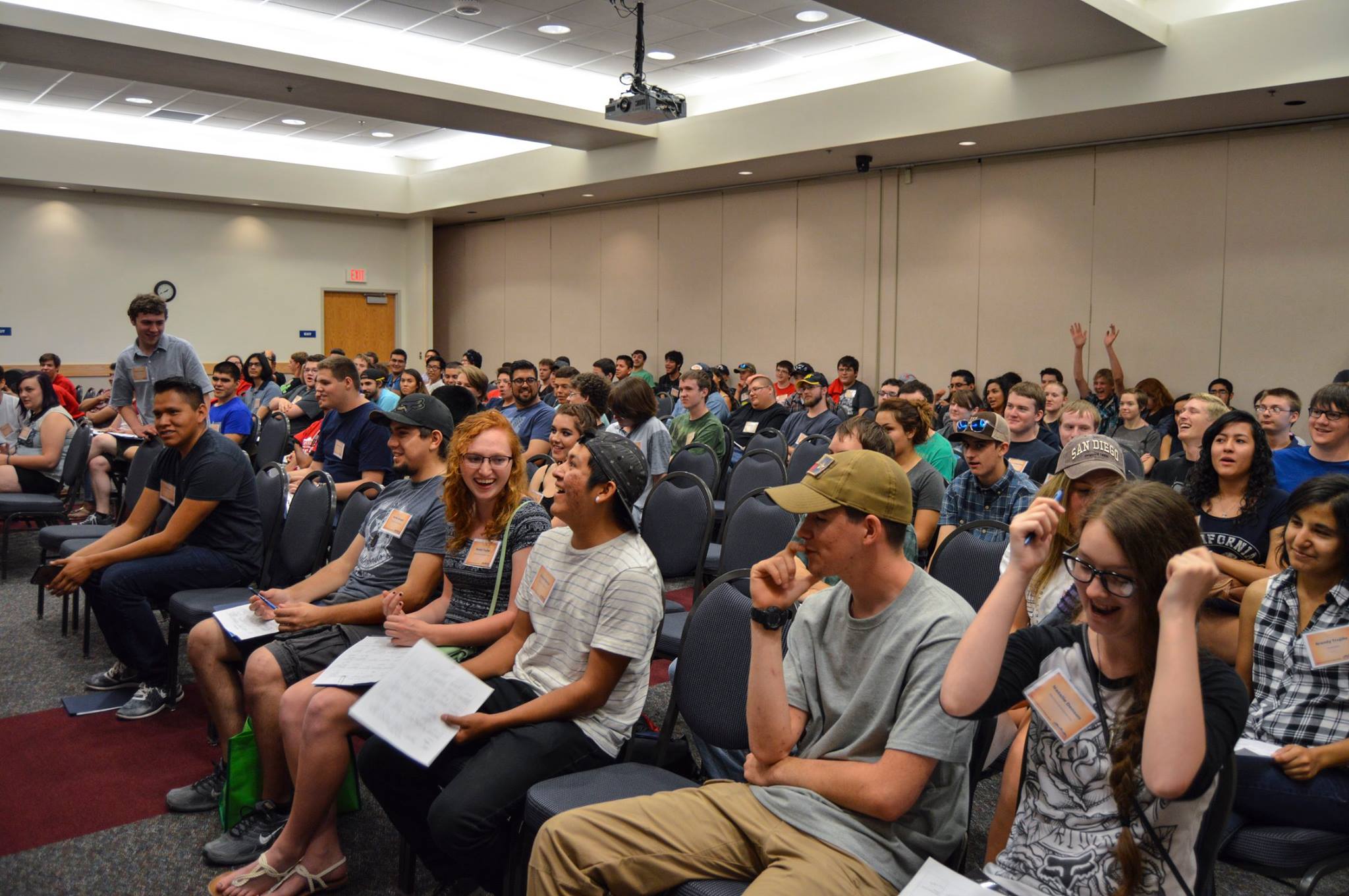 New Student Orientation Information and Updates
Register for an Upcoming Orientation Date
Available Orientation Dates/RSVP Links