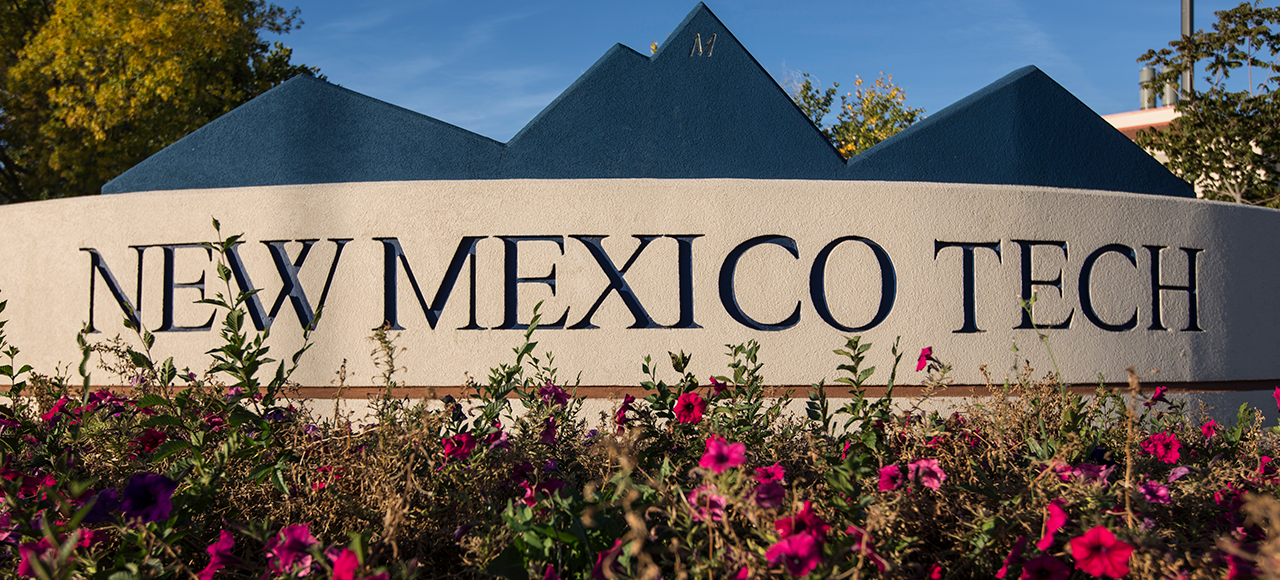 Upcoming tours and trips
NMT Alumni Tours and Trips
The NMT Office for Advancement may need to cancel any scheduled event due to unexpected or unforeseen circumstances.

Contact Sandi Lucero at sandi.lucero@nmt.edu for more information about any trip
Vistas and Volcanoes Alumni Trip - San Pedro de Atacama, Northern Chile
January 8-16, 2024
Led by: Dr. William X. Chavez, Jr. (Class of 1977)
Professor of Geological Engineering and Economic Geologist
Cost: $2,300 - $2,500 per person
This trip will be limited to 14 people.
Itinerary:
Jan 8: Assemble at CJC Calama airport, northern Chile; Sprinter minibus transport to San Pedro de Atacama. Evening Reception with Safety & Logistics Meeting
Jan 9: Breakfast included. Morning field trip to Valle de Arcoiris; evening Star Party
Jan 10: Afternoon Valle de la Luna (hiking at various stops)
Jan 11: Lagunas Altiplanicas: MIscanti and Miniques (short hike, photography) and afternoon Laguna Chaxa (photography, flamingos, short hike). Lunch included.
Jan 12: Very early start to Geisers del Tatio; breakfast included
Jan 13: Morning Vallecito. Breakfast included
Jan 14: Lagunas Andinas and Monjes de la Pacana. Breakfast and lunch included.
Jan 15: Free Day; Farewell Dinner
Jan 16: Departure day - morning transfer to CJC Calama airport
Rafting the Chama Trip


Summer 2024




Led by: Mike Timmons, Deputy Director / Associate Director for Mapping Program




New Mexico Bureau of Geology & Mineral Resources




More information to follow in the coming months.




This trip will require a minimum of 26 people

.
Iceland
July 31, 2024-Arrival Day
August 1-8, 2024 group days
August 9, 2024 Departure
Led by: Dr. Alex Gysi, Dr. Nicole Hurtig, Dr. Nelia Dunbar & Dr. William McIntosh.
Volcanos, Geothermal, Waterfalls, Viking History, Glaciers, Biology, & Food!
More information to follow in the coming months.
This trip will be limited to 40 people.
Volcanoes of Hawaii Alumni Tour March 2023
A great time was had by all!