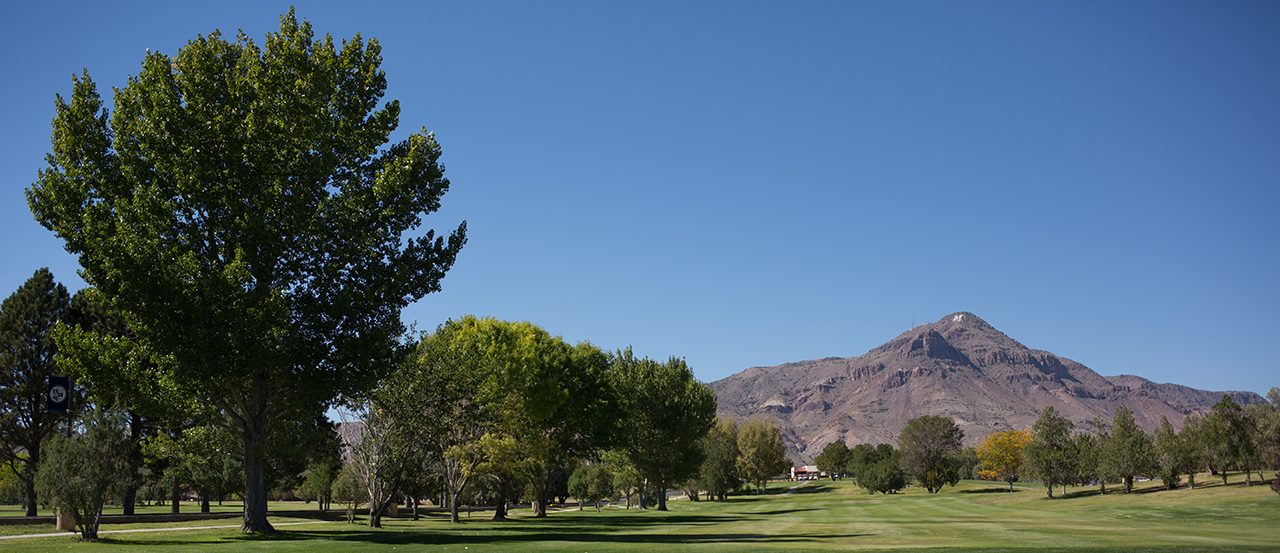 Academic Affairs Office
Student Privacy (FERPA)
The Family Educational Rights and Privacy Act (FERPA) is a Federal law that protects the privacy of student education records. Under this law, students at New Mexico Tech have a right to privacy regarding the release of information contained in their academic records, such as grades.
Schools must have written permission from the student to release this information, even to the students' parents.
Please click here to view the act in its entirety.
Public Notice Regarding Directory Information and Confidentiality (PDF)
Here is a one-page summary of the essential elements of FERPA prepared by our Registar's Office.