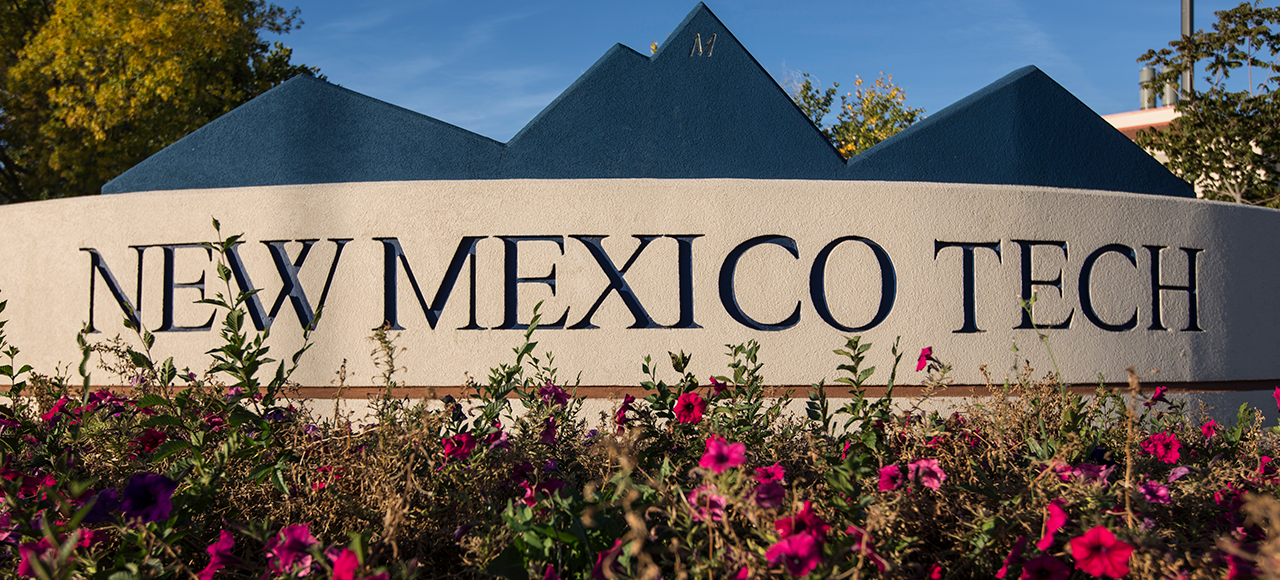 NMT Student Life
The Counseling Center
Let us help you inspire positive change during your time here at NMT!
Welcome to the Counseling Center!

Office Hours and Location:
Monday-Friday: 8 a.m. - 5 p.m.
The Counseling Center is located on the first floor of the Joseph A. Fidel Center.The entrance is outside of Fidel on the NW side of the building, adjacent to Workman. We are co-located with the Student Health Center.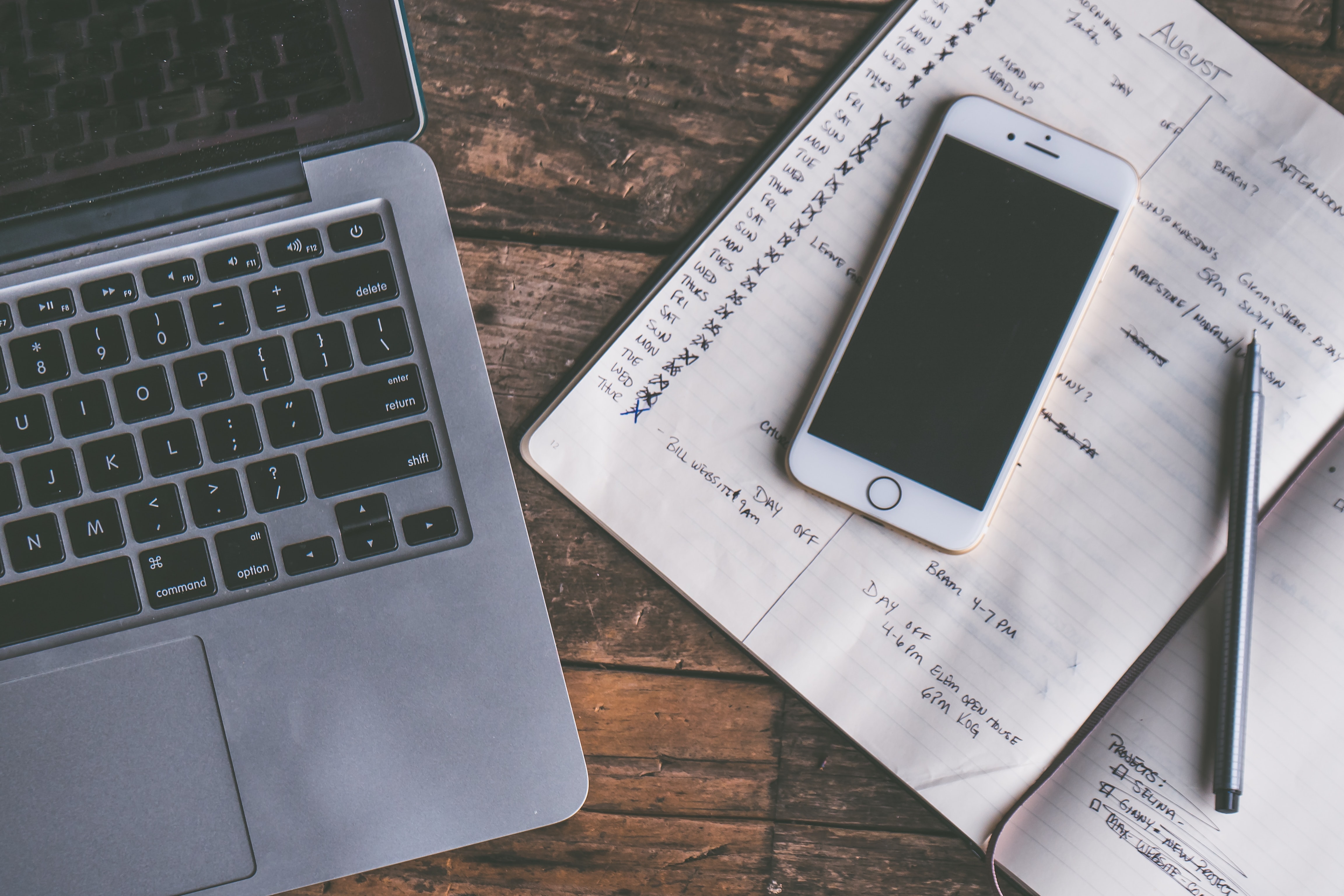 Scheduling an Appointment
You will be contacted within 1 to 2 business days by email to schedule an appointment based on the availability indicated on the intake form you submit. Students with emergencies can be seen immediately during regular office hours Monday-Friday 8:00 am to 5:00 pm. For after-hours emergencies please contact Campus Police at 575-835-5434.
No-Shows / Late Cancellation Policy
Cancellation of Appointments
We require 24 hours notice by phone 575-835-6619 or email counseling@nmt.edu. Students who miss two or more consecutive appointments (without providing notice) will have their file closed and could be referred to community services should they require psychological care.
Eligibility
Currently enrolled NMT graduate or undergraduate students registered for a minimum of 6 credit hours are eligible for our services. The initial appointment is an opportunity for your counselor to determine if the services we offer are appropriate for your needs and for you to decide if our services are a good fit for you.
QUOTE OF THE DAY
Mission Statement:
We support an environment of holistic well-being as it pertains to the emotional, inter-personal, and academic development of the entire Tech community through clinical services, outreach, psychoeducation and consultation.
Vision:
Building a skillful, inclusive community where students, faculty and staff are empowered to reach their full potential.
Scope of Our Clinical Services
The Counseling Center invites students seeking counseling to complete and online Intake Form for an initial consultation appointment to discuss their concerns. This conversation between the counselor and the student generally involves a discussion of the student's current difficulties, a review of treatment options, and recommendations to assist the student in obtaining the appropriate services. Recommendations may include receiving services at the Counseling Center (individual or couple's therapy), connection to other campus resources, or a referral to community resources when appropriate. Students who would like to speak with a counselor regarding a concern, but are not considering therapy at the Counseling Center for themselves, may schedule an information/referral session with a counselor as a "Consultation."
Services within the Counseling Center
Referral to Community Resources
Confidentiality
The State of New Mexico legally recognizes that communication between a counselor and their client as privileged and confidential. We will not disclose your contacts with us to your spouse/partner, your parents, professors, or anyone else without your permission.
There are few narrow exceptions:
Release of Information (ROI)
If you would like to request your file be sent to another provider, please follow the procedure stated below. If you are a client who was seen more than 7 years ago, we are not able to provide this request as we are only legally required to save records for 7 years after last contact.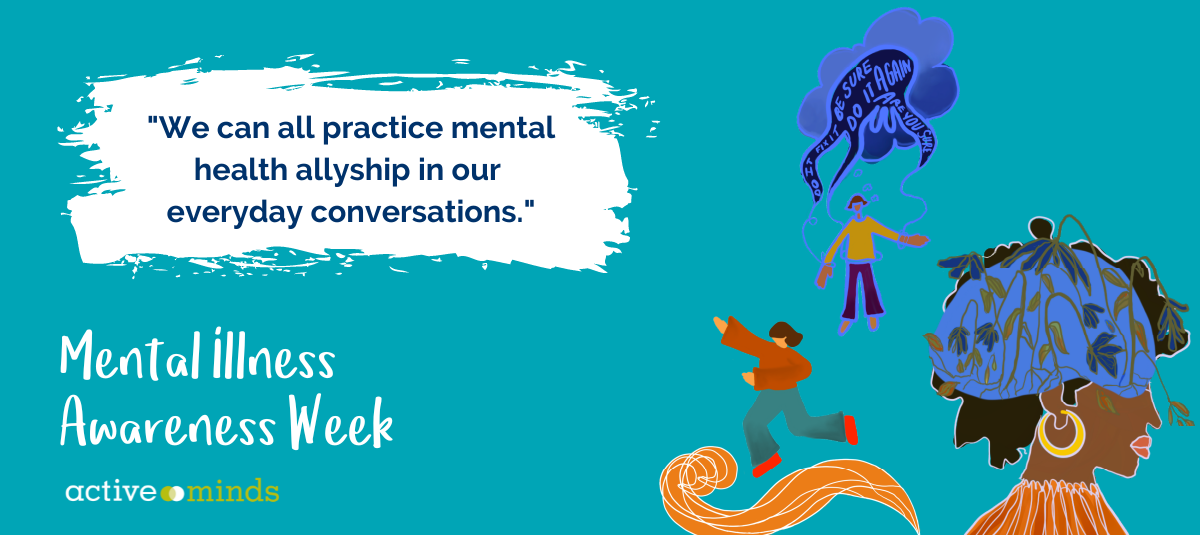 As we kick off Mental Illness Awareness Week, you may be hearing more about mental health on social media, in the news, and among your friends and family, including various types of mental illnesses. This can unfortunately often include some of the many misconceptions related to mental health that persist in our society. As we continue to change the culture around mental health, it is important to unpack and debunk myths about mental health so that everyone feels comfortable and able to share their stories, seek help, and receive treatment when needed. Here are three common myths I've noticed when it comes to mental illness, and why they're incorrect:
MYTH #1: STRUGGLING WITH YOUR MENTAL HEALTH IS UNCOMMON.
Mental illnesses are extremely prevalent in the United States as about one in five U.S. adults live with a mental illness (that's about 53 million people!). The most common mental illnesses are anxiety disorders, depression, and post-traumatic stress disorder (PTSD), which make up about 30% of all mental illness diagnoses in the country. This myth is especially important to debunk to remind everyone that you are not alone! We are seeing progress – since the pandemic, there has been more transparency surrounding mental health, as more people have come forward with their struggles. If you or someone you know is struggling with their mental health, please seek help.
MYTH #2: I DON'T NEED TO SEE A THERAPIST IF I HAVE FRIENDS.
Sometimes, people assume that therapy is for the lonely or those who don't have a support system. They might think it is just easier to talk to their friends when they're having a rough day. While having a support system is very important, there is a big difference between having a conversation with a professional and speaking informally with friends. Therapists can use their expertise and training to address issues that not everyone can help with. It can also be difficult sometimes for people to fully open up with their close friends. Seeing a therapist provides necessary understanding from a different perspective while keeping the conversation confidential.
MYTH #3: PEOPLE WITH MENTAL ILLNESSES ARE VIOLENT.
Those living with a mental illness are no more likely to be violent than any other person. This myth frequently pops up due to the exaggeration in the media that occurs when a small minority of people with a mental illness act violently towards the general public. When individuals with a significant mental illness are appropriately treated, they do not pose any risk of violence over society. In fact, people with mental illness are more likely to be victims of a crime than the perpetrator. The idea that those who are struggling with their mental health are more likely to be violent is dangerous, especially for BIPOC (Black, Indigenous, and People of Color) individuals who may face police violence in response to mental health crises.
It's important to debunk these myths because these misconceptions can be dangerous for people living with a mental illness. Being exposed to these myths and seeing the pain they can cause has empowered me to educate my peers, friends, and family so they can learn the truth surrounding mental illnesses. The world needs to understand that it's okay to talk about mental health, and it should be talked about every day. The only way for mental illnesses to be taken more seriously is to have factual and transparent conversations. So, the next time you come across someone claiming one of the myths above to be true, take a moment to call them in and share relevant information and resources. We can all practice mental health allyship in our everyday conversations.
Why is Minority Mental Health Is So Important?
Mental Health Disparities: Diverse Populations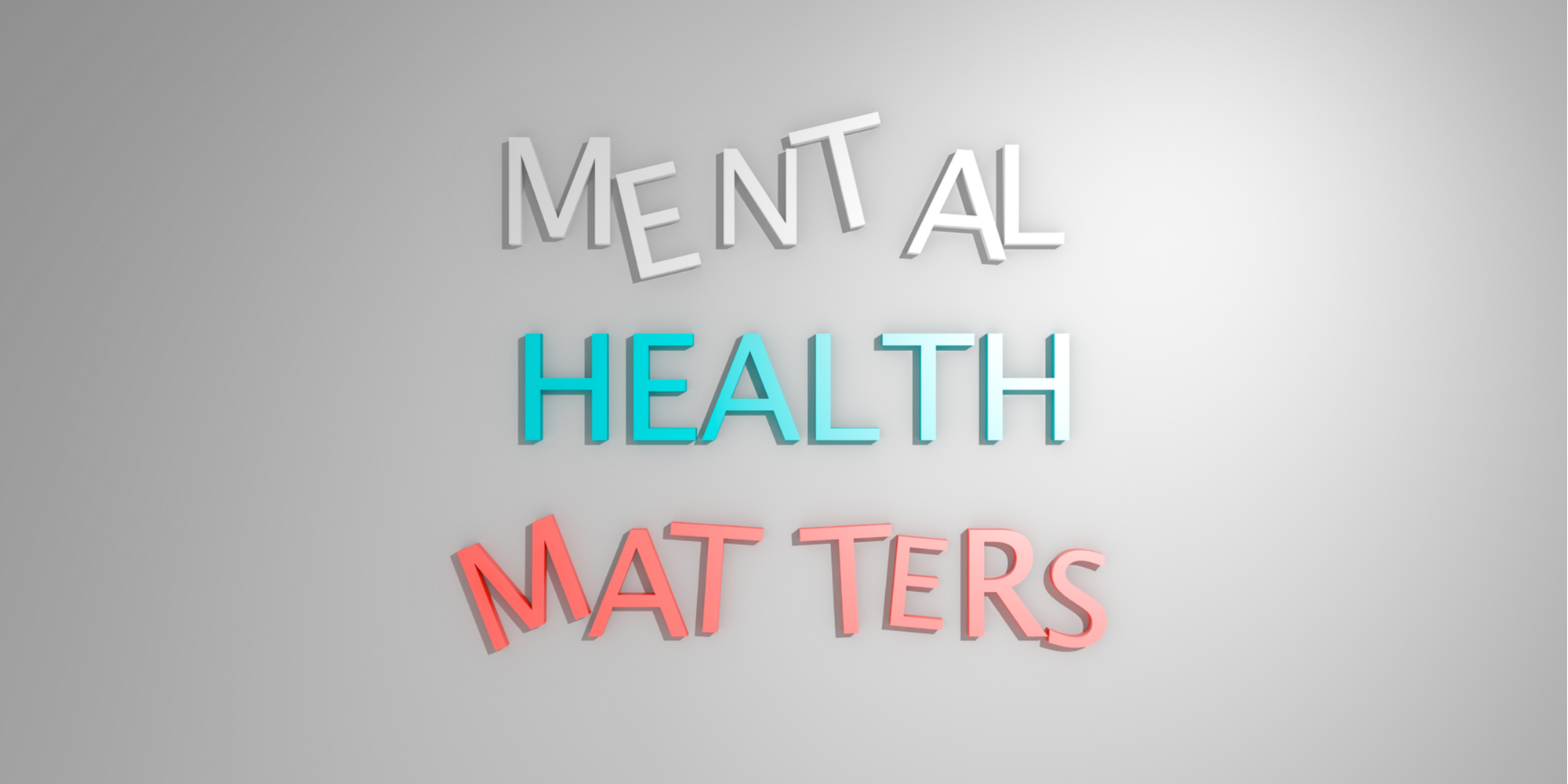 Why is Mental Health Important?
Being aware of your overall health is important so that you can detect any symptoms and seek professional help when necessary. While everyone is familiar familiar with the symptoms and treatment options for common illnesses that affect their loved ones, like the flu, migraines, or and (most recently) COVID-19, many people are unsure how to look after their mental health.
Why is Mental Health Awareness Important?
Not sure if you or someone you know is living with mental health problems? Experiencing one or more of the following feelings or behaviors can be an early warning sign of a problem:
---
Our Providers:
We adhere to the Code of Ethics of the New Mexico Board of Clinical Mental Health Counselors . Crisis intervention is available; counseling is provided on-site by a New Mexico independently-licensed clinical mental health counselor (LPCC).
Angela Gautier, MS, LPCC - Director
Charlene Montoya, PsyD, LMHC