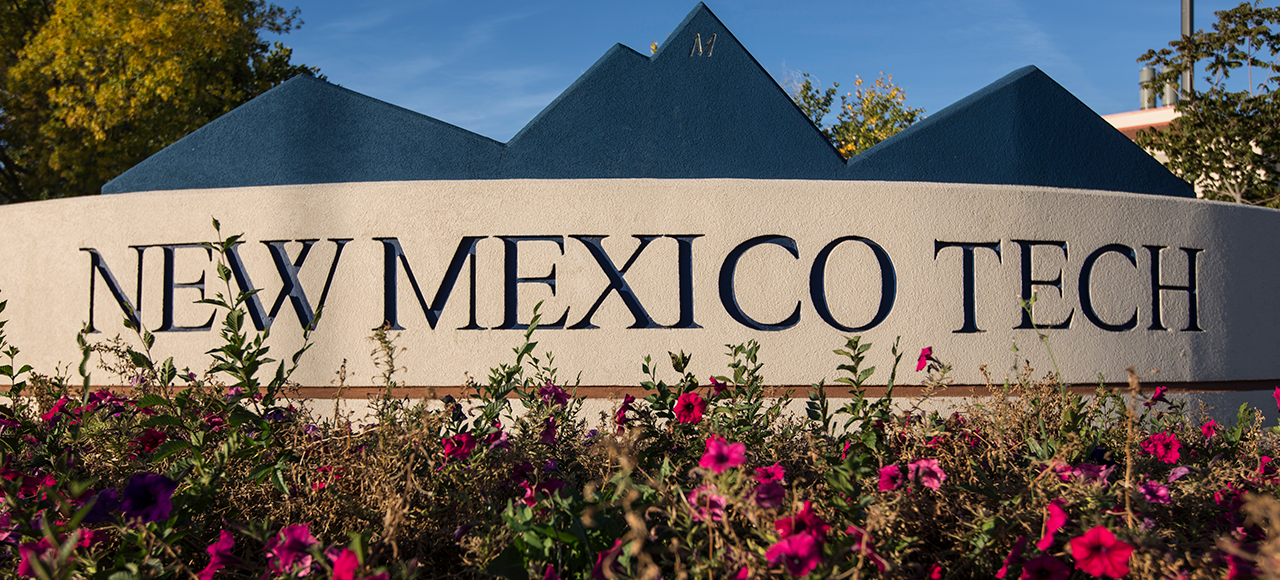 NMT Student Life
The Counseling Center

Welcome to the Counseling Center!
Mission Statement:
The Counseling Center's mission is to support the emotional, intellectual, and social development of students at New Mexico Tech. We help students resolve existing problems, prevent potential problems, and develope new skills to enrich their lives.
"Mental health is part of overall health and helps to sustain our thought processes, relationships, productivity, and ability to adapt, to preserve, and to overcome adversity."

~ Navajo Nation President Jonathan Nez
On Indigenous People's Day we are reminded of the effects of historical trauma created through settler colonialism which forced people to change their traditional ways. Altering communities, relationships, family structure, and child rearing practices.
Take the time to understand that the effect of historical trauma is not just about what happened in the past. It's about what's still happening. Many cultures in our nation experience the effects of the traumas inflicted on groups of people because of a race, creed, ethnicity, religion, gender identification, and sexual orientation. These traumas can linger on in their descendants. The persistent cycle of trauma can harm people, families, and communities. It threatens the vibrancy of entire cultures.
Those experiencing these effects of historical trauma may be more likely to experience negative behavioral health outcomes, as well as decreases in daily functioning and quality of life. As a result, we see some people experiencing poorer physical and mental health, substance use, higher rates of suicide, and erosion in families and community structures.
Respond with care to individuals and communities experiencing historical, past, and present traumatic stress. Assist people and communities in navigating through ongoing grief, support restoration of self, community, and human-ecological relationships, and work to generate cultural vibrancy.
The Seven Grandfather teachings are: Wisdom, Love, Respect, Bravery, Honesty, Humility, and Truth. Reflect on what you learn day by day, and focus on "Leaving no one behind: Indigenous peoples day is the call for a new social contract".
New Mexico Crisis and Access Line | www.nmcrisisline.com
Crisis and Access Line | 1-855-NMCRISIS | 1-855-662- 7474
Peer-to-Peer Warmline | 1-855-4NM-7100 | 1-855-466- 7100
Healthcare Worker and First Responder Support Line | 1-855-507-5509
NM 5-Actions Program™ | nm5actions.com
NMConnect smartphone app helps you easily access support in the moment needed.
You are not alone.
If you or someone you know needs to talk there is always someone here to hear.
ProtoCall Services, Inc. |
New Mexico Crisis Access Line,
https://nmcrisisline.com,
Albuquerque, NM 87109
(1-855-662-7474)
Quote of the Month:
---
Fall 2021: COVID-19 and Counseling
The Counseling Center will still be offering sessions via telehealth. However, in person visits at the Counseling Center will be open to students who are fully vaccinated, if requested.
Here is why:
We are all being asked to take steps to keep each other safe and healthy during a pandemic of a contagious illness. The normative practice of having various students come to an office to meet with a counselor throughout the course of a day would risk the spread of the virus between unvaccinated students and anyone the counselor interacts with outside their roles of providing counseling.
We acknowledge that there are certainly advantages to in-person counseling over on-line delivery. However, those are significantly reduced with the requirements of wearing a face covering. While not always the case, it is certainly quite common for emotions to surface in counseling. So much of the expression of emotion is hidden when most of the face is covered by a mask, making on-line counseling where the clients and counselor can see more of each other's facial expressions, a more helpful and informative experience. For many students, strong emotions in counseling often result in sniffling or needing to blow their nose, and wipe tears, all of which can't be done while wearing a mask.
This is why online counseling is the safer and more effective way to reach the goals of counseling at this time of those who are unvaccinated. While there are some unique considerations related to on-line counseling that we want you to keep in mind, we believe this is the most responsible, caring, and helpful approach to maintain our commitment to your well-being.
If you have any questions, please contact our office at 575-835-6619 Monday - Friday from 8:00 am to 5:00 pm, or email us at counseling@nmt.edu. Students can complete intake paperwork online under "Schedule An Appointment."
For a mental health emergency, please call us at our office number during regular work hours or call campus police after hours at x5555.
Our Top Picks for Morning and Bedtime Yoga:
For more links to yoga videos for students, staff, and faculty, visit our Yoga and Meditation page here.
Short on Time? Here's a 5-Minute Meditation:
---
Office Hours and Location:
Monday-Friday: 8 a.m. - 5 p.m.
The Counseling Center is located on the first floor of the Joseph A. Fidel Center. The entrance is outside of Fidel on the NW side of the building, adjacent to Workman. We are co-located with the Student Health Center.
Our Providers:
We adhere to the Code of Ethics of the New Mexico Board of Clinical Mental Health Counselors . Crisis intervention is available; counseling is provided by a New Mexico licensed mental health counselor (LMHC) and an independently-licensed clinical mental health counselor (LPCC).
Angela Gautier, MS, LPCC - Director
Laura Barker, MS, LMHC – Mental Health Counselor
Eligibility
Currently enrolled NMT graduate or undergraduate students registered for a minimum of 6 credit hours are eligible for our services. The initial appointment is an opportunity for your counselor to determine if the services we offer are appropriate for your needs and for you to decide if our services are a good fit for you.
Confidentiality
The State of New Mexico legally recognizes that communication between a counselor and their client as privileged and confidential. We will not disclose your contacts with us to your spouse/partner, your parents, professors, or anyone else without your permission.
There are few narrow exceptions: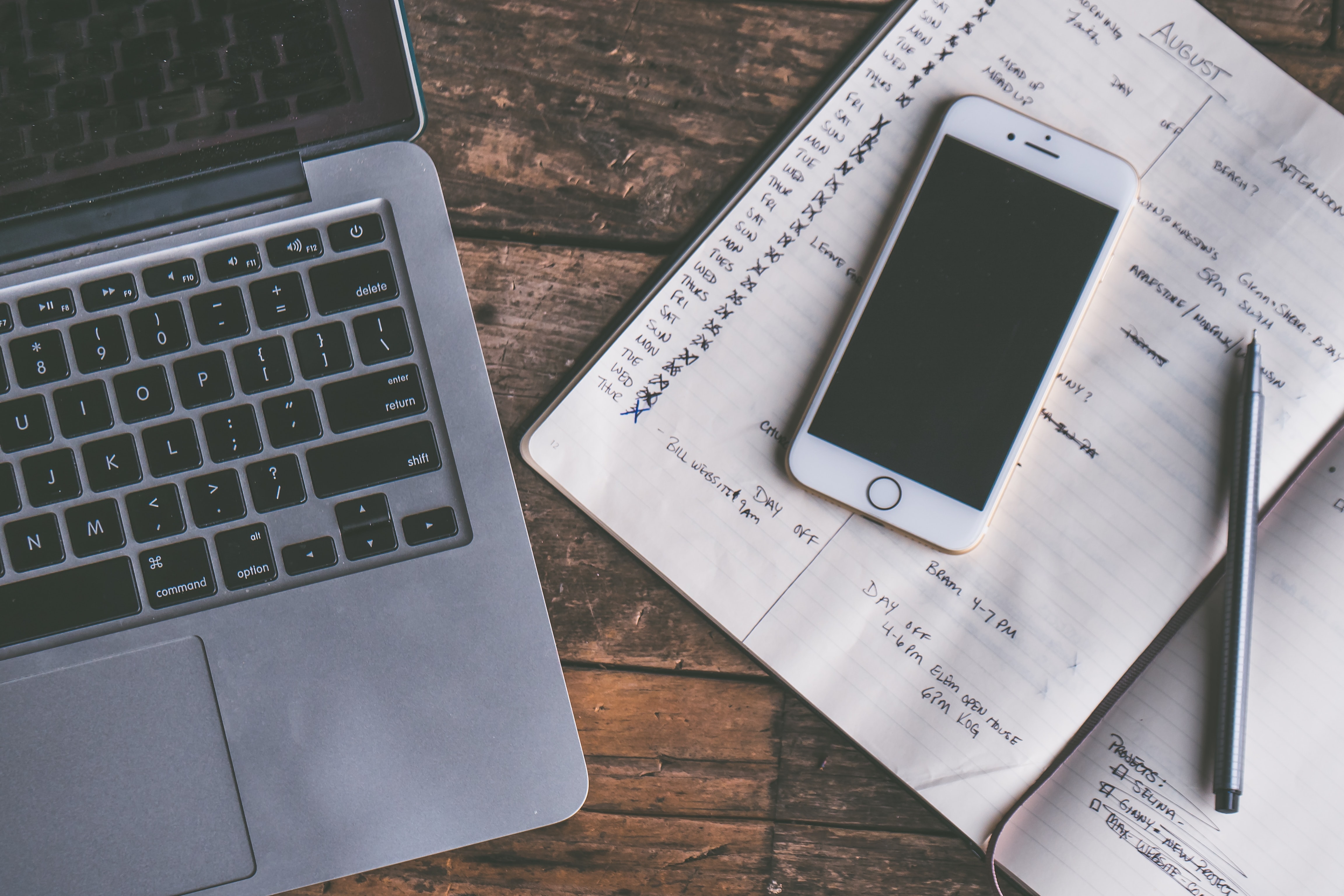 Scheduling an Appointment
You will be contacted within 1 to 2 business days by email to schedule an appointment based on the availability indicated on the intake form you submit. Students with emergencies can be seen immediately during regular office hours Monday-Friday 8:00 am to 5:00 pm. For after-hours emergencies please contact Campus Police at 575-835-5434.
Cancellation of Appointments
We require 24 hours notice by phone 575-835-6619 or email counseling@nmt.edu. Students who miss two or more consecutive appointments (without providing notice) will have their file closed and could be referred to community services should they require psychological care.