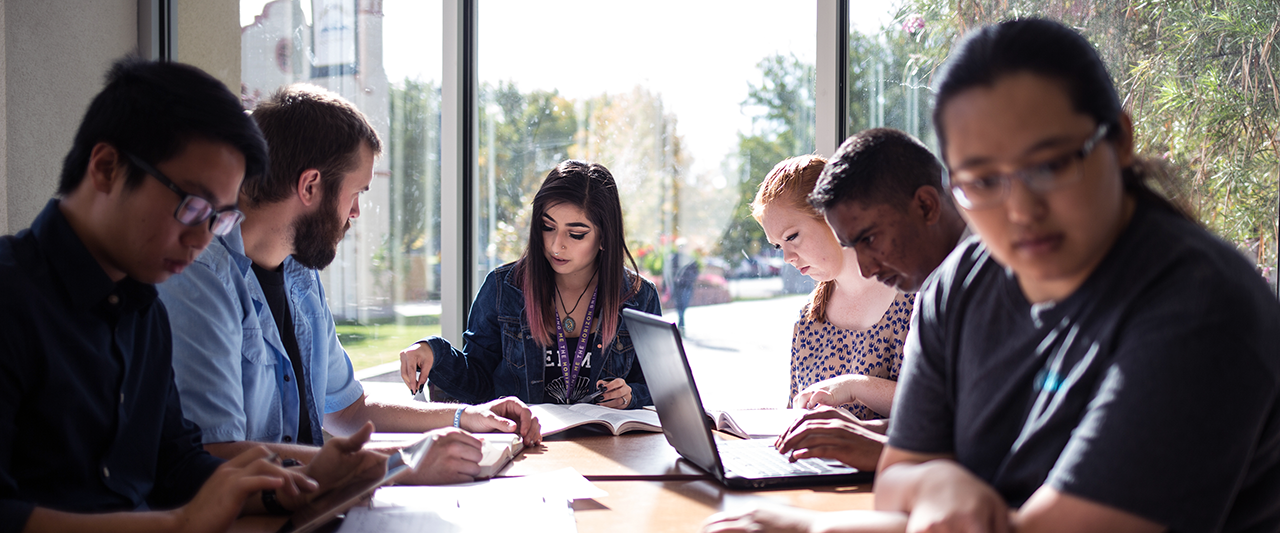 Financial Aid Office
NMT Endowed Scholarships
New Mexico Tech, through the gracious donations of our scholarship donors, is able to offer NMT students endowed scholarships; these scholarships are in addition to NMT merit scholarships. Each endowed scholarship has its own criteria and deadline. If the scholarship has specific criteria, and it appears that the student meets the criteria, they will receive an invitation to apply via campus e-mail. Endowed scholarships that are administered through the Financial Aid Office are posted on this page, and flyers are posted around campus when applications are open. All applications will close at 5:00 p.m. on their closing date.
Important: All postings are subject to change.
Currently available scholarships will have an active application tab and a future deadline date. (updated 7/30/2021)
Scholarship availability to be announced
We are currently working on offering our Endowed scholarship through a scholarship management service. As soon as they become available, an announcement will be posted on the Weekly Miner Blast.
The Jasper Award Deadline Oct. 27, 2021
Deadline: Oct. 27, 2021
Multiple awards of at least $1,000 each
Criteria:
Junior or Senior in the Mechanical Engineering program
enrolled full-time
GPA must be 2.75 or higher
U.S. Citizen, from any state
Applicants must work during the summer unless involved in an internship in an engineering field
Professional Engineers and Professional Surveyors Scholarship
The John W Shipman Scholarship Opens: fall 2021 Application Dealine: February 22, 2022
CyberCorps Scholarship scholarship offers currently closed
S-Stem Scholarship for current students Computer Science and Information Technology Majors
S-Stem Scholarship for New freshman students Computer Science and Information Technology Majors
Summer Math Success Scholarship Opens: April 8 Deadline: 06/07/2021
Gay Straight Alliance Endowed Scholarship Deadline: 06/03/2021
Class of 1960 Scholarship Deadline: June 1, 2021
5th Year Scholarship Application Opens: March 1, 2022