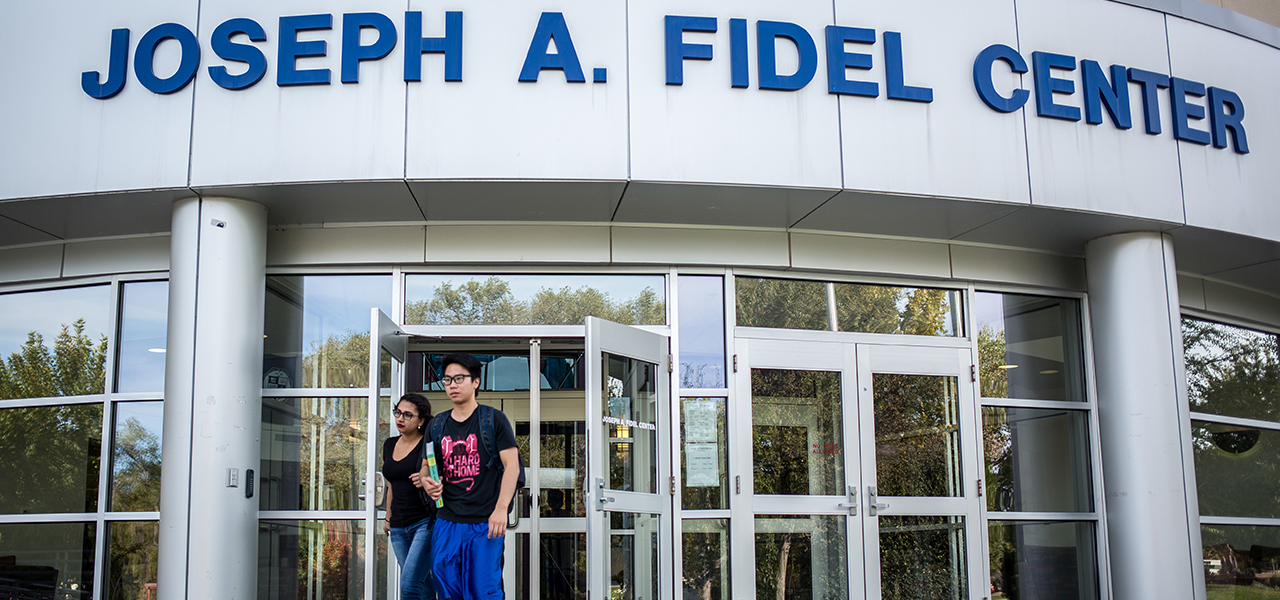 NMT Financial Aid
Scholarships from Outside Organizations
Many organizations offer scholarships for incoming or continuing college students. When applying for outside scholarships, please keep in mind that each organization has its own criteria, and deadline. This page is updated as we receive new scholarship information, so please bookmark this site and check back regularly. Scholarships from outside organizations can be utilized in addition to NMT merit scholarships, and in conjunction with federal student aid.
If a student receives a scholarship award letter from an organization, they should send a copy to the Financial Aid Office so that it can be added to the student's award.
List of Scholarships from Outside Organizations
(updated 04/12/2023)
Bold.org - scholarship listings
Desk and Derrick Educational Trust Scholarships Deadline: April 1
Lonnie Lee & Maria Elena Abernethy Scholarship-Freshman Students Deadline: May 1
New Mexico Gas Company Native American Scholarship Program (NASP) Deadline: May 5
New Mexico Engineering Foundation 2023-2024 scholarships
Young Women in STEM Scholarship Deadline: May
2023 Advancing Young Women in STEM Deadline: May 30
PFLAG (Parents, Families & Friends of Lesbians & Gays) Santa Fe Chapter Scholarship Deadline: April 22
Mental Health Scholarships
Minority/Women in STEM Scholarship
Julie's Helpers Memorial Scholarship Opens around April 1 of each year
SMART Scholarship-for-Service Program Apply Aug. 1 - Dec. 1
AIGC - American Indian Graduate Center Scholarships for Native Students
Society of Women Engineers- Native American in Engineering Scholarship TBA
The Tepa Native American Scholarship Fund
The Sipes Foundation -Earth Science / Petroleum Engineering / Geological Engineering Scholarships Deadline July 15, 2023
American Association of University Women, Socorro Branch AAUW Scholarship Opens in March 2023 Deadline: April 15, 2023
PATH (Progress, Accomplishment, Thriving, Hope Scholarship Program U.S. Application TBA
New Mexico Engineering Foundation Scholarships Application TBA
NAAMLP-National Association of Abandoned Mine Land Programs
Friends of Hubbell Trading Post for Native American Jr. and Sr. College Students in the four corners area.
Stephan L. Daniels _ Lift As We Climb Scholarship
American Public Power Association
Albuquerque Community Foundation Scholarship Database (Awards and amounts vary) TBA
Hispanic Empowerment No-Essay Scholarship
Immigrants Rising List of Undergraduate scholarships that don't require proof of U.S. citizenship
New Mexico Landmen's Association Scholarship Deadline: April 26, 2023
LGBT and LGBTQ Scholarships Deadline: varies by scholarship
Society of Petroleum Engineers Fort Worth Section Scholarship application deadline: April 15 Scholarship renewal deadline: June 1
Grants and Scholarships for Native Americans
SallieMae Scholarship data base
American Indian Services Scholarship Deadline: May 1 for fall, November 1 for spring
Eight Northern Indian Pueblos Council Higher Education and Scholarships (Award and amount varies)
American Indian College Fund - Full Circle Scholarship (One-time award; amount varies)
American Indian Science and Engineering Society (One-time award; amount varies)
Cobell Scholarship (One-time award; amount varies)
New Mexico Alliance for Hispanic Education Scholarship Database (Awards and amounts vary)
US Department of Labor Scholarship Database (Awards and amounts vary)
MoneyGeek - Database of STEM Scholarships (Awards and amounts vary)
Directory for Scholarships for America's Latino Students (Awards and amounts vary. Some Scholarships May Apply to Other Minority Students)
National Research Council of the National Academies Research Associatedship Programs
Contact Financial Aid

Office Hours: new hours until further notice Monday - Friday 8 AM-4 PM

Location: Second floor of Fidel Center. Bear left at the top of the stairs; we are just past the Cashier's Office

Email: financial_aid@nmt.edu

Mailing Address:
New Mexico Tech - Financial Aid
801 Leroy Place
Socorro, NM 87801

Phone: 575-835-5333

Fax: 575-835-6519