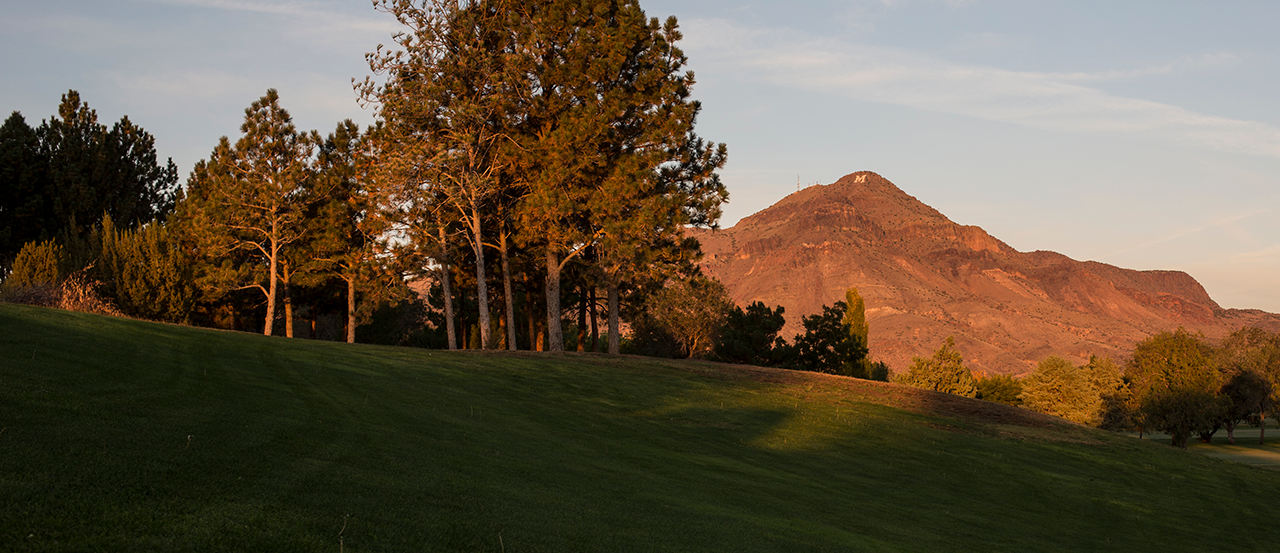 Office of Admission
New Student Checklist
Are you having trouble figuring out what your next step is in the admission process? Or maybe even your first step? Look no further! This checklist serves as a step-by-step guide of New Mexico Tech's admission process from start to finish. No matter where you are in the process, you can find out the next steps of your journey here. We hope that this will serve as a useful tool along your road to becoming a Techie!
Apply to New Mexico Tech
Complete the Application for Undergraduate Admission and Scholarships
Request Your Official Transcripts and Test Scores
Scholarship Deadline Information
Once Admitted to New Mexico Tech
Accept Your Offer of Admission
Fill Out a Room and Board Application
Accept Your New Mexico Tech Scholarship Offer
Once You Have Accepted Your Admission
Activate Your New Mexico Tech Student Email
Celebrate, You're Officially a Techie!
Please direct any questions or concerns about the content of the Office of Admission's website to admission@nmt.edu