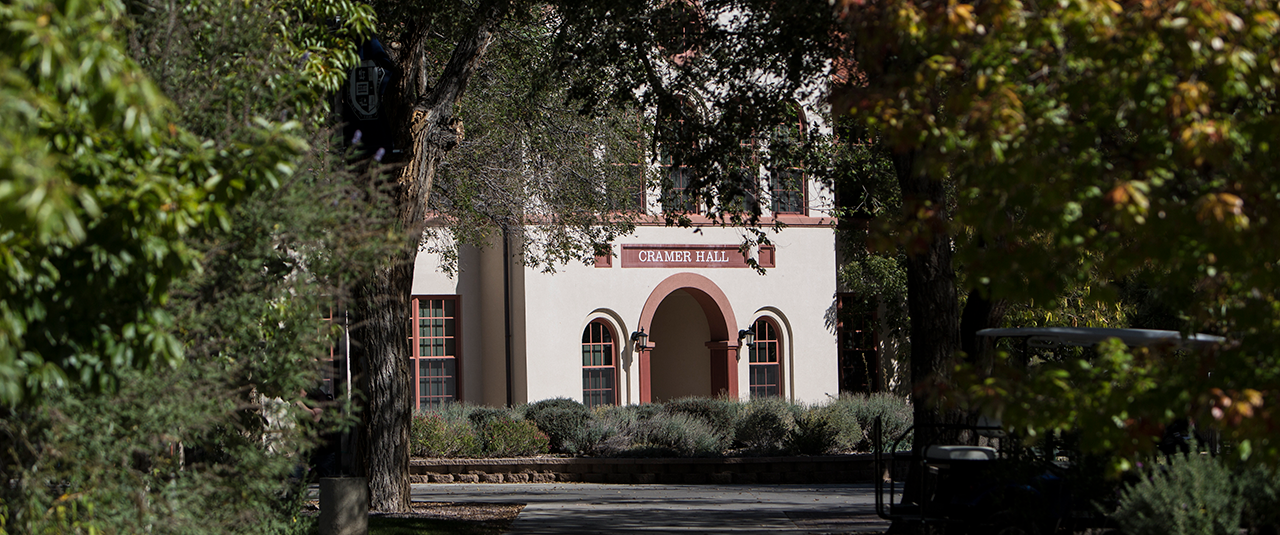 Teacher Education Programs
Master of Science for Teachers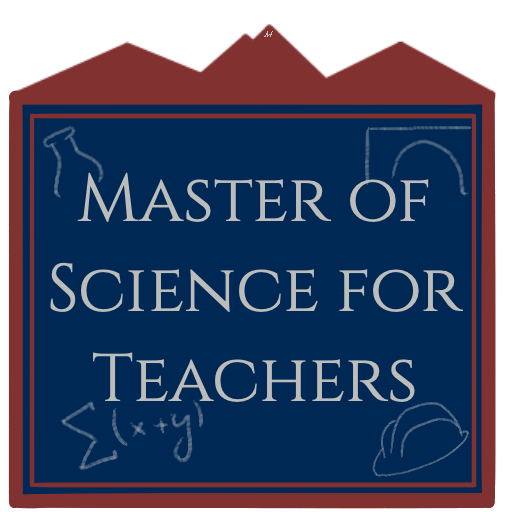 Master of Science for Teachers
The Master of Science for Teachers (MST) Program is a master's program intended for those who already possess a bachelor's degree in any field and have at least one year of K-12 teaching experience.
MST students obtain their degree in one of six concentrations (Biology, Chemistry, Physics, Geology, Mathematics, Computer Science and/or Engineering) with coursework emphasized in laboratory and field exercises, reviewing math and science skills, and exploring recent discoveries. MST students are encouraged to develop classroom and laboratory activities that will be used with their own students.
Our 2020 MST graduate Hope Cahill received Presidential Teaching Award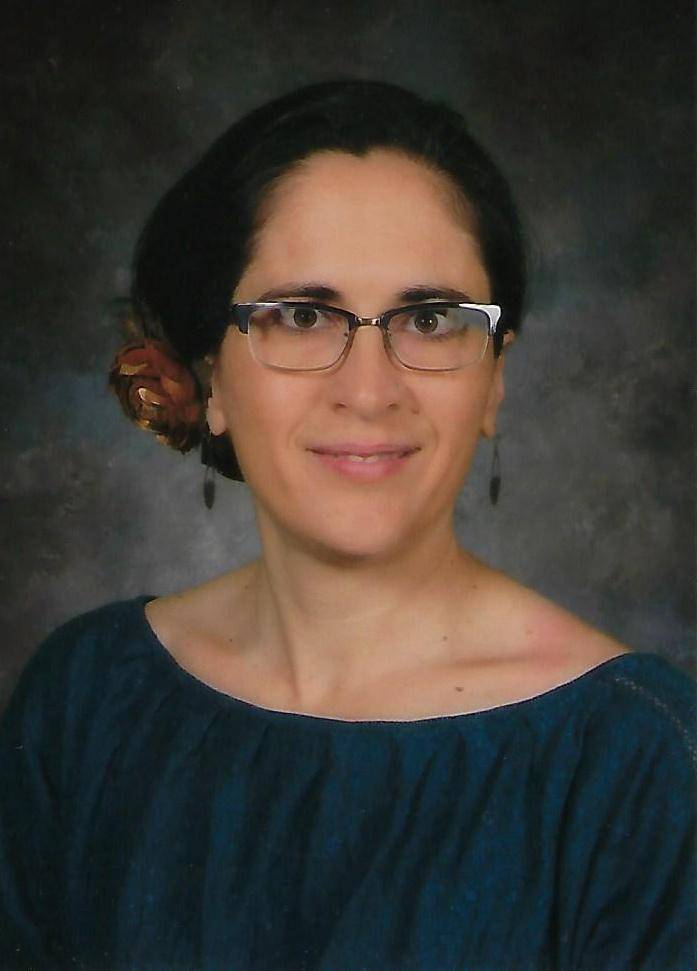 ​​President Joe Biden announced Hope Cahill of Santa Fe Public Schools as the NM K–6 Science awardee for the Presidential Award for Excellence in Mathematics and Science Teaching (PAEMST). Established in 1983, PAEMST is the highest award kindergarten through 12th-grade mathematics and science (including computer science) teachers can receive from the U.S. government.
In Hope's own words- "Completing my MST degree at NMT under professors who are experts in their field and in science teaching made me a more well-rounded and knowledgable STEM educator. My time at Tech really is a huge piece of my journey. Not just the support, experiences, and knowledge I gained but the professional and personal relationships I formed."
As part of her MST independent study work, Hope carried out a research-based project on the Socorro Magma Body under the supervision of Dr. Gary Axen (Professor of Geology, now Emeritus). Based on this work, Hope designed a curriculum entitled "A grade 6 place-based educational unit inspired by the Socorro Magma Body and compatible with the Next Generation Science Standards" for her middle school science classroom. Her work was published in the summer 2021 edition of "The Earth Scientist". See here for Hope's bio.
To donate to the MST program, go here.
Click here for educational classroom activities!
Course Offerings & Requirements
Program Vision & Mission Statement
Sample Independent Studies