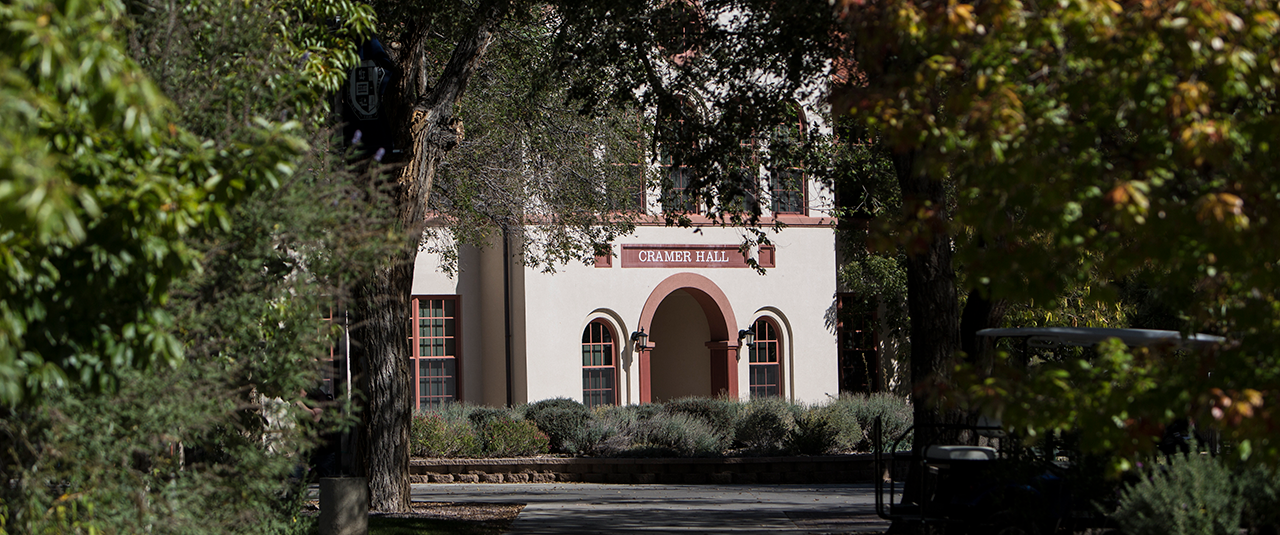 Director Megha Khandelwal, PhD
STEM Education Center
New Mexico Tech's proposal
to create
STEM Education Center was awarded endowment
funds from NM Higher Education Department to:
Increase the number of student enrollments in NMT's teacher education programs and i

mprove graduation rates to have more STEM teachers in the K-12 classroom.

To facilitate STEM education reform within and beyond NMT by hiring faculty members with a degree in a STEM discipline and research focus on education.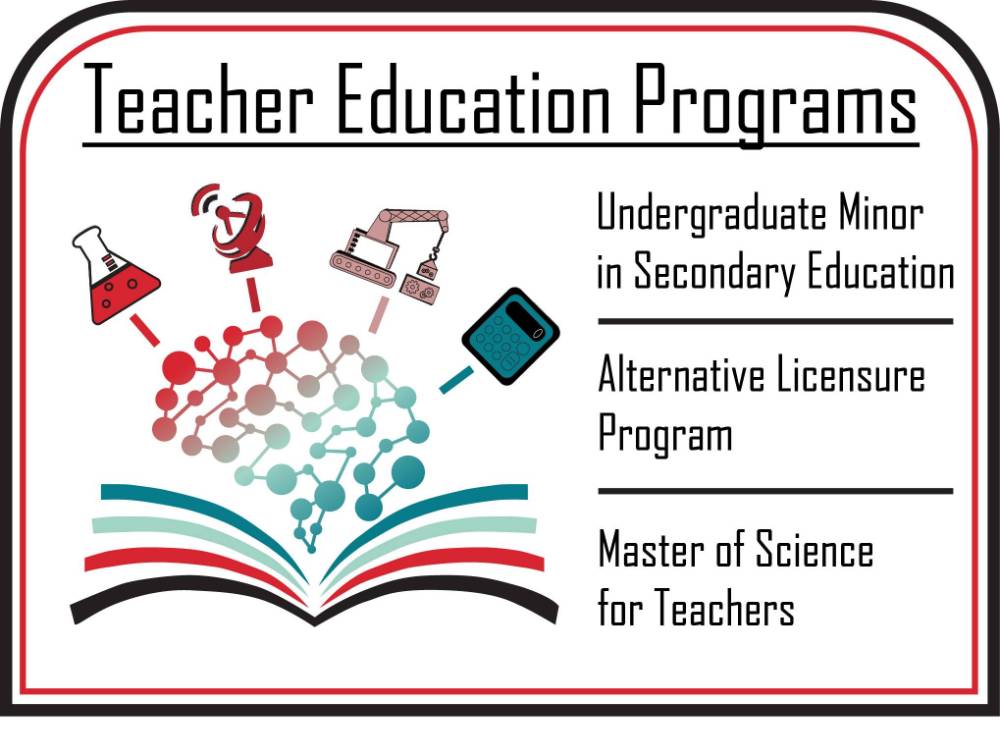 NMT Teacher Education Programs offer 3 distinct Pathways to becoming a teacher and/or enhancing STEM Knowledge. Students gain the skills and experience needed to succeed in the teaching profession.