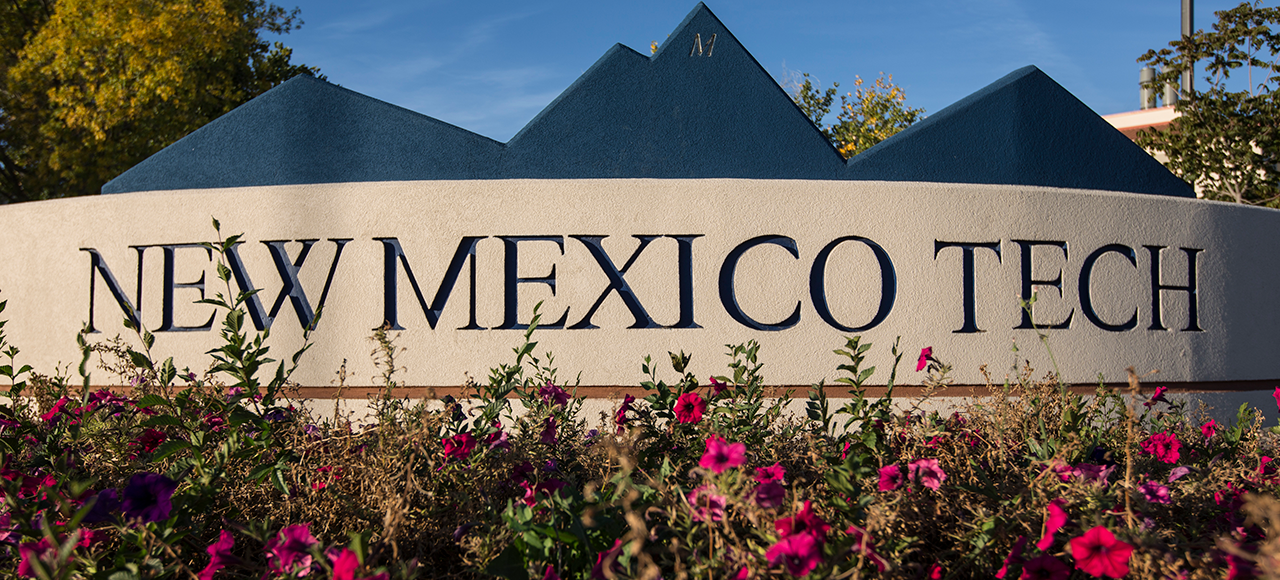 New Mexico Tech
Office of the Registrar
The New Mexico Tech Registrar's Office supports the overall mission of the Institution by upholding academic policies, preserving the integrity of academic records, and providing procedural and administrative support for all students from the application stage to degree completion and beyond. It is our goal that no NMT student, regardless of ethnicity, socio-economic class, or academic ability ever falls short of graduation or misses an employment opportunity because of a paperwork problem.
NMT'S MASTER ACADEMIC CALENDAR FOR 2015-2020 (PDF)
Spring 2019 Final Exam Schedule (Updated 4-23)
Registration Dates
Summer 2019 Registration Dates
April 8 Current Graduate Students, Tech Scholars, and Veterans
April 9 Currently enrolled Seniors
April 10 Currently enrolled Juniors
April 11 Currently enrolled Sophomores
April 12 Currently enrolled Freshmen
April 15 Re-Admits and Non-degree Seeking
May 20 New students
Fall 2019 Registration Dates
Public Notice Regarding Directory Information and Confidentiality (PDF)
Online Registration Instructions Available Here
Class & Lab Fees for Fall 2019
Humanities & Social Science & Creative and Fine Arts Classes for Fall 2019
Hours of Operation: 8 am to 5 pm, Monday through Friday. Open during lunch.
The Registrar's Office can be contacted by: E-mail:
registrar@nmt.edu
Phone: 575-835-5133 Toll Free: 1-800-428-Tech ext. #6 Fax: 575-835-6511