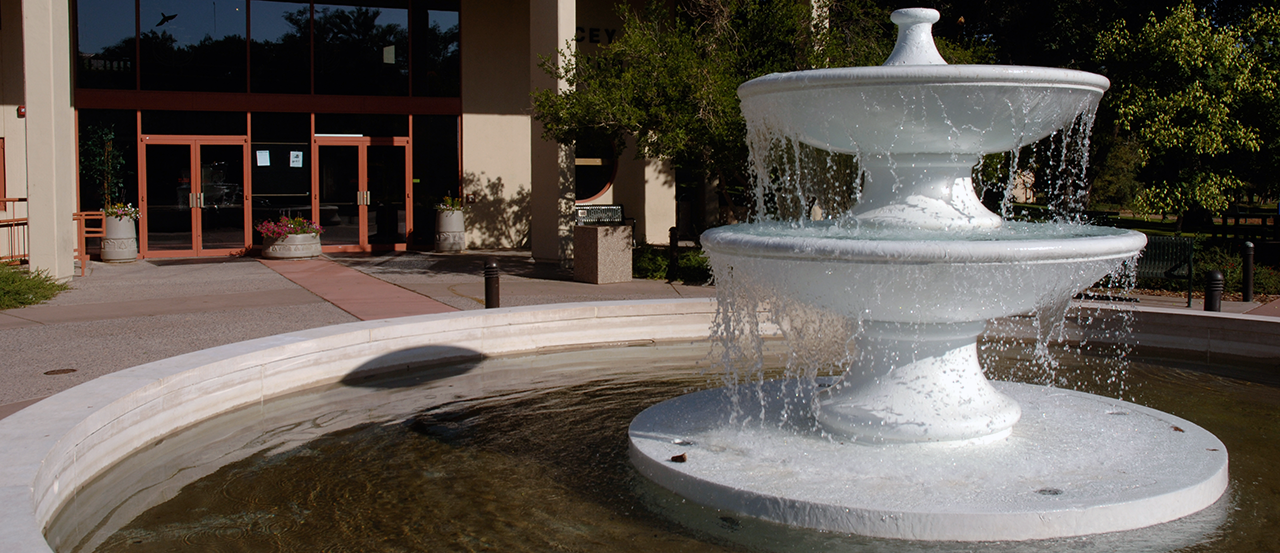 NMT Macey Center
Planning an Event
Your Event Requirements
Please answer the questions below to provide necessary information about your event.
What is the name of your event?
What are the proposed dates for your event?
Who is the event planner or coordinator?
Who is the person responsible for the payment of this service, if different from meeting planner?
How many participants do you anticipate?
Will you require a registration area?
Is any preparation time needed, and if so how much?
At what time will your event begin and finish?
Catering - Chartwells Dining
Chartwell's Dining is New Mexico Tech's exclusive catering provider. https://nmt.catertrax.com/