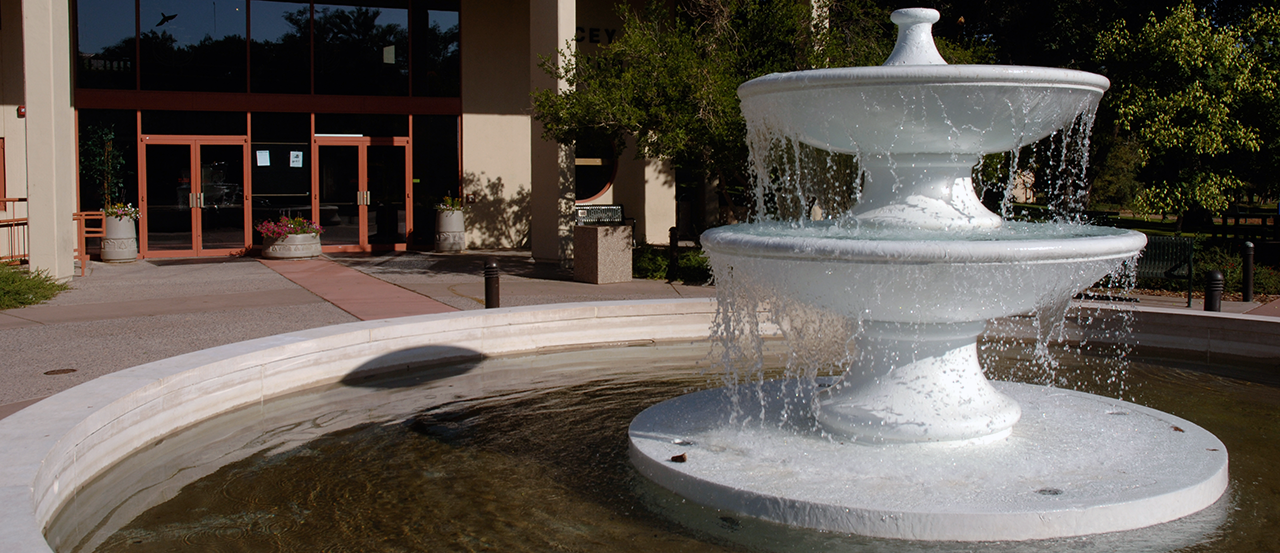 NMT Performing Arts Series
Contribute and Volunteer

Support the Arts in Socorro and at New Mexico Tech!
Donations help support the arts for Socorro County. They are used for community outreach programs: youth concerts in Socorro, Magdalena, and the Alamo-Navajo Community; Community Arts Party; July 4th Celebration; complimentary and discounted tickets for students and special populations; AND, to help keep our ticket prices affordable!
Private individuals who support NMTPAS will be credited in performance programs distributed to all attendees at concerts.
Corporate supporters are credited in Season Calendar and Advertising Booklet, distributed at all concerts.
To Send or Call-In a Contribution, or For More Information:
Ronna Kalish, PAS Director
New Mexico Tech Performing Arts Series
Macey Center, 801 Leroy Place
Socorro, NM 87801
Phone: (575) 835-5688
Email:
pas@nmt.edu
Private Individuals
Contributor..........$25
Patron......................$50
Donor.......................$100
Benefactor...........$250
Sponsor..................$500
Major Sponsor..$1,000
Corporate Supporters
Donor......................$100
Benefactor..........$250
Sponsor.................$500
Major Sponsor..$1,000
Partner...................$3,000 and up
Advertiser............$150/half; $300/Single; $500/Double; $700/Triple; $900/Full Page; $1200/Front 2 Pages, Back Cover & Inside Back of Ad Booklet
Please Note: Ads are NOT tax-deductible
Special Recognition for Corporate Sponsors
Select 1 show to sponsor
Credit in Calendar and Ad Book on Sponsors Page and with your show
Logo displayed in: advertising w/your show; performance programs; brightly colored sign at theater doors; Link on PAS Web Site Sponsors
Complimentary Tickets: 4 per $500, if requested
Special Recognition for PARTNERS
All of above, plus...
Select 3 shows to sponsor, one of which will be credited as "Partner Event"
Logo Displayed on Sponsors Page of Season Calendar and Booklet