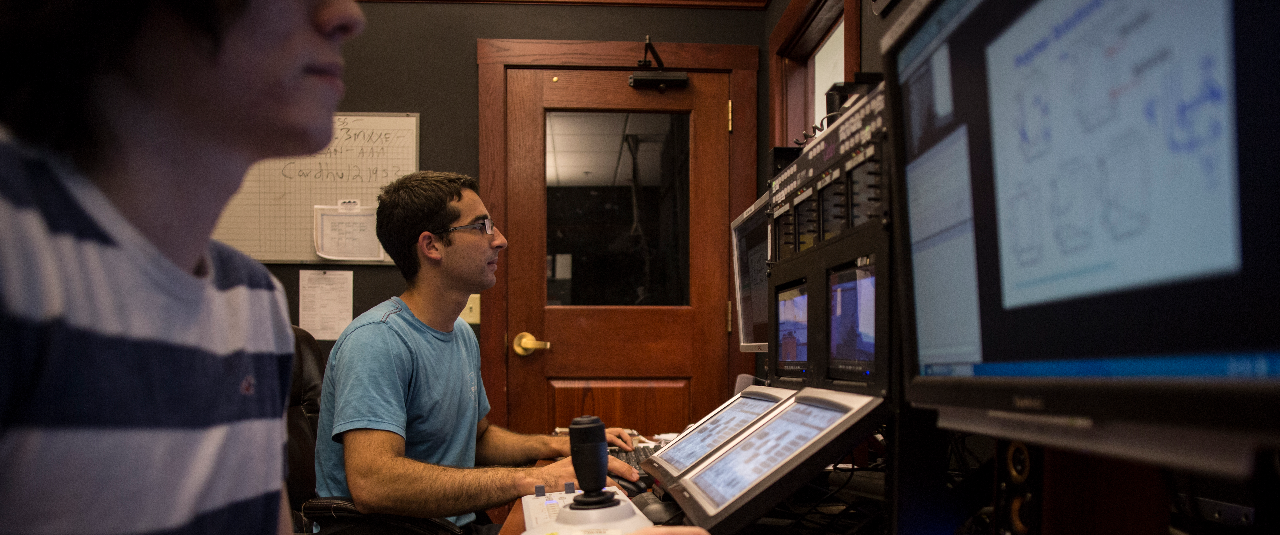 SPEARE HALL, ROOMS 104-112, ACT@NMT.EDU
Academic Center for Technology
The Academic Center for Technology (ACT) at New Mexico Tech provides classroom and online learning resources for Tech faculty and students. They include:
The technology needed for Distance Education programs and courses
Computers, projectors, flat screen displays, document cameras, cameras, and microphones in classrooms
ACT installs learning technology in new classrooms and maintains and updates equipment in existing spaces. It provides in-person training to faculty and students in technology and maintains online documentation, in addition to classroom-specific information and class schedules.
The department webcasts commencement ceremonies and records other Tech-related events as needed.