New Mexico Tech
Office for Student Learning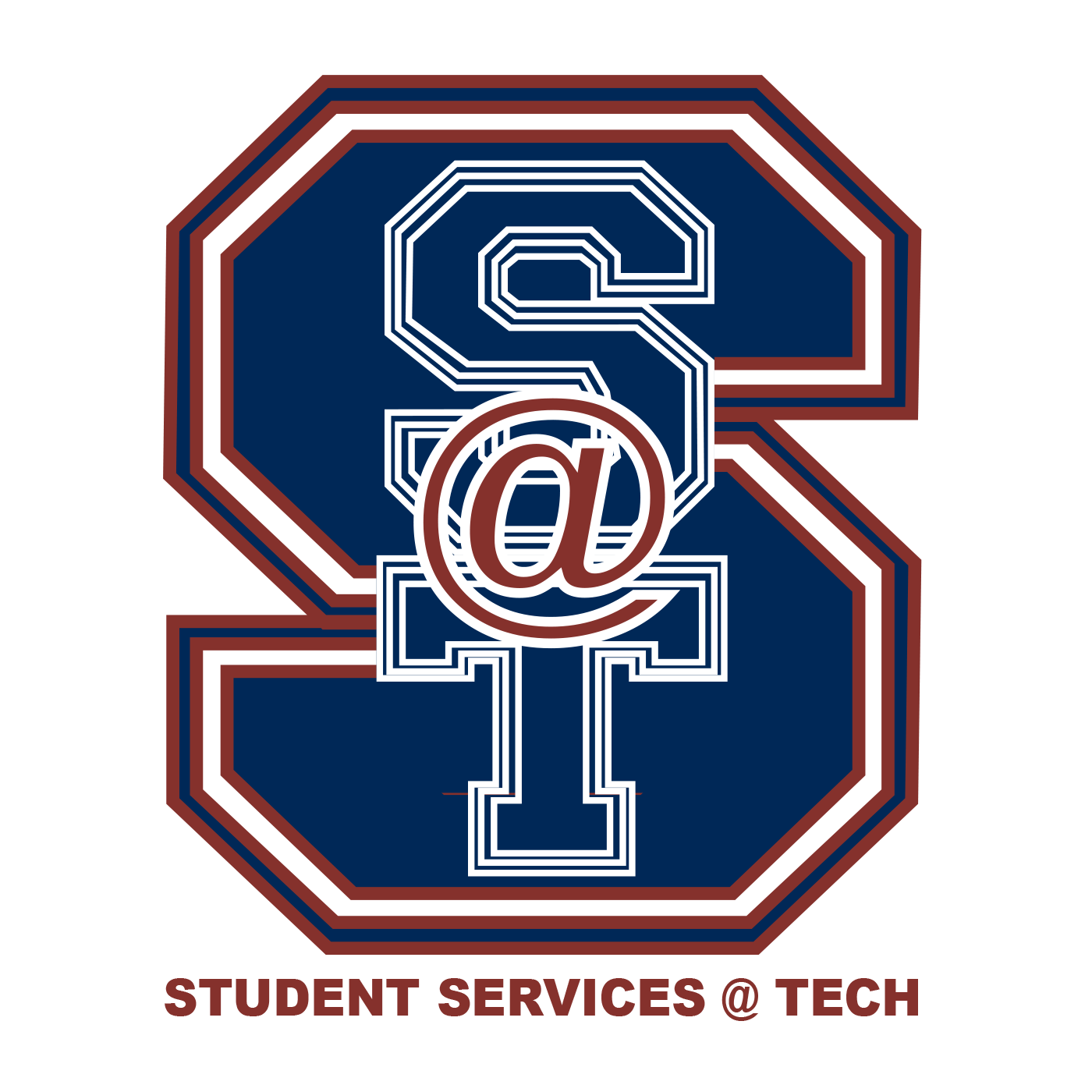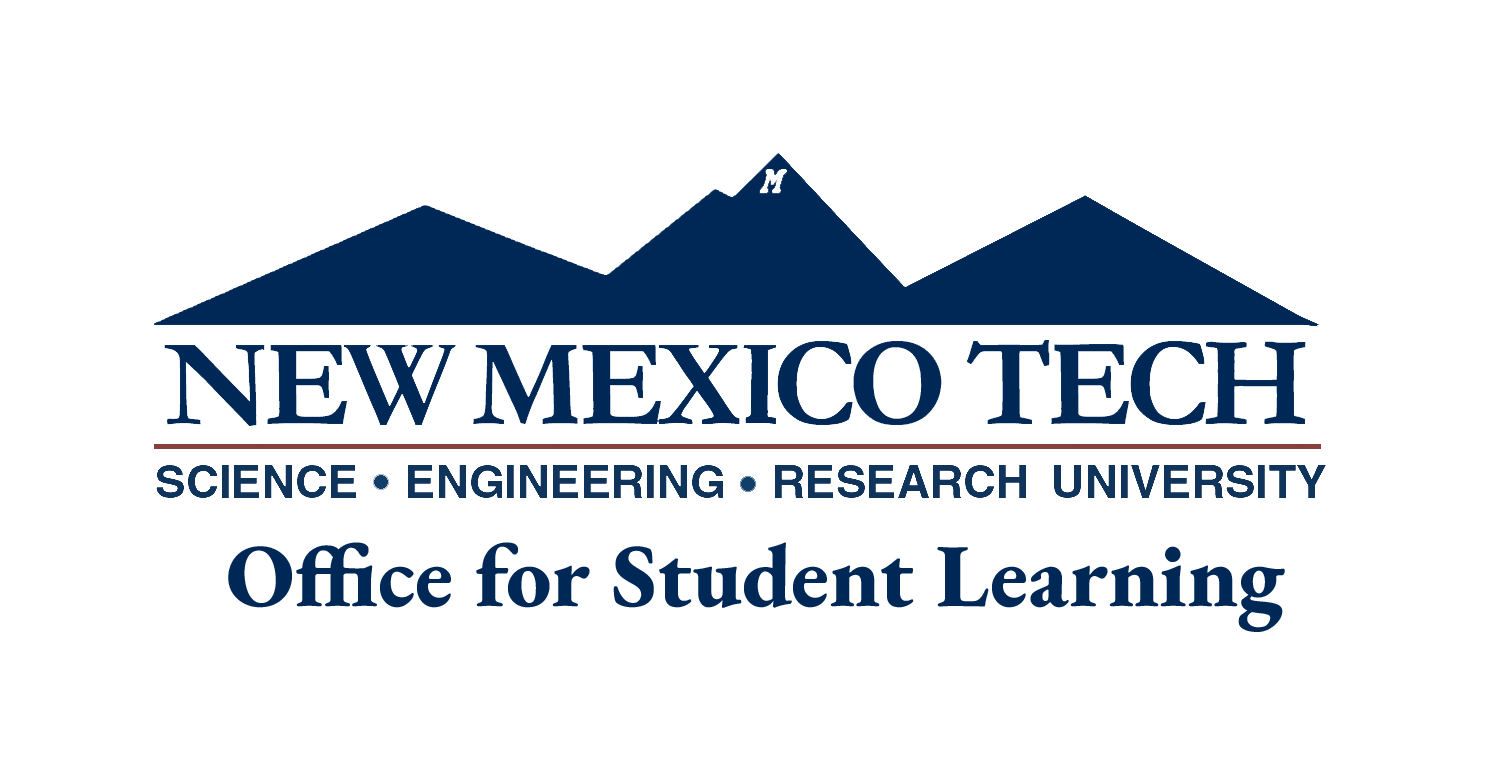 Summer 2023 Hours:
June 5 - July 28
Mon & Wed | 12pm-6pm
Tue & Thu | 10am-4pm
Fri | 11am-5pm
Sat & Sun | No tutoring
For a list of subjects tutored in Summer 2023 please click here (coming soon!).
Math TAs are also available to help you with any Math-related queries! Click here for their schedule.
Welcome!
The OSL works on an in person drop-in tutoring basis. We are located on the first floor of Skeen Library. The list of subjects tutored in each semester is displayed on the big tv screen located in the OSL area.
If necessary, NMT students can also get tutoring help online (upon request). The OSL is using Discord as a space for quick questions and community. To get started, you need to gain access to the OSL Discord server.
Follow the instructions below to access the OSL Discord server:
Tutoring in Torres
In an effort to make tutoring available to as many students as possible, the OSL and Residential Life launched the Tutoring in Torres project in the Fall 2022. We offer help with Math and Physics as well as other subjects.
There is no tutoring in Torres offered in the summer, so please come back in Fall 2023!
Where: Torres Hall, Multi-Purpose Room
Tuesday |
Wednesday |
Thursday |
Tutorial Services: Online and in-person
Student Research Symposium (SRS)
Math & Physics Extravaganza
---
Our Vision
The Office for Student Learning strives to be the center for academic student support programs and services that promote student engagement, development and self-efficacy.
Our Mission
The Office for Student Learning is a nexus for student academic support initiatives and seeks to work with curricular and co-curricular programs to foster opportunities for student learning. The OSL provides a space and framework to develop community, foster collaboration, and pilot new ideas. This work is accomplished through a progressive and consistent assessment of student learning outcomes to ensure our work contributes to the advancement of our students and institution.
Our Values
Student development and self-efficacy: By offering resources and guidance that will allow students to build productive habits so that they may succeed on their own.
Student engagement: Through the development of communities where students contribute to one another's educational growth and success.
Collaboration: By strategically targeting beneficial collaborations with students, staff, and faculty within the division of Academic Affairs, across NMT, and with community partners.
Diversity & Inclusion: By ensuring that our work considers the experience and needs of all who utilize our services, but especially those who are often marginalized in higher education.
Innovation: By creating and environment where new programming and ideas for advancing student success are welcomed and can be designed, developed, and implemented.
Data-informed decision making: By collecting information on the programs and services offered through our department so that we can make informed improvements that meet the needs of our students where they are today.
Access: By understanding our students, we will identify all barriers, real or perceived, and work to remove them, ensuring all have access and opportunity to succeed.
Our Staff
Dr. David Cox | Director of Skeen Library and OSL | david.cox@nmt.edu
Aga Gabor da Silva | Student Support Coordinator | aga.gabor@nmt.edu
William B. Bird | Circulation/OSL Coordinator | william.bird@nmt.edu
---
The OSL Suggestion Box
Let us know what we're doing right, what we can improve and how we can help you succeed at Tech! Tutoring feedback for the OSL, Click here .