GIVE to NMT RUGBY
---
Rugby is a Community & NMT Rugby Needs Your Help!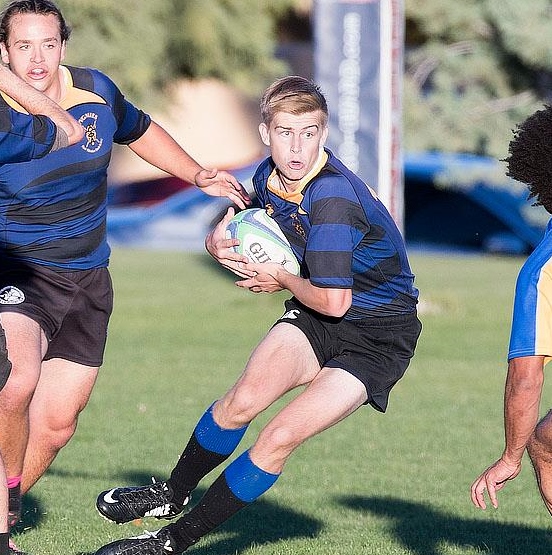 NMT Rugby has deep traditions stretching back almost half a century, and with it, an army of Ancestors all around the Southwest region and the U.S.
Beginning in 2018, NMT Rugby will begin its campaign for a berth to the National Small College Rugby Organization ("NSCRO") National Championships. The lads have set their sights on a common goal and committed to the work and accountability necessary to reach that goal.
But we need your help and support. This season, NMT Rugby needs to raise $15,000 to meet the travel costs for each regional, and ultimately, national tournament. Please consider giving to the NMT Rugby Gift Fund (here) to help us reach our fundraising goal. All donations are tax deductible and are greatly appreciated. And please remember to select "Rugby Gift Fund" in the "Designation" option.
Thank you for your generosity and support!