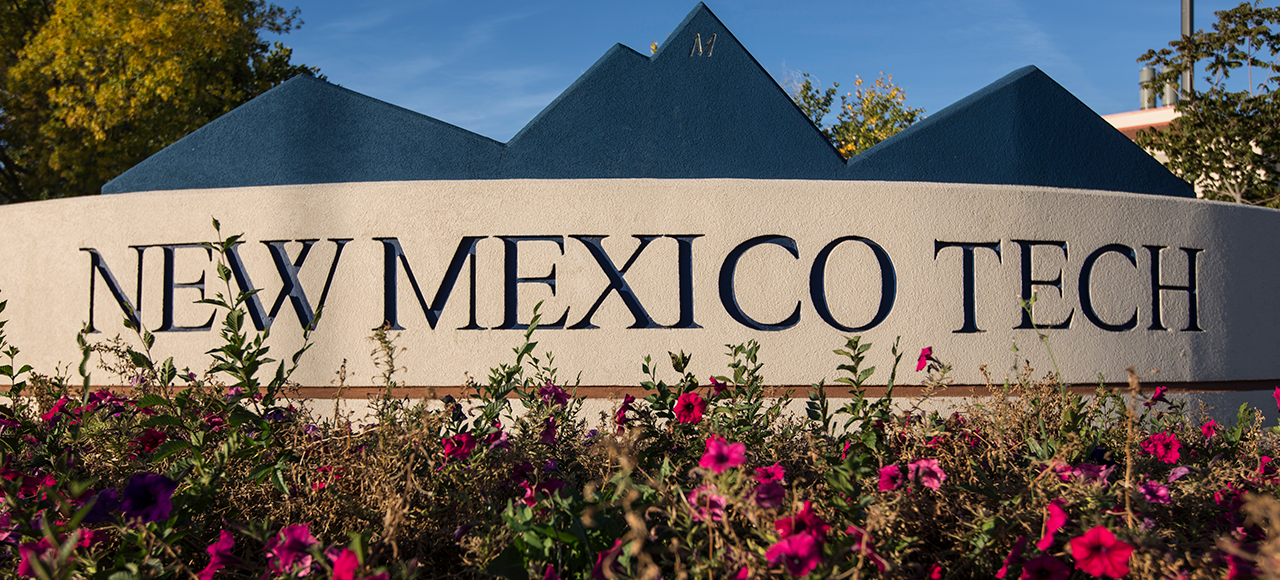 New Mexico Tech
Club Sports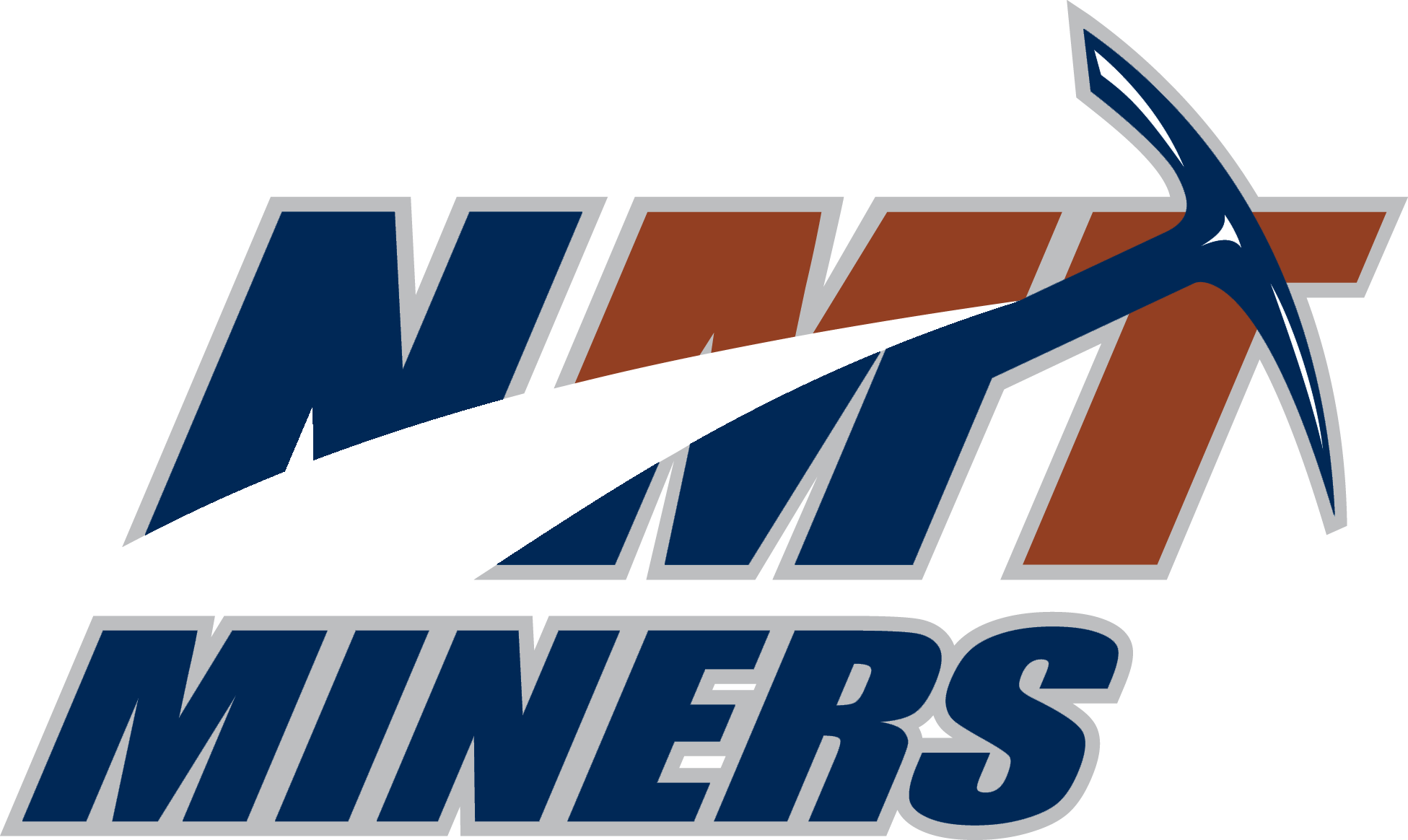 The Intercollegiate Sports Club program shares in the educational mission of the university by offering opportunities to experience interpersonal growth, social development, and to improve physical and mental health for student athletes.

Through intercollegiate sport club competition, the program provides an environment for social interaction, and campus/community building. It also fosters a sense of collegiate spirit and tradition. Games also provide an entertaining escape from the normal rigors of school and work.

The intercollegiate sport club program also tries to create and enhance a positive image of the university and department throughout the city, state, and region.
Fall 2023 NMT Sports Clubs
Forms, Events, News & Announcements