Injury Prevention, Management & Care
---
Injury Prevention and Care Resources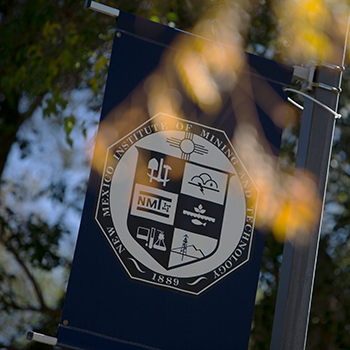 NMT's Physical Recreation Department is dedicated to providing fun, valuable and healthy opportunities for NMT Students to participate in sports, both competitive and otherwise. Unfortunately, injury is an inherent risk in any sport.
The good news is that both the risk of injury as well as the severity or time for recovery can be significantly reduced with some preventative strategies and management plans. Regarding the former, please visit the Physical Recreation staff to discuss proper fitness training, which is a significant factor in preventing risk of injury, including serious injury. We also encourage all students and others participating in NMT Sport Clubs to become familiar with their sport-specific skills and safety techniques.
If an injury does occur, however, please review the documents provided below for incident reporting and concussion management and policies.